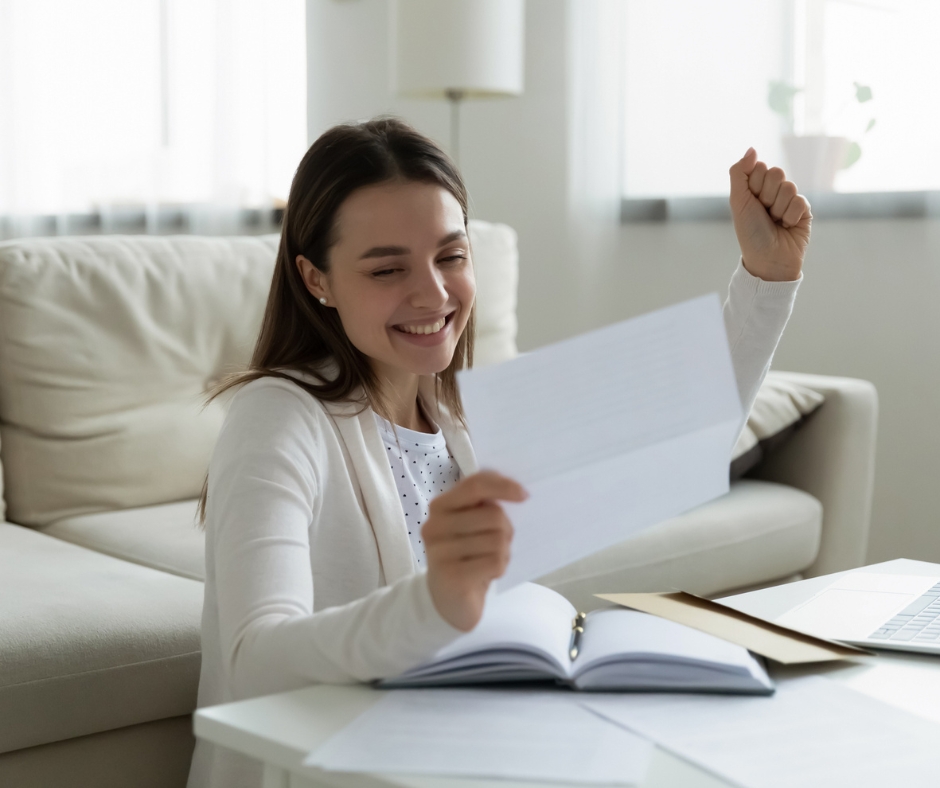 Business owners may have identified the need for finance to support their operation but may not be fully across the range of commercial loans solutions
available to them. Identifying the need is a first step towards achieving a workable outcome and achieving objectives. The next stage is possibly more technical in identifying which particular commercial loan will best work towards achieving the objective. That decision can be crucial in effectiveness as well as in the costs. The decision around which loan type is particularly highlighted in regard to short, medium, long term or an ongoing solution. Selecting the appropriate finance product can result in not only in a better outcome, but also possibly less interest payable and hence a reduced impost on business expenses. For example, opting for a long tem finance solution may lock the business into interest charges and repayments over an extended period, where possibly a shorter term option may be better suited. An option which may reduce the total interest charges and as such that cost to business. Engaging specialist broker-style lenders such as Business Finance, with expertise in commercial loans can greatly assist business owners to identify, source and acquire the finance solutions to support and grow their business. When making decisions around commercial loans and business finance, business owners are strongly urged to consult with their accountant as some finance products have features which pertain to accounting methods and practices.
Interest Rates
The interest rates vary across the selection of
commercial loans
products. For example, the rate for an Overdraft is higher than that for a Secured Business Loan. Significant savings may be realised if a medium to long term solution via a Loan rather than an Overdraft is selected. The rates we display will typically be offered to businesses with good credit ratings and with all rates, will likely vary with changes in the cash rate as decided by the
RBA
.
Short Term Finance
Many businesses have required short term finance support in recent times due to pandemic-related issues. Currently, one of the big issues for business is the labour shortage which is constraining their ability to operate at full levels of production. As reported by the
ABS
the unemployment rate has dropped to 3.4% which signals a further tightening in the labour market. However, outcomes from the recent Jobs and Skills Summit may present a light at the end of the tunnel for some businesses with relief in the very near future. In this situation a short-term, tide the business over solution may be required. A
Business Overdraft Facility
may be ideal in these circumstances, however, overdrafts can be established as an ongoing line of credit.
Longer Term Solutions
Where opportunities present but require an investment by the business, a longer term solution may be the preferred option. The type of investment required to be made to realize the opportunities will determine the commercial loan product. Unsecured and Secured Business Loans are available for non-asset acquisition purposes. Investments in training and development, possibly consultants and expertise for product development, purchase and installation of new technology and systems not deemed as capital assets, marketing initiatives to grow the business and similar purposes. The interest rate on unsecured loans is higher than for secured loans. So business owners would be encouraged to consider a secured loan to save on interest charges. Our consultants will discuss the details of each option with you to assist with decision-making. Where the business needs to invest in plant, machinery and equipment in order to capitalize on identified opportunities, we offer the full portfolio of Equipment, Plant and
Machinery Finance
. These include Chattel Mortgage, Leasing, Rent to Own and Commercial Hire Purchase. The interest rate, features and benefits of each loan type do vary and suitability to the business needs to be considered in detail. Special attention should be paid to the tax deductions available, especially short-term measures such temporary full expensing. These can represent significant savings to the business.
Ongoing Options
To support a business on a permanent basis, there are commercial loans which can be established on an ongoing basis. Debtor Finance for example, is especially designed and structured to assist businesses receive payment of invoices in a more prompt and timely manner. If slow payers are holding the business back, then this could be a suitable solution. Another issue which hampers business cash flow and is recurring is payment of large annual insurance premiums. Insurance Premium Finance specifically addresses that problem by allowing the premium to be paid in a number of instalments rather than the one lump sum. Easing cash flow pressures.
Specialist Loan Options
In addition to the above, commercial loan options are available for business in special circumstances. These may relate to those requiring Low Doc and No Doc Loans and Bad Credit Finance. As specialists in finance for business, we handle all these types of requests and work towards a workable, cost-effective outcome. Utilising a specifically targeted commercial loan can benefit the business in both growth and development prospects as well as saving on interest.
To discuss which commercial loan will work best for your business requirements, contact Business Finance on 1300 000 033
DISCLAIMER: THE SPECIFIC PURPOSE IN PROVIDING THIS ARTICLE IS FOR GENERAL INFORMATION ONLY. IT IS NOT INTENDED AS THE SOLE SOURCE OF FINANCIAL INFORMATION ON WHICH TO MAKE BUSINESS FINANCE DECISIONS. BUSINESS OWNERS WHO REQUIRE ADVICE OR GUIDANCE AROUND THEIR SPECIFIC FINANCIAL CIRCUMSTANCES ARE RECOMMENDED TO CONSULT WITH AN ADVISOR OR ACCOUNTANT. NO LIABILITY IS ACCEPTED IN REGARD TO ANY MISREPRESENTATIONS OR ANY ERRORS RE ANY DATA, SPECIFICS, POLICIES AND OTHER INFORMATION AS SOURCED FROM OTHERS.