Get Started
Compare 60 lenders in under 2 minutes
Loan Amount
This won't affect your credit score
Specialist Business Loans Broker for Melbourne Victoria
Melbourne is a major hub for the financial services sector but operators can still face many challenges in sourcing the most suitable and cost-effective funding. Using our specialist broker services can facilitate streamlined access to more lending sources and the expertise to structure individual solutions for the specific requirements of Victorian enterprises.
This won't affect your credit score


We are an Australian company – owned and operated, founded and located here and with expert brokers trained in Australian lending laws, practices and compliance. We have developed our portfolio of products, range of services and lending sources and connections to specifically meet the requirements of our Australian customer base.
Australian broker company – based, owned and operated.
Brokers trained in local corporate regulations, qualified in Australian standards for credit compliance.
Acute acumen and knowledge of commercial financials and corporate structure.
Sharp skills to source, negotiate and deliver effective solutions.
Genuine interest to assist Victorian operators achieve their objectives.
Connect with Our Trusted Commercial Finance Broker


How to Connect with Commercial Finance Broker for Melbourne Victoria

Enterprise owners and operators in Melbourne and into all regions of Victoria can easily connect with our services to source more affordable, more cost-effective and lower rates for their funding requirements. With our locally based operations, we can be contacted quickly and easily and clients appreciate our prompt response times to their requests.

We've been operating right here in Australia for more than 20 years. Over that time we've proven that we have extensive knowledge of the commercial lending sector and the needs of Victorian operators for funding to suit the prevailing economic environment.

Our brokers are committed to being current with the latest developments in corporate regulations, tax and compliance in regard to commercial lending. Know-how that we utilise to ensure our clients maximise the opportunities in their industry sector.

We have developed an impressive list of accreditations and contacts in the lending sector. Providing access to over 80 banks and lenders for our clients to achieve the lowest interest rates and most suitable solution in the market. Our leverage with our lenders combined with our sharp negotiating skills, ensures our clients receive the most cost-effective commercial funding solutions.
Member of FBAA which is regulated by ASIC for responsible lenders.
Accreditation with 80+ Banks and Lenders
Expertise in state and Federal credit regulations and compliance.
Tax optimisation services
Fast, efficient response and solutions delivery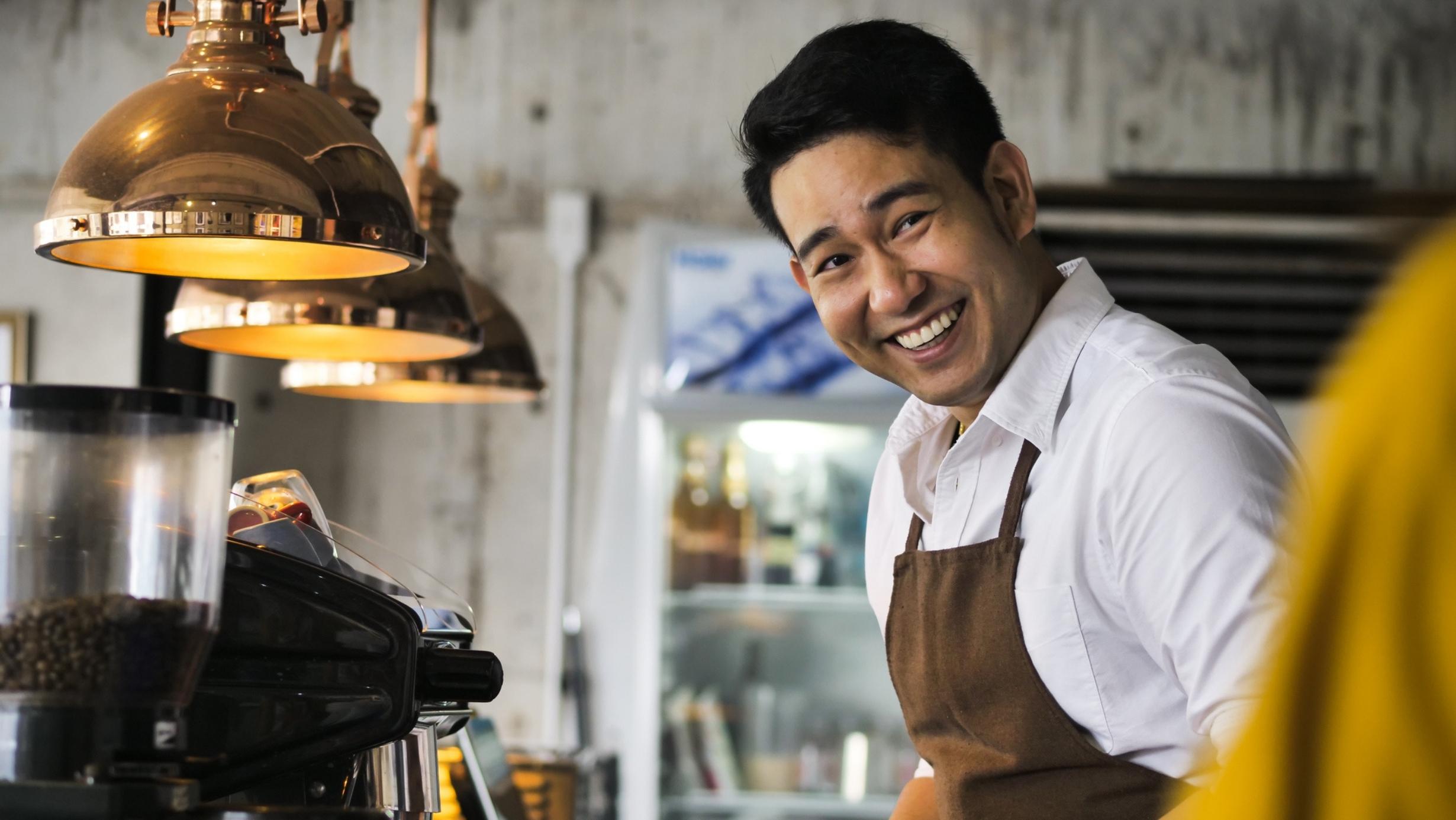 Discover Diverse Credit Options


Types of Credit Available through Commercial Financing Broker for Melbourne Victoria

We offer a large portfolio of credit products to suit the varying acquisitions and purposes of all kinds of enterprises, companies and operations. Operators can enjoy the advantages of having one broker that understands their requirements to handle all their commercial credit needs.
Commercial Vehicle and Truck Financing
Asset Acquisitions
Plant, Machinery, Equipment Funding
Secured and Unsecured Options
General Cash Flow and Commercial Credit Requirements
Commercial Property Acquisition Solutions
Specialist Funding Products
Refinancing
Secure Lower Interest Rates


Get Lower Interest Rates with a Business Loans Broker for Melbourne Victoria

We can source lower rates across our portfolio as we have more lenders from which to source solutions and the skills and the aptitude to negotiate on behalf of our clients. We use our leverage with lenders to benefit our clients in lower rates and more affordable, tax optimised credit.
Lower rates negotiated direct with lenders.
Custom solutions, targeted outcomes.
Industry-only access to specialist lenders.
Flexible terms to deliver workable repayment schedules.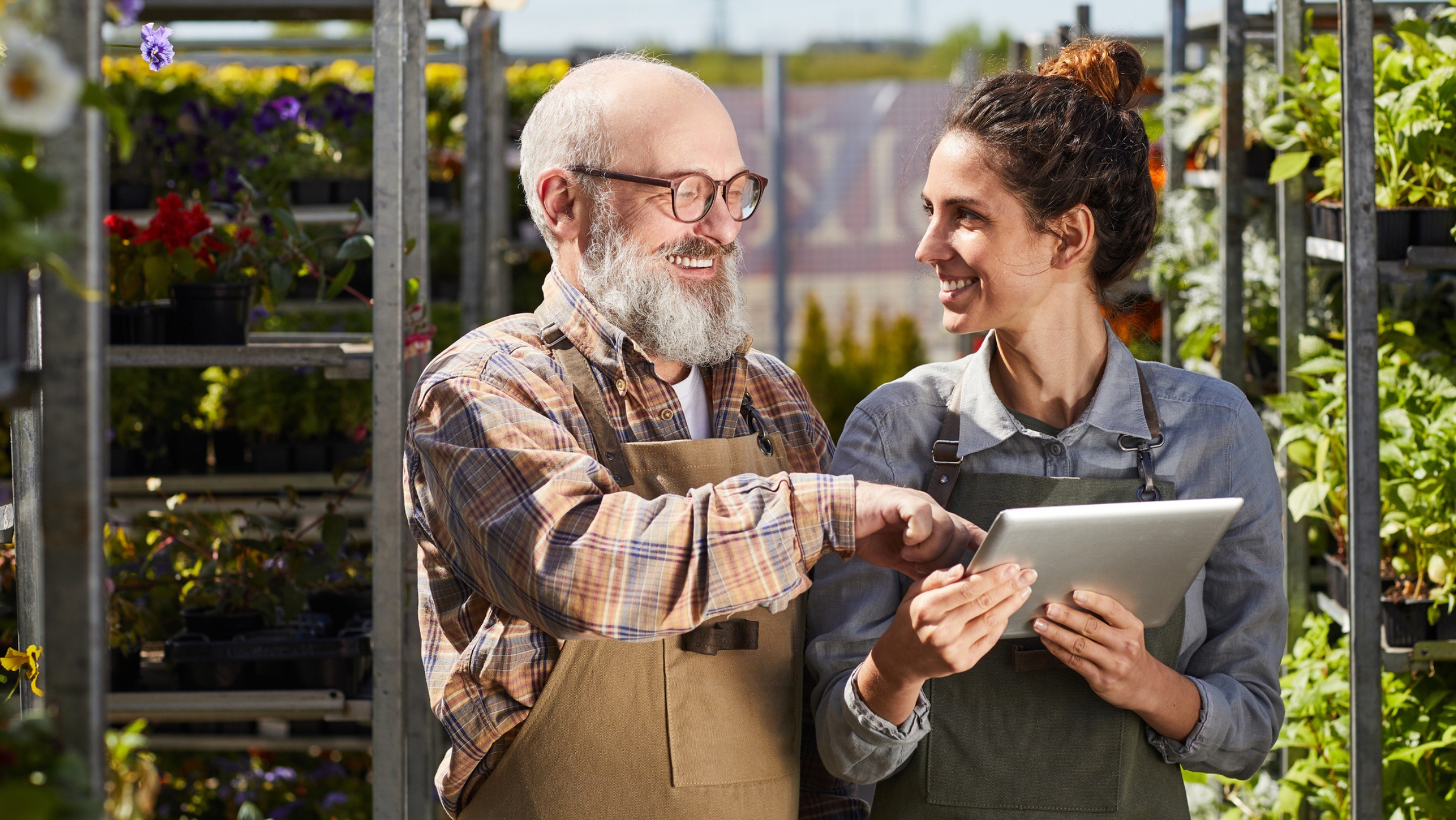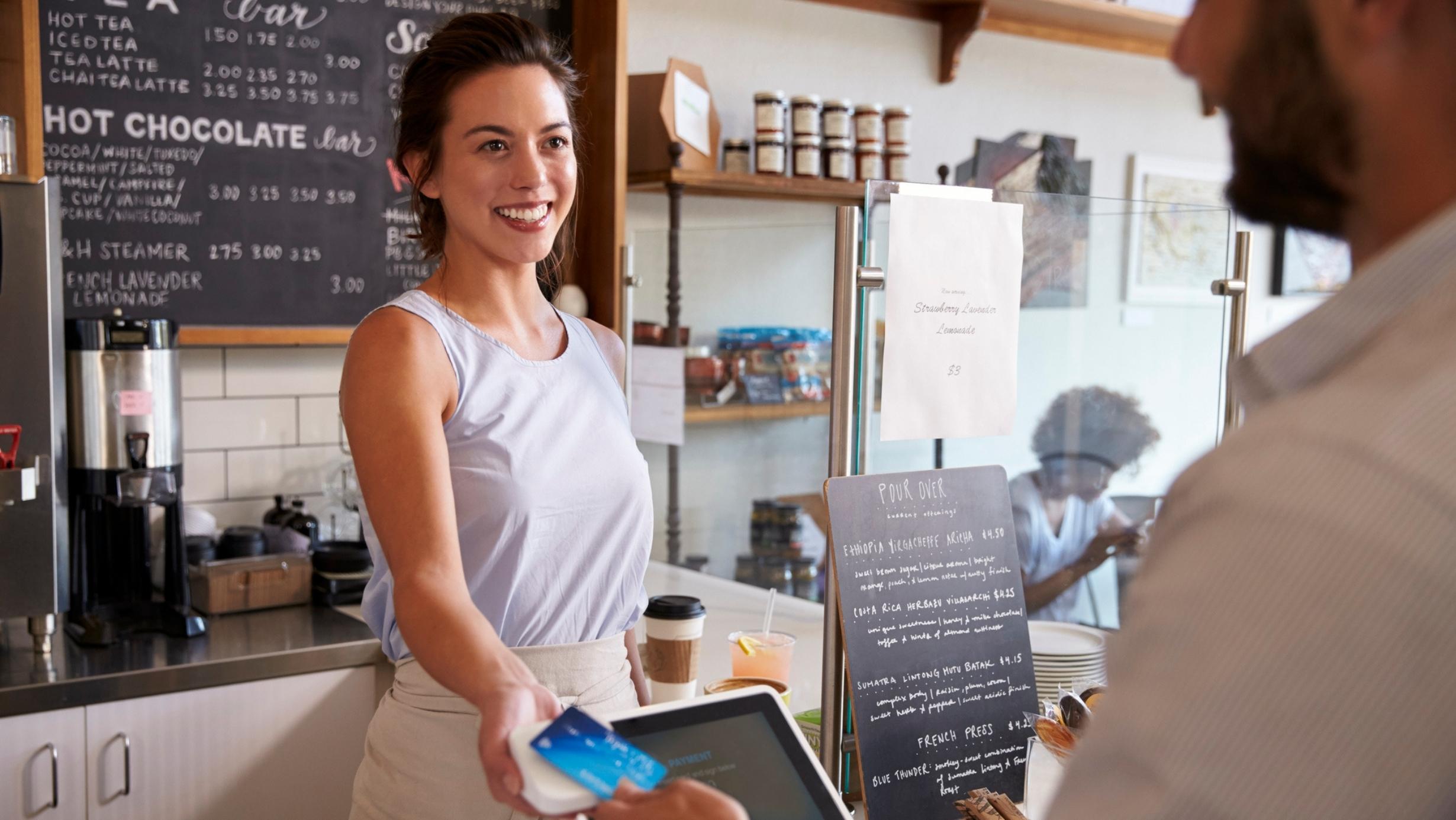 Partner with Our Expert Commercial Financing Broker


Solutions for All Enterprise from Expert Commercial Financing Broker for Melbourne Victoria

Whether you're an owner-operator in regional Victorian transport, construction contractor working on Melbourne high rise and infrastructure projects, a professional partnership in the CBD, a family-based agricultural operation, a SME in retail, IT and many other sector or a large company with interests across Victoria, we provide solutions to meet your funding requirements.
Owner-operators, contractors, sole traders
Partnerships, SMEs, Family Operations
Corporations and Company Groups
No Doc and Low Doc Solutions
Complex Corporations Funding
Start-up Funding
Experience Fast Approval


Fast Application Approval with a Commercial Finance Broker for Melbourne Victoria

Save your valuable time in sourcing the most affordable funding solution. Get applications approved fast – 24 hour turnaround for many applications.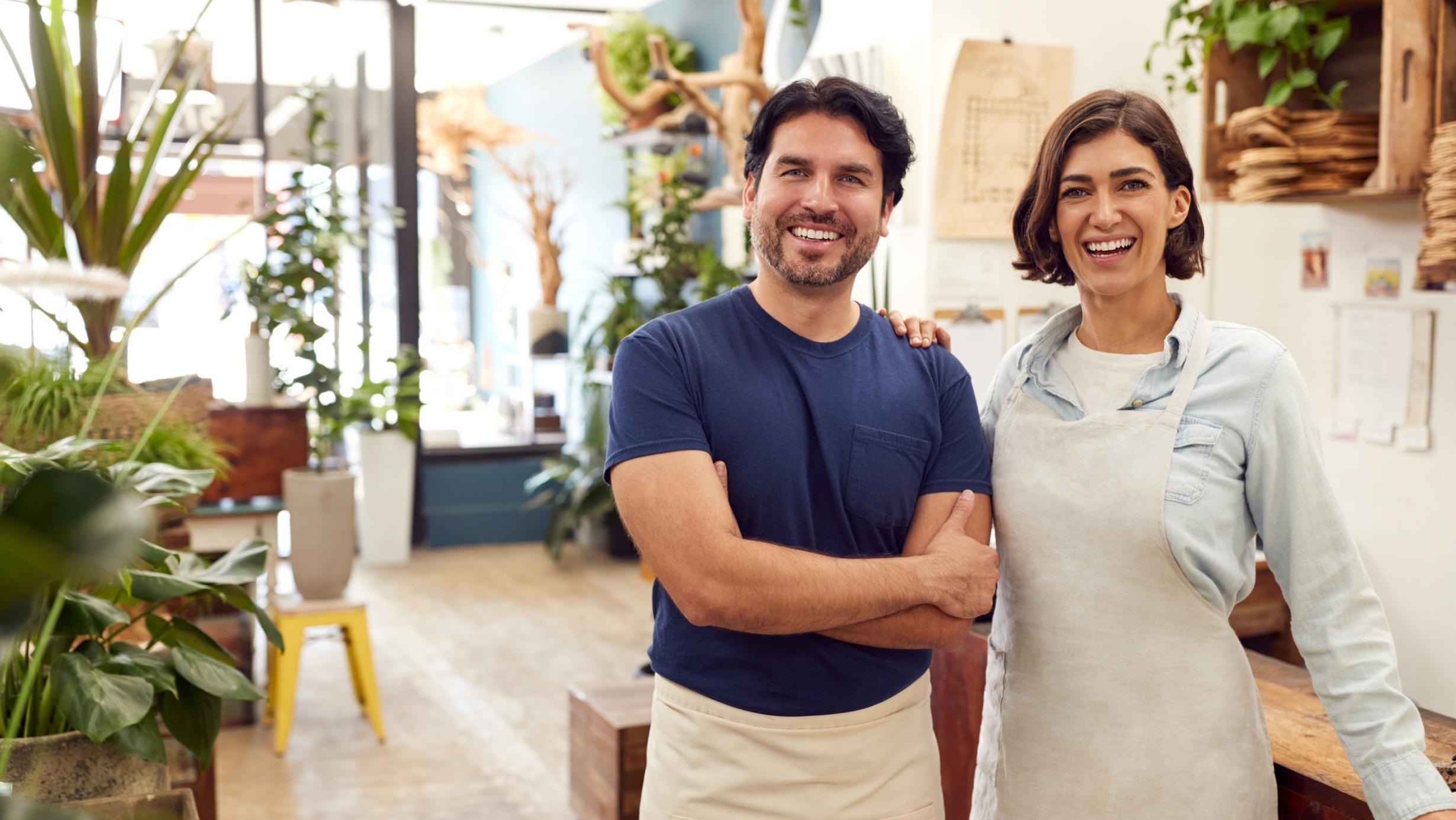 FAQs


Commercial Finance Broker for Melbourne, Victoria
Commercial lending brokers provide a wide range of assistances and services to operators. The range of services may vary with different brokers but many offer a complete credit sourcing service. This can include sourcing quotes from across many lenders, dealing with negotiating rates and conditions, handling the paperwork and liaising between lender and client through the entire process.
Yes. Most brokers operate primarily by phone, email and utilising online resources. This provides access to services to enterprises across the entire state and nationally. In person interviews are rarely required as documents, applications and other paperwork can be handled electronically.
Many brokers operate at a national level so where goods are located and where the buyer is located do not have a bearing on the credit products and services available. It is quite acceptable the usual process to use the same broker for credit for purchases in many states and territories.
A commercial credit broker may offer a full selection of credit products for many purposes or may specialise in a particular area. Products available through brokers include for buying assets such as cars, equipment and trucks and general commercial credit including overdrafts, secured and unsecured credit and specialist options such as Insurance Premium Funding.
Yes. All kinds of set-ups and sizes of enterprises can use brokers to source commercial funding. This includes ABN holders, sole traders, owner operators, SMEs right up to large corporate concerns. Some brokers will offer access to non-bank lenders that provide options for operators without financials.
Most brokers will offer services to source business vehicle funding. The applicant must have an ABN to be eligible for commercial funding and the vehicle must meet ATO guidelines as business asset. The credit products for vehicle purchases included Leasing, Chattel Mortgage and Commercial Hire Purchase.
Yes. Most brokers offer equipment funding solutions. The industry and type of equipment may determine the most suitable broker. Some brokers do specialise in particular industries. Finding a broker that offers services for equipment in all industries may suit the purpose.
When sourcing finance themselves, many operators can face a time-consuming process to contact many lenders to obtain sufficient quotes to identify the best option. Brokers can quickly access many lenders and obtain the most suitable option much faster.
Yes. Most brokers will handle refinancing deals for all types of existing credit arrangements and purposes. Reviewing the services provided by specific brokers can confirm they have the capabilities to handle the requirements.
Many brokers will provide services across all states, regardless of where their own offices are located. Banks and other lenders offer nationally-based credit products and the same interest rates and products are available. So there should be no issues with the same broker handling commercial funding across multiple states.
Our Lenders


Trusted by 60+ lenders Australia-wide
Our Lenders
Trusted by 60+ lenders Australia-wide