Get Started
Compare 60 lenders in under 2 minutes
Loan Amount
This won't affect your credit score
Specialist Business Loans Broker for Adelaide South Australia
While SA is famous for seafood, fine food and wine and festivals, as specialist commercial funding brokers, we know there's so much more. We provide funding solutions to operators in all industries – horticulture, manufacturing, winemaking, food production, mining, marine, creative, tourism and many others.
This won't affect your credit score


Through our commercial funding services, enterprise owners and operators receive access to more lenders, complete quote-to-settlement expertise and support and a faster, more time-saving approach to obtaining commercial funds. As an Australian company – owned, operated and located, we have the knowledge and understanding of local conditions to deliver solutions for Australian firms.
Australian owned and located.
Experts in Australian commercial lending requirements and regulations.
In-depth knowledge of commercial financials, operation structures, lending options.
Proven capabilities and interest in assisting firms with negotiating tailored commercial lending solutions.
Partner with a Commercial Finance Broker in Adelaide, SA


How to Achieve Better Outcomes with Commercial Finance Broker for Adelaide SA

Commercial enterprises in Adelaide and through South Australia can achieve better commercial lending outcomes through using our services. We are easily accessible as we are based in Australia and focus on quick responses to requests for funds with fast approvals on tailored solutions.

We have been in operation for well over 20 years. Developing an impressive reputation and track record for our knowledge and connections in the commercial lending market. Using those capabilities to negotiate lending solutions to target specific client needs in the current economic and taxation environment.

Core to our services is staying abreast of tax and compliance legislation as it impacts our clients and their commercial funding requirements. We use this intel to ensure our clients maximise the opportunities available.

We are accredited with over 80 banks and lenders, evidence of our standing in the lending sector. Using our leverage with these lenders we source the lowest interest rates and negotiate the most tax and cost-effective outcomes for our clients in South Australia.
Members FBAA
80+ Banks and Lenders
Delivering customised, negotiated outcomes to suit specific client needs.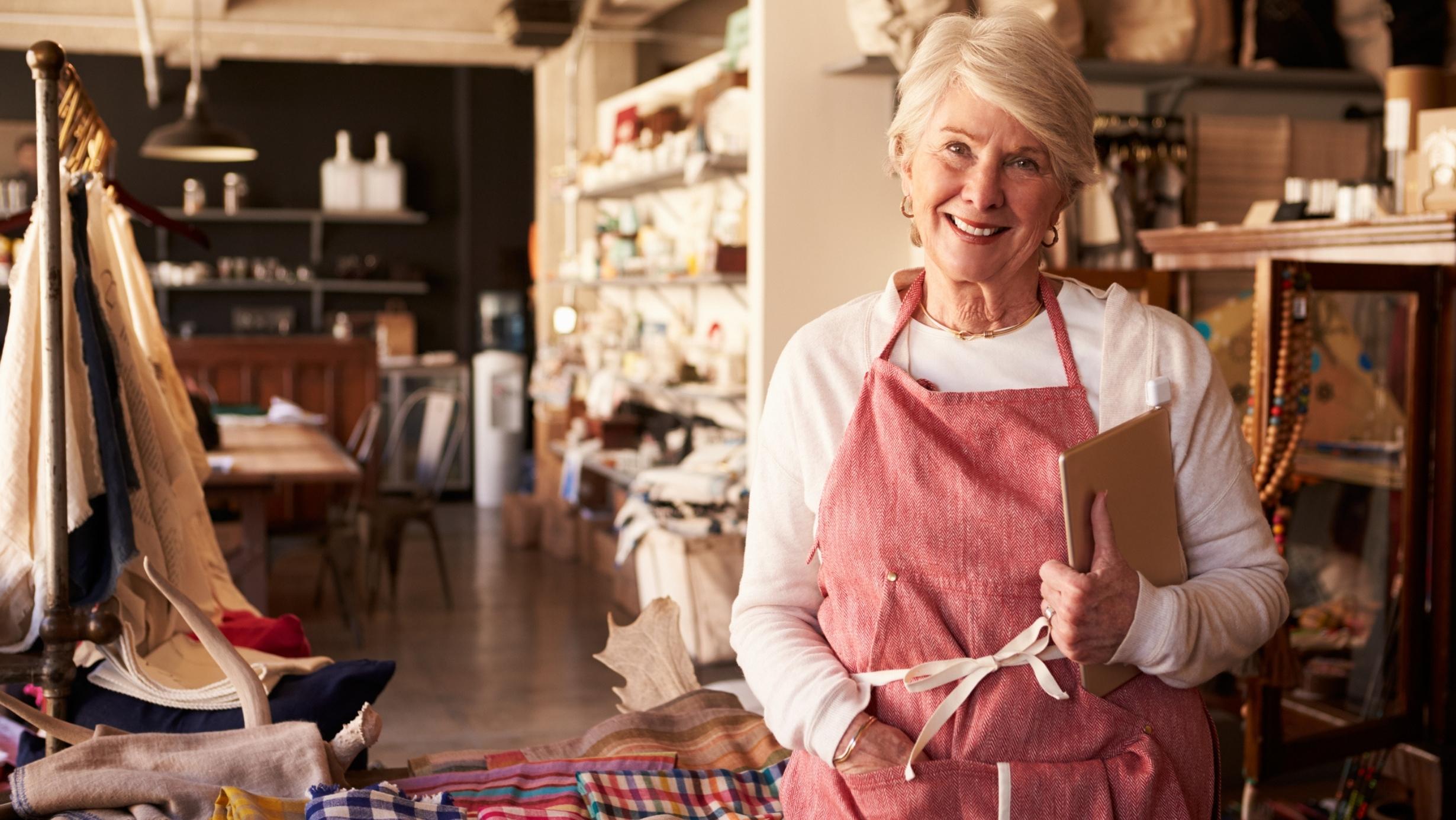 Explore a Range of Credit Options


Types of Credit Accessible through Commercial Financing Broker for Adelaide SA

We appreciate the broad range of different types, sizes and interests of enterprises in South Australia. We have an extensive portfolio of commercial credit products to suit the acquisitions and purposes of South Australian operators.
Asset Acquisitions
Motor Vehicle Credit
Heavy Vehicle and Truck Funds
Commercial Credit Options
Commercial Property Lending
Specialist Lending Solutions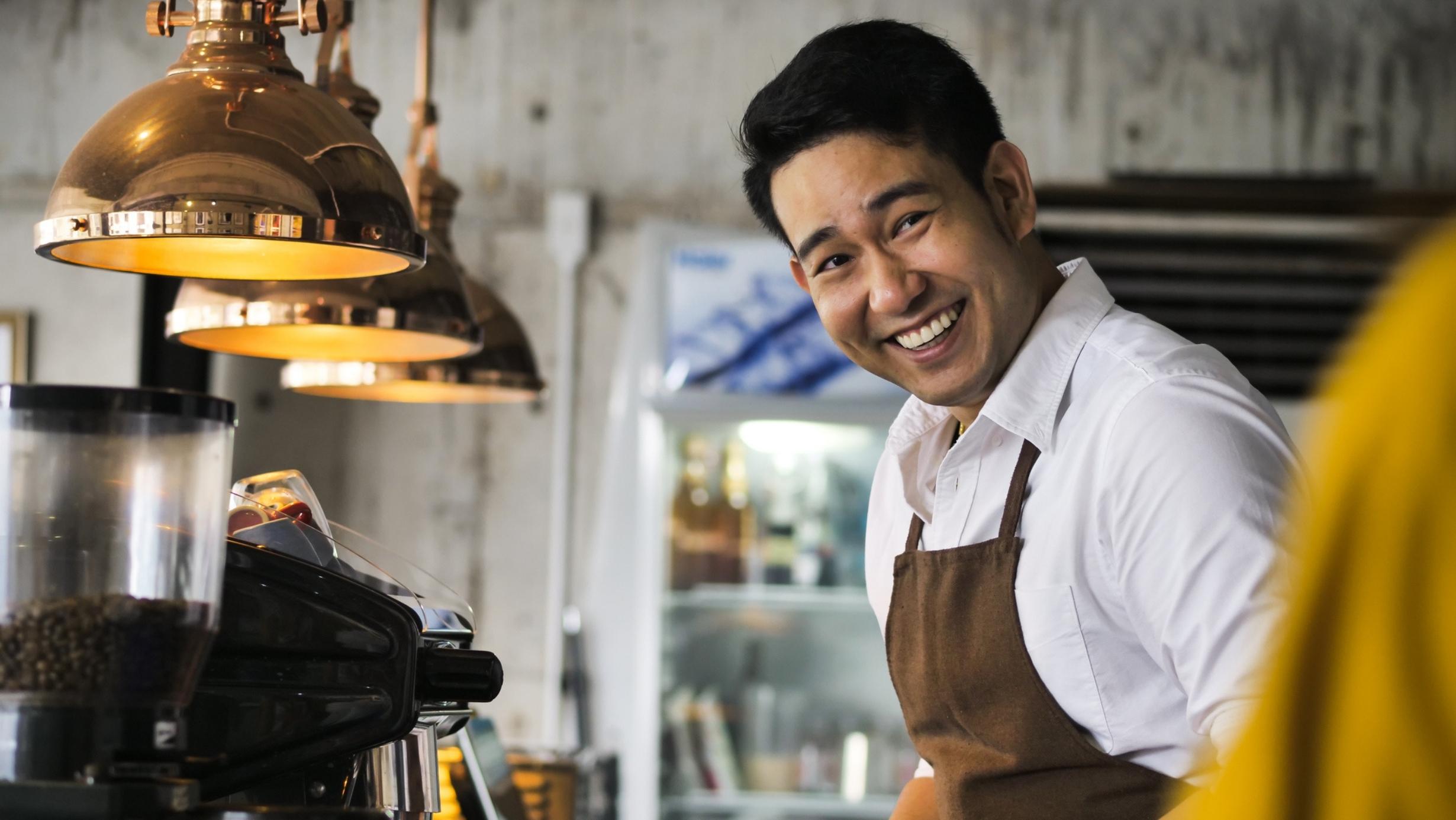 Secure Lower Interest Rates


Get Lower Interest Rate Finance through a Commercial Loans Broker for Adelaide SA

Getting lower rates is key to achieving cost-effective commercial credit which will support the operation over the log-term. Using our broker services offers operators access to skills and resources to source lower rates and workable commercial credit outcomes.
Industry-level connections to negotiate lower costs, more workable terms.
Custom structured solutions to suit specific objectives.
Access to non-bank lenders that work only through brokers.
Tax optimised outcomes suited to current rulings.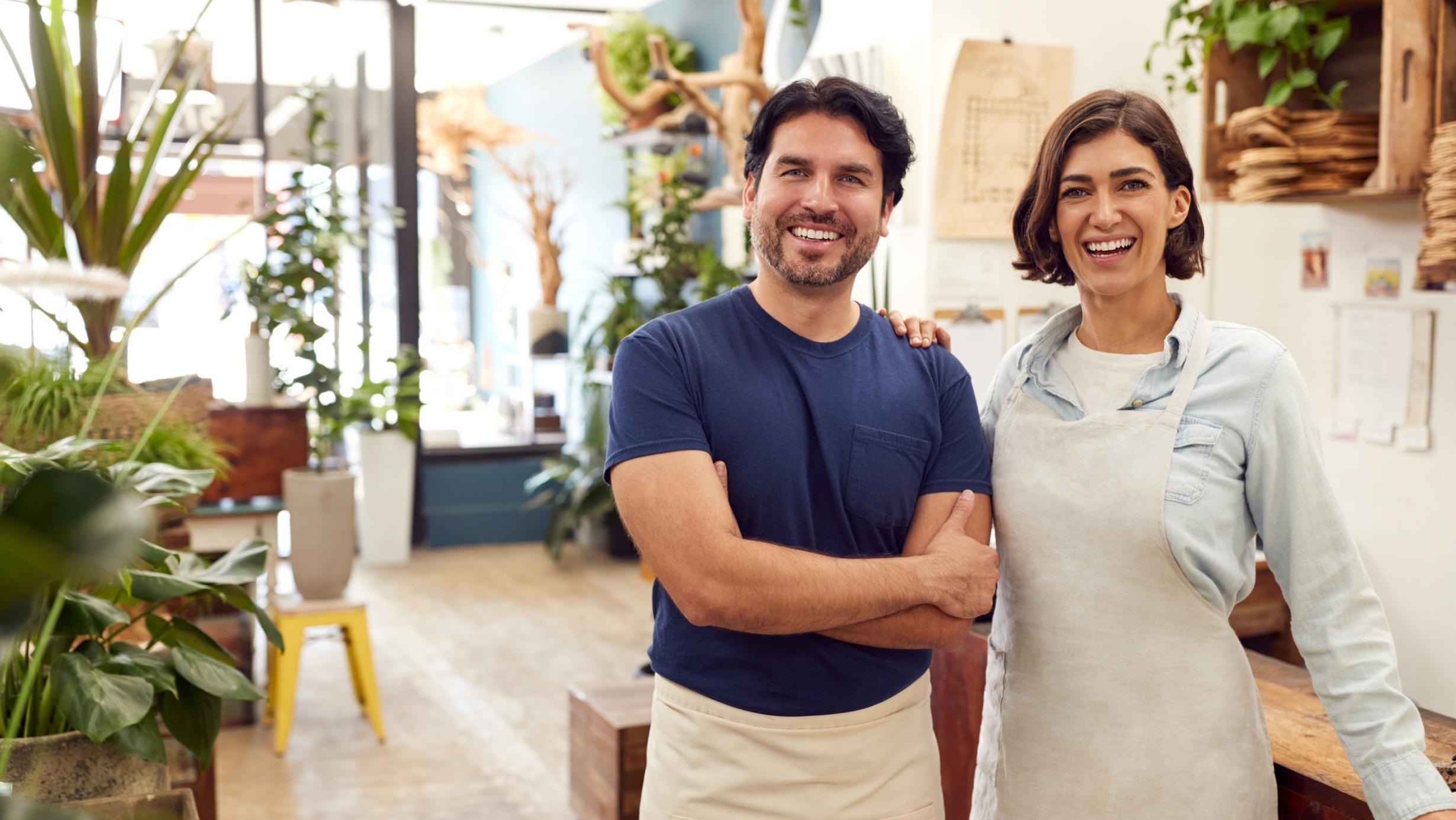 Tailored Solutions for Every Venture in Adelaide, South Australia


Solutions for All Enterprises from Expert Commercial Financing Broker for Adelaide SA

All commercial enterprises, entities, companies and self-employed operators are welcome to utilise our services.
Creative Sector Operators – entertainers, freelancers etc
Owner-operators, ABN Holders, Sole Traders
Partnerships, Family Holdings, SMEs
Individual and Company Groups
No Docs and Low Docs Solutions
Refinancing Requirements
Complex Corporate Lending
Funding for New and Start-up Enterprises
Get Fast Quotes, Approvals, and Service


Fast Quotes, Fast Approvals and Fast Service through Commercial Finance Broker for Adelaide SA

As brokers, our total focus is achieving the most suitable outcome for your requirements. We fully appreciate the time constraints on owners and managers, and work promptly to minimise your time and maximise your outcomes.

Our approach is to act promptly and provide quick quotes, fast approvals and streamlined delivery of funds for your specific requirements.
FAQs


Commercial Financing Broker for Adelaide SA
Commercial credit brokers and accountants offer different services. The services of an accountant centre primarily on doing the accounts, preparing BAS and tax returns and other similar tasks. They may also advise on the type of credit products best suited to their clients. The services of a broker are to source and structure funding to meet specific requests and requirements. Accountants are not typically licensed credit providers and do not usually have the accreditations with banks and lenders to source funds for clients. In some cases, accountants do represent clients in contacting their bank re lending.
No. Commercial lending brokers can be directly approached by operators to use their services. A referral is not required from another party.
Some advisors may also provide broker-style services. But by definition and by the services provided, the roles are different. An advisor typically focuses on advising individuals and firms on investments, structuring superannuation and other ways to utilise existing funds. A lending broker sources funding to cover acquisitions and other purposes.
The role of the commercial credit broker is to source the best solution for the client and represent the client in dealing with lenders. Brokers have access to more than just the one bank. They may have access to more than 80 banks and other non-bank lenders. This provides them with the resources to source the lowest interest rate and more suitable funding from across more options. Brokers also have specialist knowledge and can save clients a lot of time.
Attending the offices of a broker is not generally required in order to use their services. Operators do not have to use a broker in their town or region. Clients can select a commercial lending broker that provides services by phone and online. This enables all communications including submitting applications, discussing requirements and transfer of contracts and quotes to be carried out electronically.
Yes. Commercial lending is national and funds can be easily sourced for purchases being made interstate. The type of credit products and the interest rate that would apply are not impacted by where the vehicle is sourced. The age and condition of the used vehicles would come into consideration. Tax rulings regarding commercial credit are a Federal concern and the same for operators in all states and territories.
Individual brokers may specialise in certain areas which may impact the specific products they offer. Brokers can provide a wide range of commercial credit products including Leasing, Chattel Mortgage, Rent to Buy, Hire Purchase, Secured and Unsecured Credit, Lender Overdraft, Commercial Property Funding as well as specialist options such as Invoice Funding.
Yes. As long as an operator has an ABN, they are eligible to apply for commercial credit and use a broker. Many small and sole operators can benefit even more from using a broker as they do not usually have as much leverage with banks and finance companies as larger concerns. Freelancers without all the financials may also require a broker that offers no docs options.
The specific types of machinery that an individual broker may source lending for, can vary. Some brokers may specialise in specific industries or equipment categories such as heavy equipment or heavy vehicles. Others will source lending for all types of equipment used in an operation across all industries.
Yes. Brokers can handle all types of commercial funding requests, depending on their individual service offering. Selecting a broker that offers a full range of services and with experience in the specific industry can be of great benefit.
Our Lenders


Trusted by 60+ lenders Australia-wide
Our Lenders
Trusted by 60+ lenders Australia-wide