Get Started
Compare 60 lenders in under 2 minutes
Loan Amount
This won't affect your credit score
Specialist Business Loans Broker for Darwin NT
We provide specialist commercial funding services to allow all NT based operators access to more lenders and more affordable at lower interest rates. While mining and public administration dominate the commercial landscape in the Territory, we acknowledge and assist all entities including the tourism sector, contractors working in mining and construction, professional services, hospitality operators and the transport sector that keeps the goods flowing to and from the top end.
This won't affect your credit score


Utilising our expert range of lending services and funding products, NT operators can significantly expedite and simplify the process of obtaining cost-effective, tax-effective funds that work with their cash flow. An Australian owned and operated company, we employ experts based right here that are across the requirements and regulations associated with lending for Australian operations.
Australian owned, operated and located.
Experts in Australian commercial lending regulations, funding tax opportunities.
Acute financial acumen – we know commercial financials and source funding to work with cash flow.
Sharp negotiating skills and genuine, proven interest to assist NT operators achieve their funding objectives.
Expert Commercial Finance Broker Services for Darwin, NT


Get Expert Services from Commercial Finance Broker for Darwin NT

Operators in Darwin and across the Northern Territory can use our expert services to obtain commercial funding solutions, especially sourced to target their individual requirements. Wholly located in Australia, we are easily contacted, assign individual brokers to each client to ensure smooth and efficient service.

We've been supporting Australian enterprises with effective credit solutions for more than 20 years. Repeatedly proving that we have a thorough understanding of and connections with the Australian lending market, the economic landscape and the challenges facing Aussie operators.

Structuring cost-effective commercial credit can be closely ties to legislation especially in regard to tax deductions and concessions. To support operators, we stay current with the latest rulings to support our clients to optimise and maximise the opportunities available.

Our accreditations with over 80 banks and lenders is a key reason why we have the capability to source lower interest rates and the most affordable offers on the market. We use the leverage we have accrued with our lenders to obtain better outcomes for our clients.
FBAA Member
Accreditation with 80+ Banks and Lenders
Fully across financials of different corporate and operational structures.
Current knowledge of latest tax, compliance and regulatory matters with commercial funds.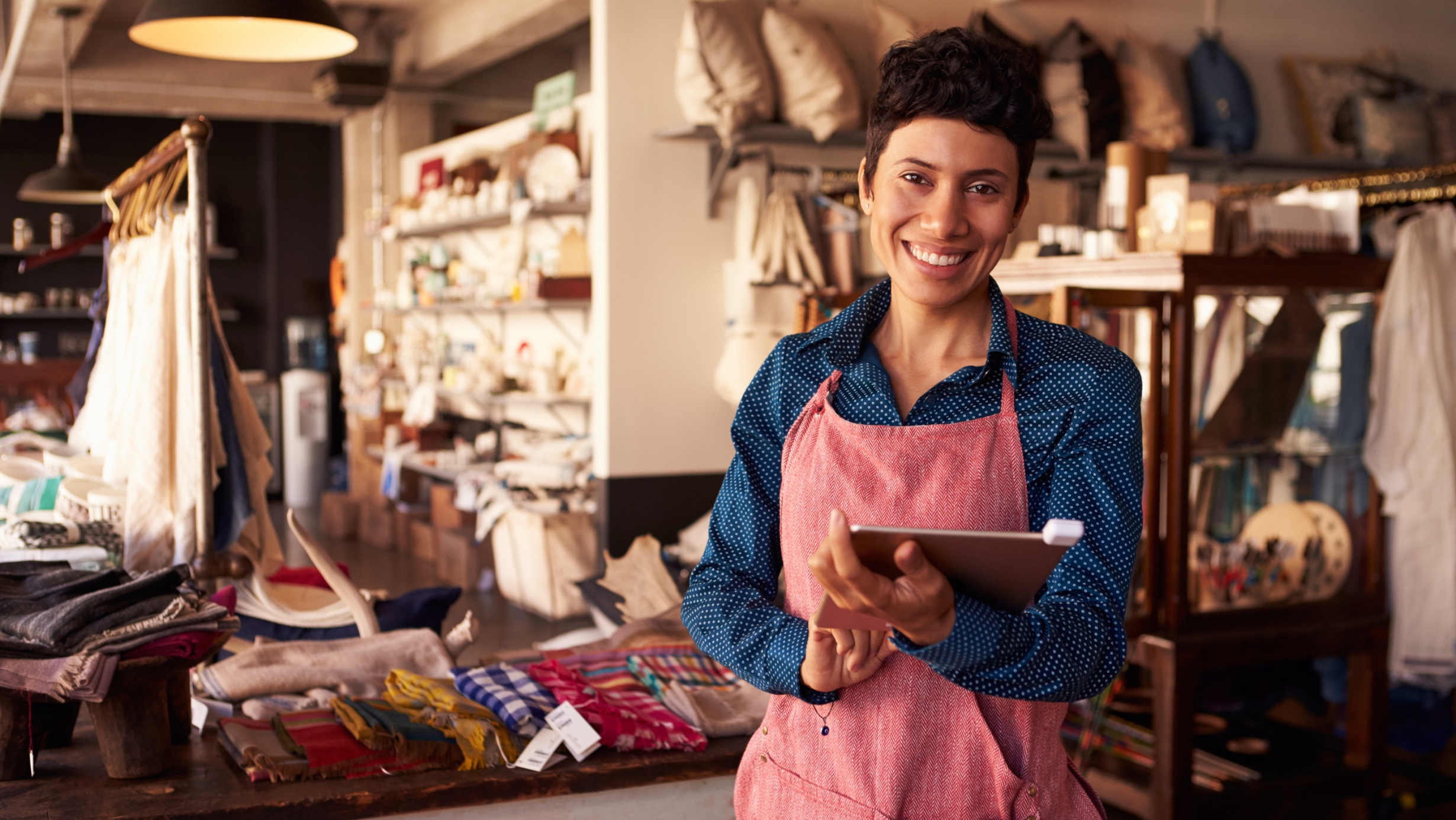 Discover Varied Funding Options


Types of Funds Available from Commercial Financing Broker for Darwin NT

NT operators can require commercial funds for a range of product acquisitions and purposes. To serve these requirements, we present a complete portfolio of funding types and options.
Funds for Asset Acquisitions – plant, machinery, equipment
Lending for Cars and Motor Vehicles
Truck, Trailer and Heavy Vehicle Funds
Commercial Credit Solutions
Commercial Property Funds
Specialist Lending Solutions
Secure Lower Rates


How to Achieve Lower Rates through a Commercial Loans Broker for Darwin NT

Operators can achieve lower rates by working through us to access more lenders and use our leverage with those credit providers. Our superior negotiating skills and industry-level contacts facilitate better outcomes which are personally structured to suit the operation.
Superior negotiating skills with the right contacts.
Structuring outcomes to suit individual needs and profiles.
Special access to specialist non-bank lending sector.
Tax-optimised commercial funding outcomes.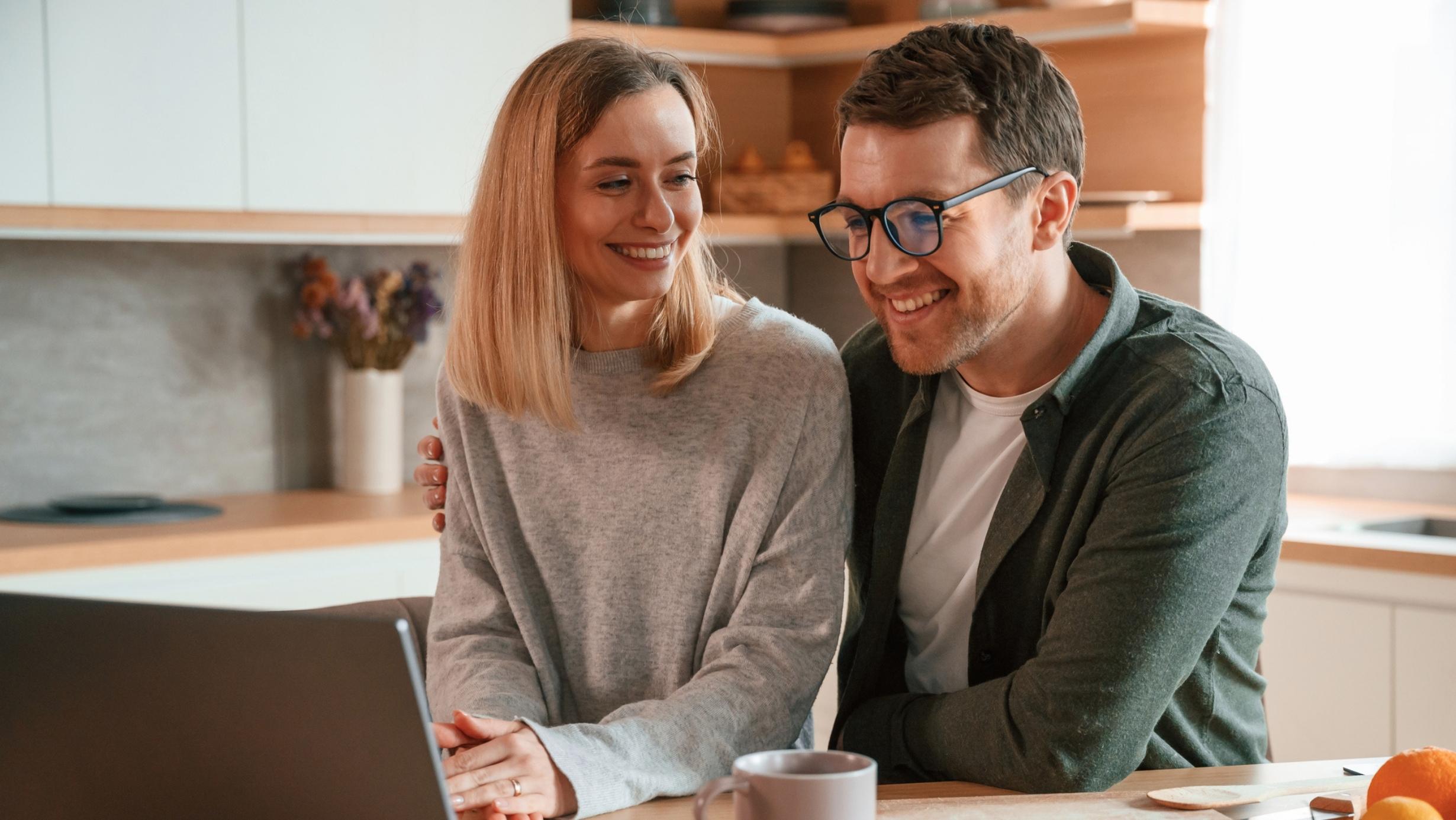 Comprehensive Solutions


Broad-based Solutions from Commercial Financing Broker for Darwin NT

Our services encompass solutions for all type of operational structures and entities across all industry sectors.
Contractors, Sole Traders, Owner-operators, Self-employed
Partnerships, SMEs, Family Operations
Large Companies, Corporations and Group Operations
Refinancing across all credit options.
Complex funding for corporate operations.
Lending for start-up and emerging enterprises.
Fast Quotes, Quick Approvals


Fast Quotes, Quick Approvals through Commercial Finance Broker for Darwin NT

Regardless of where you are located in the NT, we can facilitate quick quotes and fast approvals for commercial funding applications.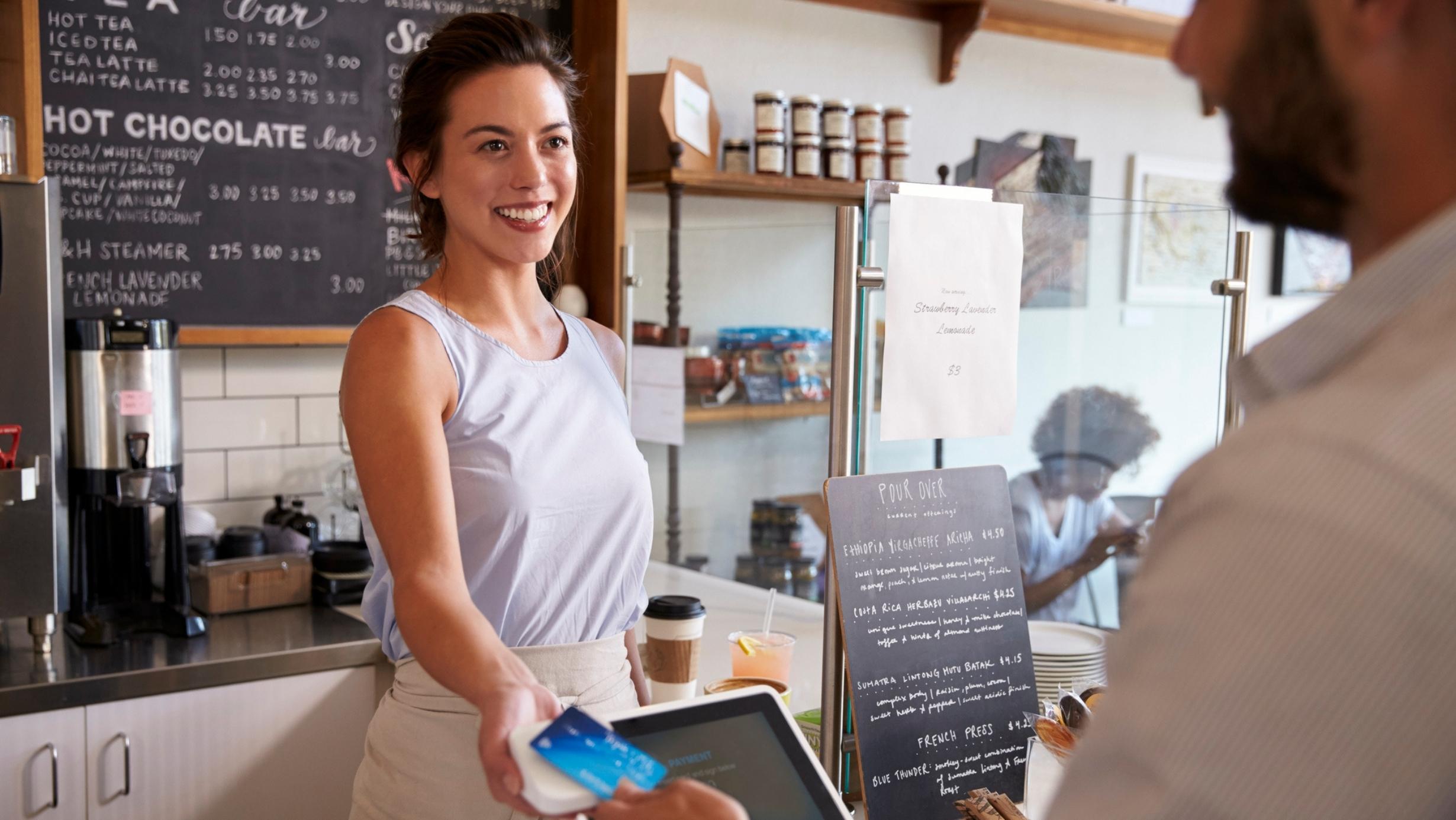 FAQs


Commercial Loans Broker for Darwin NT
No. Clients can contact brokers directly with no referral necessary.
Brokers that stay abreast of the latest tax legislation will know the current tax deductions pertaining to the range of commercial credit products. The suitability of tax opportunities and options can vary with individual enterprises. A broker can outline the tax options but referring to an accountant for suitability for a particular set-up is advisable.
The role of a broke differs from the traditional roles of an accountant and a financial advisor. The broker is solely tasked with sourcing, negotiating and structuring funding requirements based on the client's briefing. An accountant handles primarily the accounts, taxation and other financial affairs. The accountant may advise the most suitable credit product for the broker to source for the client. Advisors vary in their areas of interest and services. Primarily they are categorised as advising clients on investing their funds such as in superannuation.
No. For most clients, using a broker can significantly simplify the process of sourcing funds. A broker will typically take the brief from the client and then handle all the sourcing of the lowest rates and most suitable options. The broker handles all communications with the bank or lender which saves the client time and often a lot of trouble.
The focus of a broker is to work in the interests of the client. Fast action is a priority for most brokers. Brokers operate with industry-level connections with banks and lenders which can facilitate faster approvals in many instances. Brokers may also assist clients with their application to ensure smoother, faster approval.
The services offered by commercial funding brokers may vary depending on any specialty area they may focus on. In general terms, a broker provides a service to source funds for operations from across many banks and lenders. This includes finding the most suitable lender, negotiating the best interest rate, discussing the terms and conditions preferred by the client with the lender and affecting settlement.
Yes. The location of the equipment in reference to the operator will not affect the funding options. Brokers operate nationally, providing services in many areas and for acquisitions across state and territory borders.
Brokers can offer the full selection of commercial funding products. These include:- Chattel Mortgage, Lease, Rent to Buy, Commercial Hire Purchase, Unsecured Credit, Lender Overdraft, Refinancing, Invoice Funding and Insurance Premium Funding amongst others. Some brokers will offer products for those without financials and other specialist options.
Yes, depending on the individual operating focus of a broker. Some brokers may work only with specific types of operations whereas others offer services to all that have an ABN. Self-employed operators are eligible to use commercial lending brokers to source a range of funds.
The types of machinery and equipment that an individual broker works with can vary. Many brokers provide services for sourcing funding for a large selection of machinery and finance. Some lenders mat have minimum and maximum thresholds on the total amount of funds. A broker may source the suitable lender that will approve the application.
Our Lenders


Trusted by 60+ lenders Australia-wide
Our Lenders
Trusted by 60+ lenders Australia-wide