Get Started
Compare 60 lenders in under 2 minutes
Loan Amount
This won't affect your credit score
Get Assistance to Secure Affordable No Doc Business Finance
Operators without financials, especially the self-employed, can face an uphill battle when they need credit to support the enterprise. We provide the support needed for those that can't meet all documentation criteria with access to lenders that do approve this type of funding.
Lenders refer to docs or documentation as the financials pertaining to the operation that are required for a funding application. Without those financials and records, operators may find the application rejected or an offer made with completely unviable rates and conditions. With our assistance, funding can be obtained at cost-effective interest rates and flexible terms to acquire the assets needed to get the operation on the right track to growth and success.
This won't affect your credit score
Explore Funding Options with Ease


Fast Estimates with Low Doc No Doc Commercial Loan Calculator

To assist with pre-application and pre-purchase planning, use our online calculator to obtain quick, rough estimated repayments. Vary the values entered to see the results to plan what combination works for you. Compare credit options and different makes and models of equipment and vehicles.
Finance Calculator
"*" indicates required fields
In order to provide the best experience, your details are saved on our
secure server
as you enter them.
Empower Your Financial Choices


How to Compare Low & No Doc Financing Interest Rates: 80+ Lenders & Banks

With more than 80 banks and lenders in our lender base, we have proven our capability to achieve low interest rates on commercial credit products. Compare these rates to what you may see elsewhere and consider what we may be able to achieve for you. While applicants without financials can expect a higher rate than those with full documentation, these rates may be useful as a guide.

With a good credit profile and strong cash flow and turnover, cost-effective rates can be achieved for operators with no financial documentation. For a specific quote on the rates we can achieve for you, contact us for fast approval.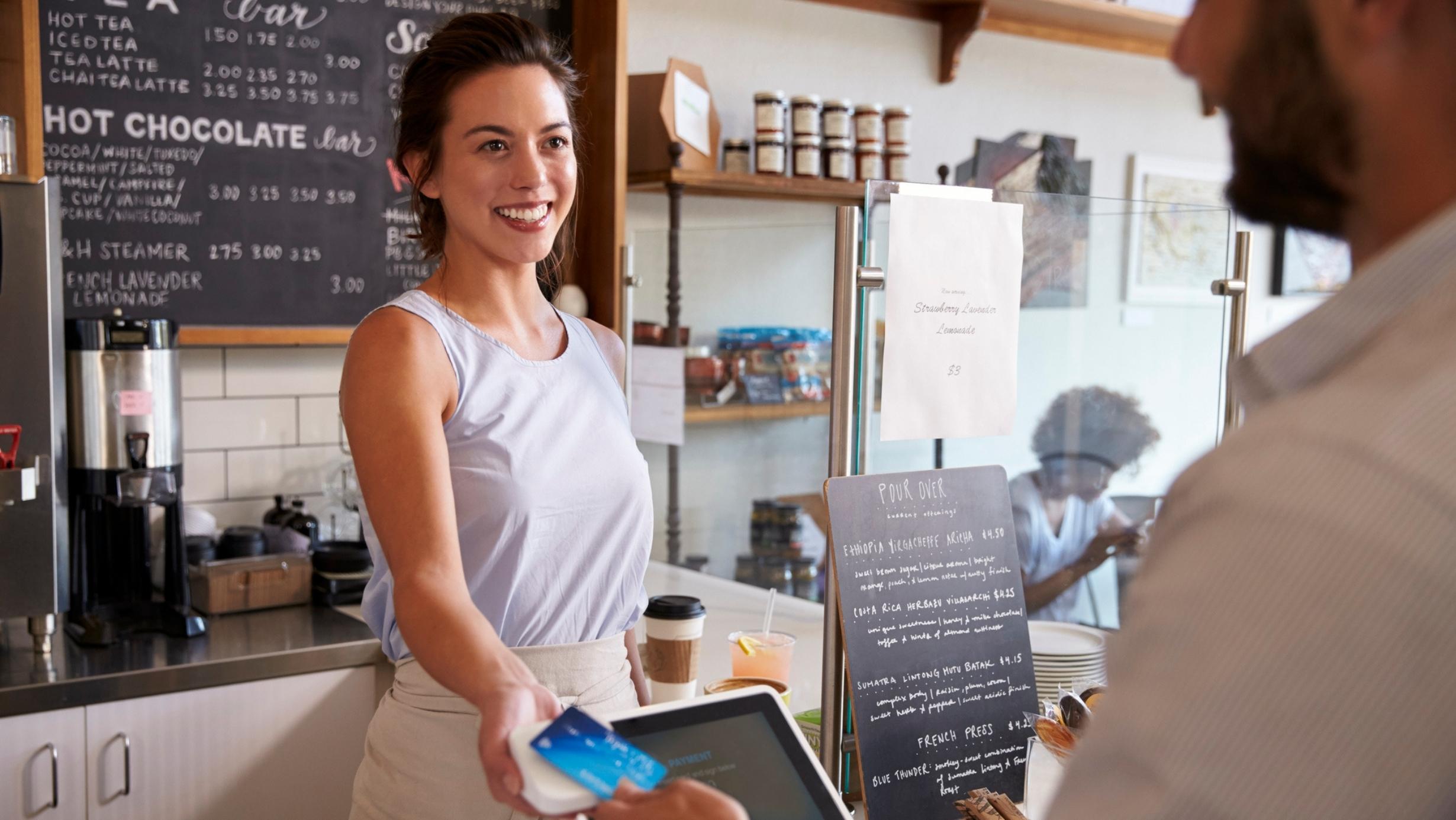 Explore Hassle-Free Commercial Financing Solutions


Solutions for No Doc Commercial Financing

We are specialists in sourcing a wide selection of funding for all types of commercial enterprises. As brokers, our role is to work with clients to source cost-effective solutions at the lowest interest rates and with the most workable terms and conditions.

We have accreditation with more than 80 banks and lenders, which includes non-bank lenders that do provide funding for enterprises with no or little financials. Our highly skilled consultants will work with clients to ascertain their specific requirements and work diligently to source and negotiate suitable options.

Our clients include a wide range of set-ups that find themselves without all the necessary documentation to meet standard lending criteria. From start-up self-employed operators through SMEs and even larger concerns in many industries.
Providing access to 80+ lenders.
Immediate access to specialist no doc low doc financing solutions.
Structuring solutions to optimise tax benefits.
Achieving lower rates and workable no doc outcomes.
Flexible Funding Options


Types of Low Doc and No Doc Commercial Loans

When we get the application approved, operators with no financials have access to our comprehensive credit selection. A range of credit products are available to suit varying acquisitions and other purposes.
Unsecured Commercial Loans for Low Doc: Can be attainable based on an assessment of turnover only for the previous 6 months.
No Doc Low Doc Equipment Finance: The most suitable asset acquisition product can be chosen to meet the objectives of the operation – Lease, Rent to Own, Chattel Mortgage or Commercial Hire Purchase.
Chattel Mortgage No Doc Low Doc Commercial Loan: A very versatile and flexible secured credit products which suit many set-ups and many acquisition purposes.
No Doc and Low Dow Car Loans: All types of work vehicles can be funded with a range of credit products.
No Doc & Low Doc Truck Loans: To suit all types of operators including self-employed, sole traders, contractors and owner-operators, we offer credit options for heavy, medium and light trucks, trailers and accessories.
Credit products are chosen based on the accounting method uses, approach to taxation and GST, balance sheet strategy and general objectives. The tax benefits of the selected product would be realised by operators regardless of the documentation provided in the application.
Simplified Financing


No Doc Commercial Loan: Application Requirements & Expectations
The quantity and quality of documentation differentiates low and no with this type of lending. In general terms, the more and the better quality of financials presented, the better the prospects for the solution.
Better quality documentation may be the difference between accounts prepared by a qualified bookkeeper or accountant and those prepared by the operator.
Documentation may include income tax returns, annual accounts, BAS returns, turnover and cash flow records; and similar.
ABN is essential.
GST registration is not essential, but preferred by some lenders.
Additional security may be requested.
The owner's personal financials may be reviewed as part of the approval process.
Higher interest rate than for fully documented applications may be expected.
Maximum limits may apply to credit totals.
We will assist you with the application and advise what documentation to prepare and provide to enhance the application.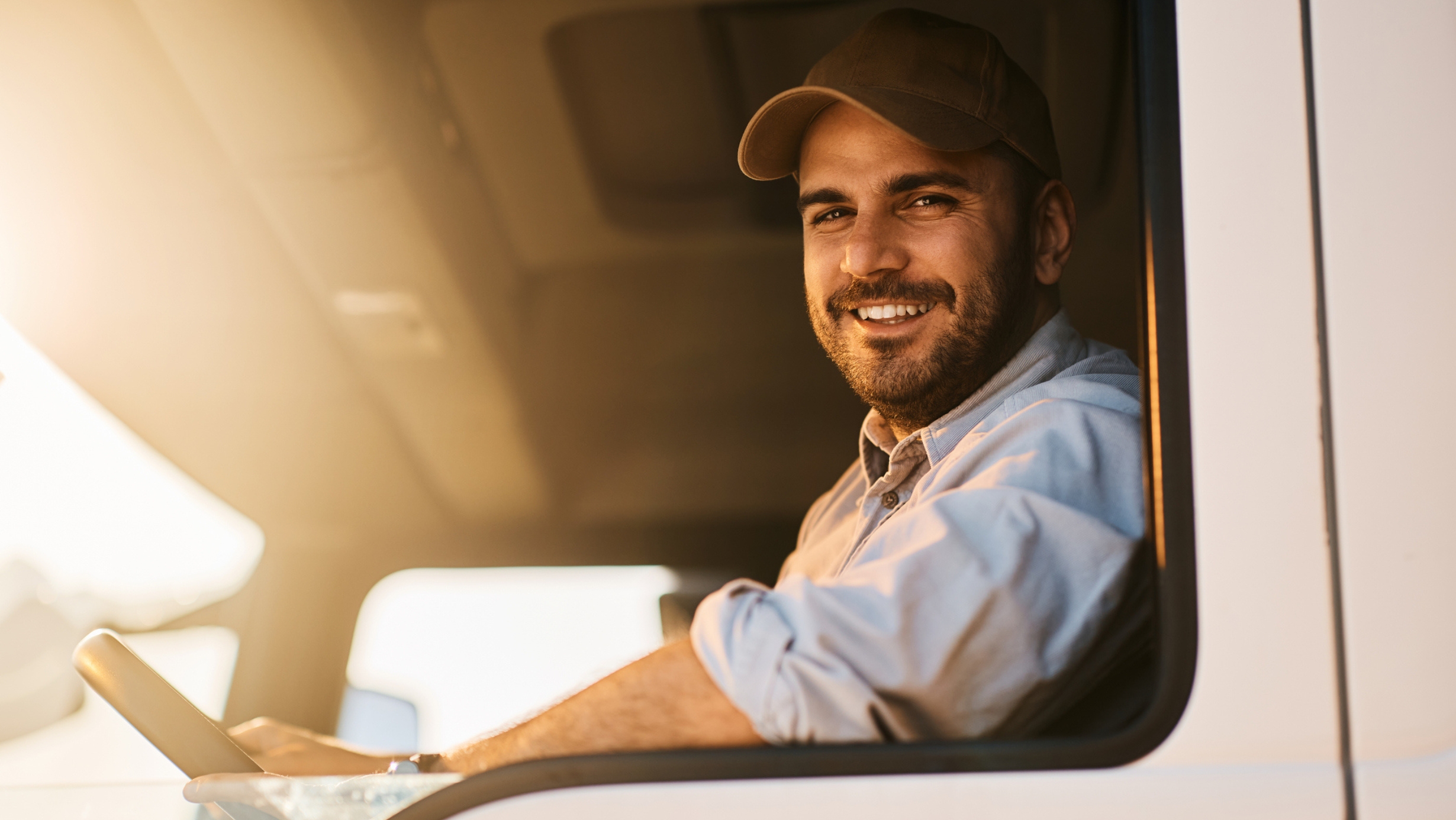 Efficient Financing Solutions


How to Use a Commercial Loan Broker for Low Doc Financing

Operators that do not meet standard lender criteria re financials can greatly benefit from our services to get applications approved through our non-bank lenders. Using our specialist broker services can greatly assist with lower interest rates, less restrictive conditions and getting the terms that work with cash flow. Speak with us today about how we may assist you achieve the funding you need.
Accelerate Your Funding Process


Get Fast Approval for Low Doc Finance & No Doc Loans

We can get 24 hour approval for many applications. So why wait? Contact us today to discuss the possibilities of achieving lower interest rate funding even without all the financials.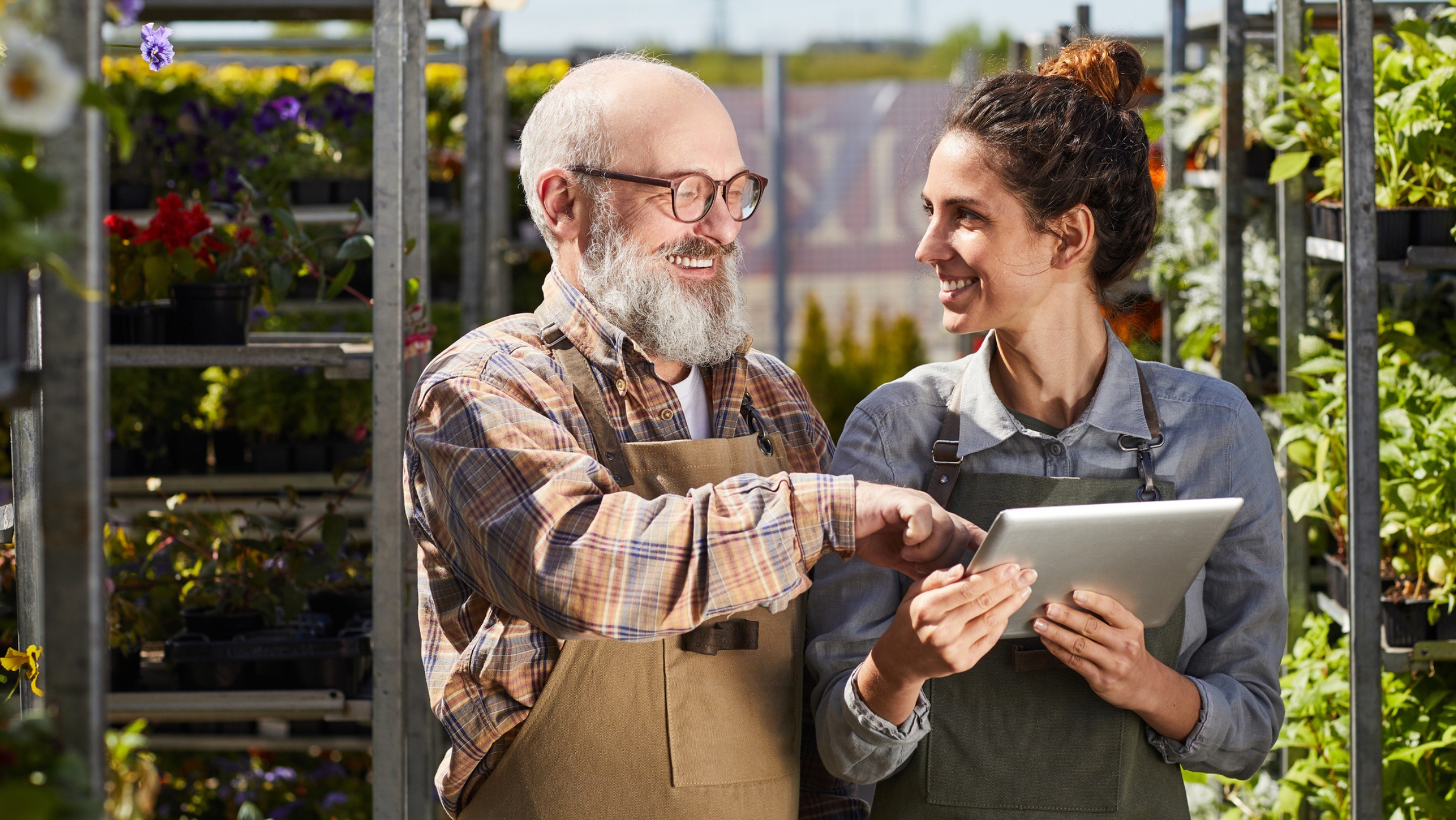 FAQs


Low No Doc Financing
No doc commercial finance is the category of funding for applications submitted without all the usually required financials and trading records. This type of funding may be required by operators that are setting up a new venture, those that have been trading for less than 12 months and anyone that has not acquired financials such as annual accounts and tax returns.
Yes. Where a self-employed operator does not have all the financials to complete a credit application, they can seek specialist options which require little or no financials.
All commercial credit applications must include the ABN details of the enterprise and identification of the operation and operator. Where no financials are available, operators may submit an application based on the turnover figures they have acquired. What other records are available such as tax returns, BAS returns and bank statements, they should be provided.
Where an application with no financials is approved, operators may select their preferred credit product. The selection includes Chattel Mortgage, Lease, Rent to Own, CHP, secured and unsecured options.
Yes. Operators with no financials requiring funding to purchase new construction equipment may apply for funding without the financials. Equipment may be purchased with a number of asset acquisition products such as Chattel Mortgage and Lease.
The interest rates applicable to applications without financials will typically be higher than the best rates advertised by banks and lenders. The specific rate offered will be decided after the lender assesses the application based on the information and documentation provided.
Yes. Funding can be sourced, without submitting financials in the application, for the purchase of all kinds of vehicles to be used in an operation. That can include delivery vans, utes, SUVs and passenger cars.
Rates offered to individual operators on funding applied for without financials will vary. The rate for equipment acquisition funding will be derived based on both the credit profile and other aspects of the application as well as the age and condition of the equipment. Used models can attract higher rates than new models. Rates can vary for different industries.
Yes. Chattel Mortgage is widely used by many kinds of enterprises for the purchase of all kinds of plant, machinery, equipment and vehicles. Operators without financials can apply for Chattel Mortgage through specialist non-bank lenders or via brokers.
Yes. There are tax benefits available on all types of commercial credit products. These benefits differ with the different products. When an operator is approved for credit without submitting financials, they may realise all relevant tax benefits, subject to ATO rulings.
The best type of commercial credit product for a business is the one with the features that best suit their set-up, objectives and approach to taxation and balance sheet and accounting method. Operators are encouraged to speak with their accountant if in doubt as to the best product for their specific needs.
Not all lenders will offer credit options for operators without financials. This type of loan is available through the non-bank lending sector. These lenders often do not work directly with clients but via a selected network of brokers. Operators may seek the assistance of a broker to identify the appropriate lender to suit their application and requirements.
Our Lenders


Trusted by 60+ lenders Australia-wide
Our Lenders
Trusted by 60+ lenders Australia-wide