Get Started
Compare 60 lenders in under 2 minutes
Loan Amount
This won't affect your credit score
Specialist Business Financing Broker for Brisbane QLD
We provide easy access to affordable, cost-effective, lower rate funds for all types of enterprises, operations and companies across Queensland. Funding for tourism operators, agricultural and grazing operations, mining ventures, construction, medical, retail, services and many other sectors.
This won't affect your credit score


An Australian owned, operated and located, we specialise in sourcing commercial funds at lower interest rates and structuring funding solutions to meet the specific requirements of Australian commercial concerns.
Australian based and accredited commercial funding experts.
Specialist solutions in line with Australian Tax, Compliance and Lending Regulations.
Extensive, in-depth expertise of funding options for Australian commercial entities.
Acute financial acumen to assist clients optimise funding with financials and cash flow.
Customised commercial funding, negotiated by experts with a true interest in assisting QLD operators 
Streamline Your Commercial Finance with Top-Rated Broker in Brisbane, QLD


Direct Access to Expert Commercial Finance Broker for Brisbane QLD

Operators in Brisbane and across QLD can directly access our specialist services to source commercial funds for their ventures – start-ups and ongoing. No referrals are necessary. Our people are all based in Australia and clients can easily phone us or make contact online. Call for quick quotes to apply for funds, to compare interest rates or for an open, no-obligation conversation around how we can assist you.

We have been assisting owners and operators in Queensland with their lending requirements for more than 20 years handling both straightforward and extremely complex commercial funding. Our impressive track record reflects our profound understanding of the Australian lending market and of the specific requirements of our Queensland clients.

Integral to our approach to sourcing the most suitable funds is remaining current with legislation and rulings on tax, compliance, corporate governance and economic indicators. It is this attention to detail which allows us to work with our lenders to optimise opportunities for our clients.

Through our services, clients have access to funds from over 80 banks and lenders. An aspect which is critical to ensuring the lowest interest rates and most cost-effective and suitable solutions are sourced. We use our leverage with our lender to deliver tailored funding solutions.
Member FBAA
80+ Banks and Lenders
Specialist understanding of taxation benefits of lending options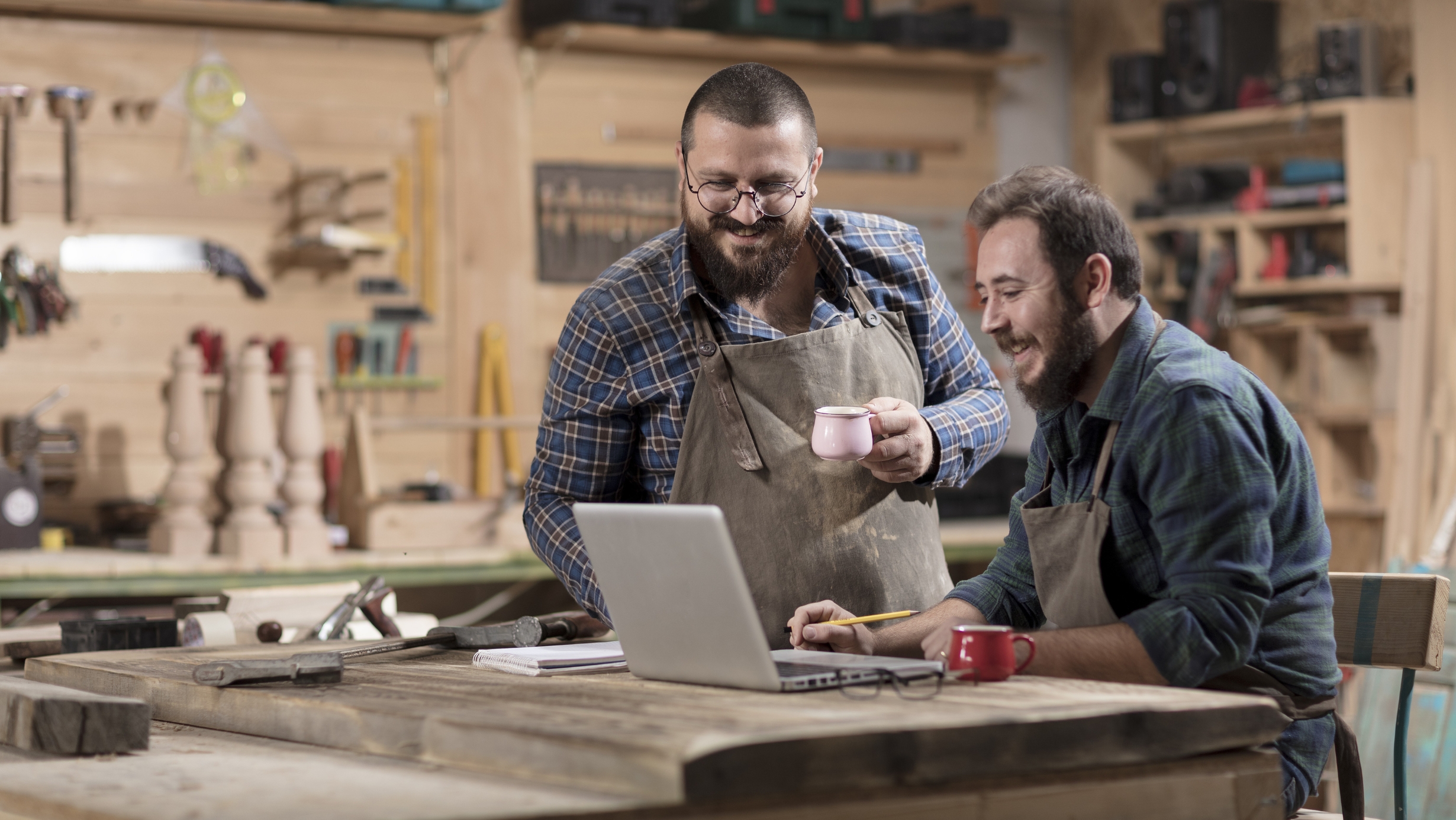 Explore Diverse Loan Options in Brisbane, QLD


Choice of Loans with Commercial Loans Broker for Brisbane QLD

Operators have a range of requirements for funds and we provide a full portfolio of lending products to suit all purposes and all enterprise set-ups.
Asset Acquisition Lending
Motor Vehicle Financing
Heavy Vehicle Lending
Commercial Credit Products
Commercial Property Funding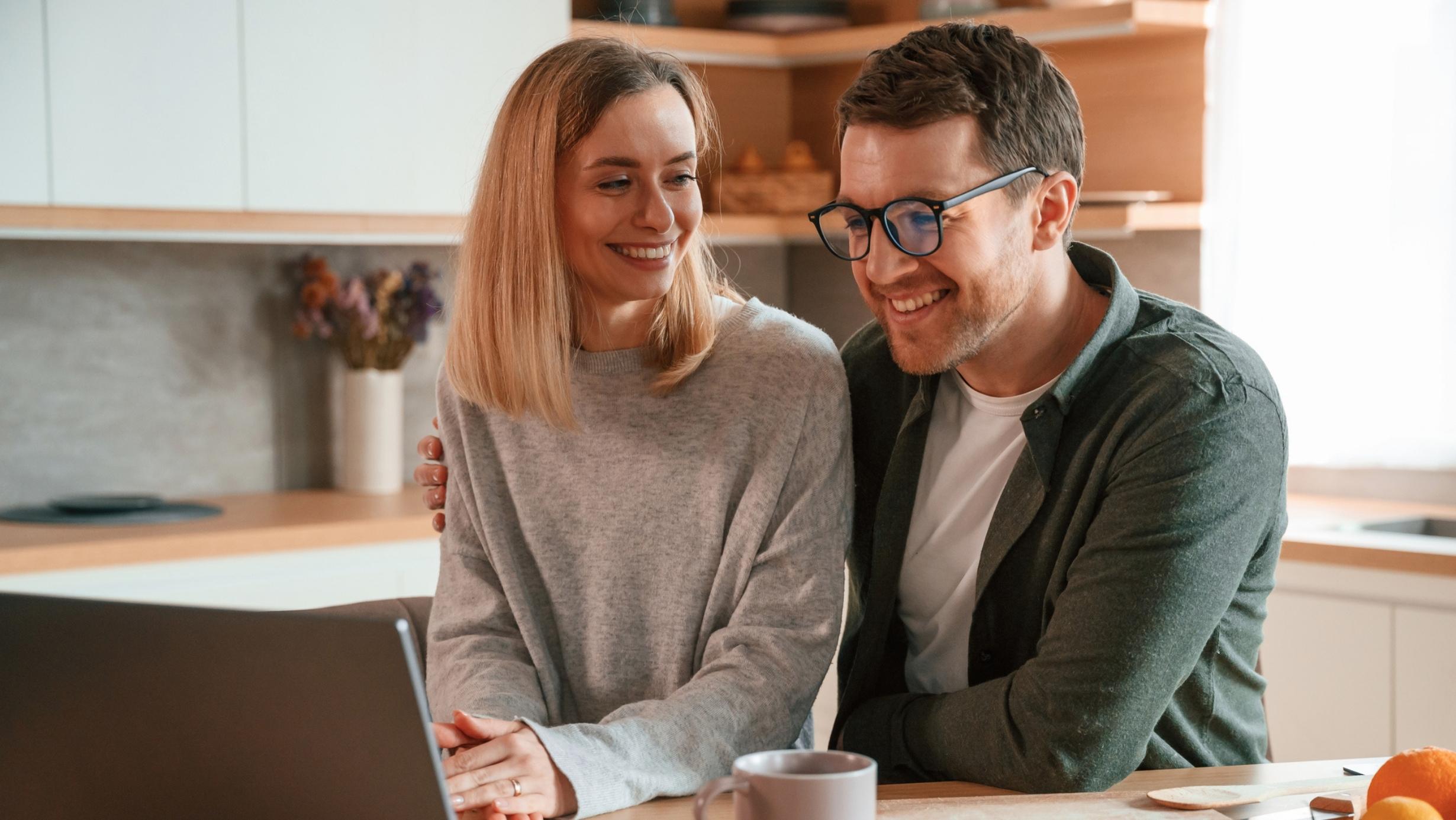 Secure Lower Interest Rates


How to Get Lower Interest Rates – use a Commercial Loans Broker for Brisbane QLD

Using our commercial lending broker services offers clients the many benefits, but especially, the opportunity to secure lower rates. With more lenders at the negotiating skills of our experts, we have the proven capability to achieve lower rates across our selection of credit products.
Greater leverage with more lenders.
Custom solutions – negotiated rates, terms and conditions.
Access specialist non-bank lending channels.
Tax optimised credit solutions.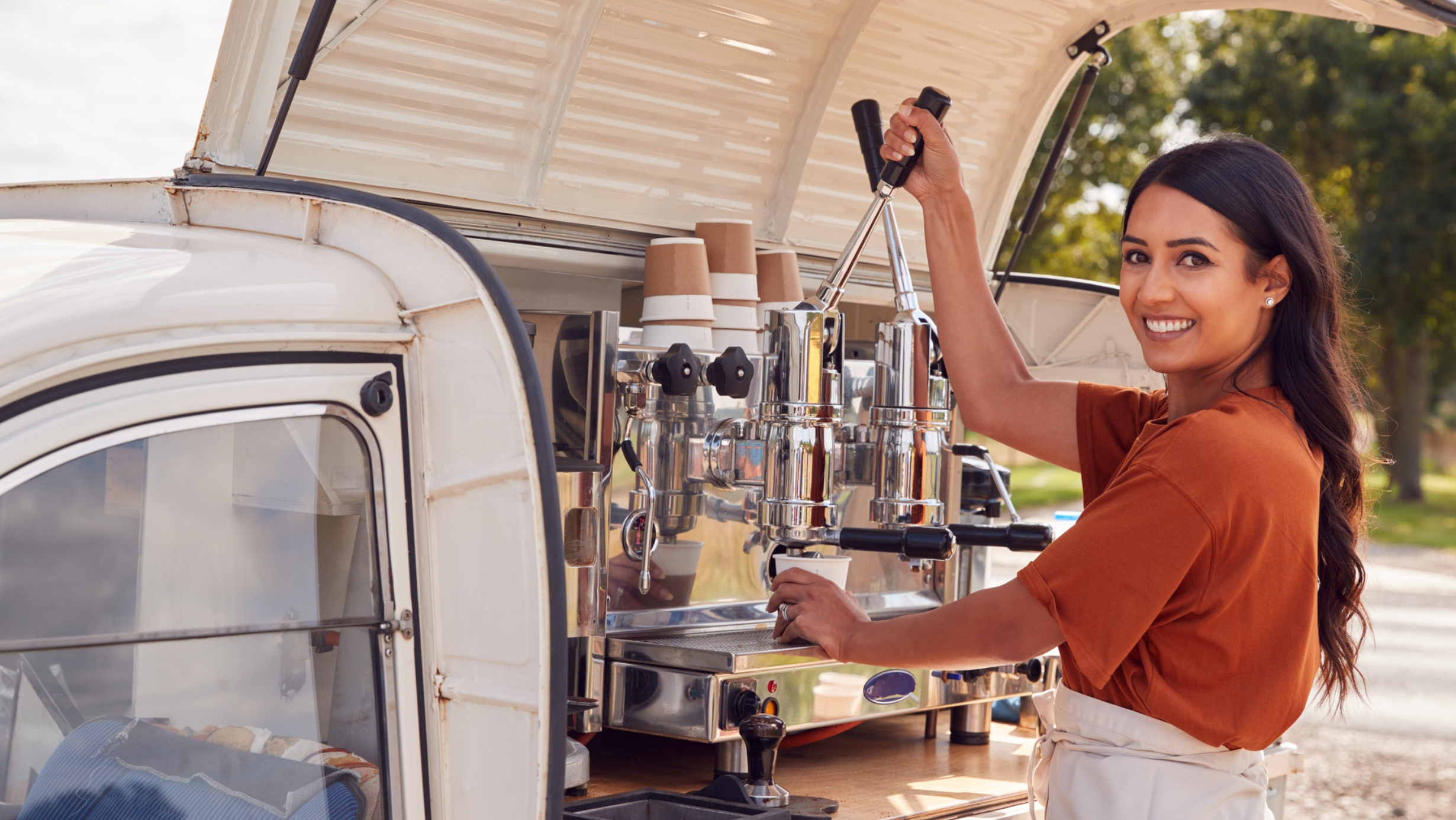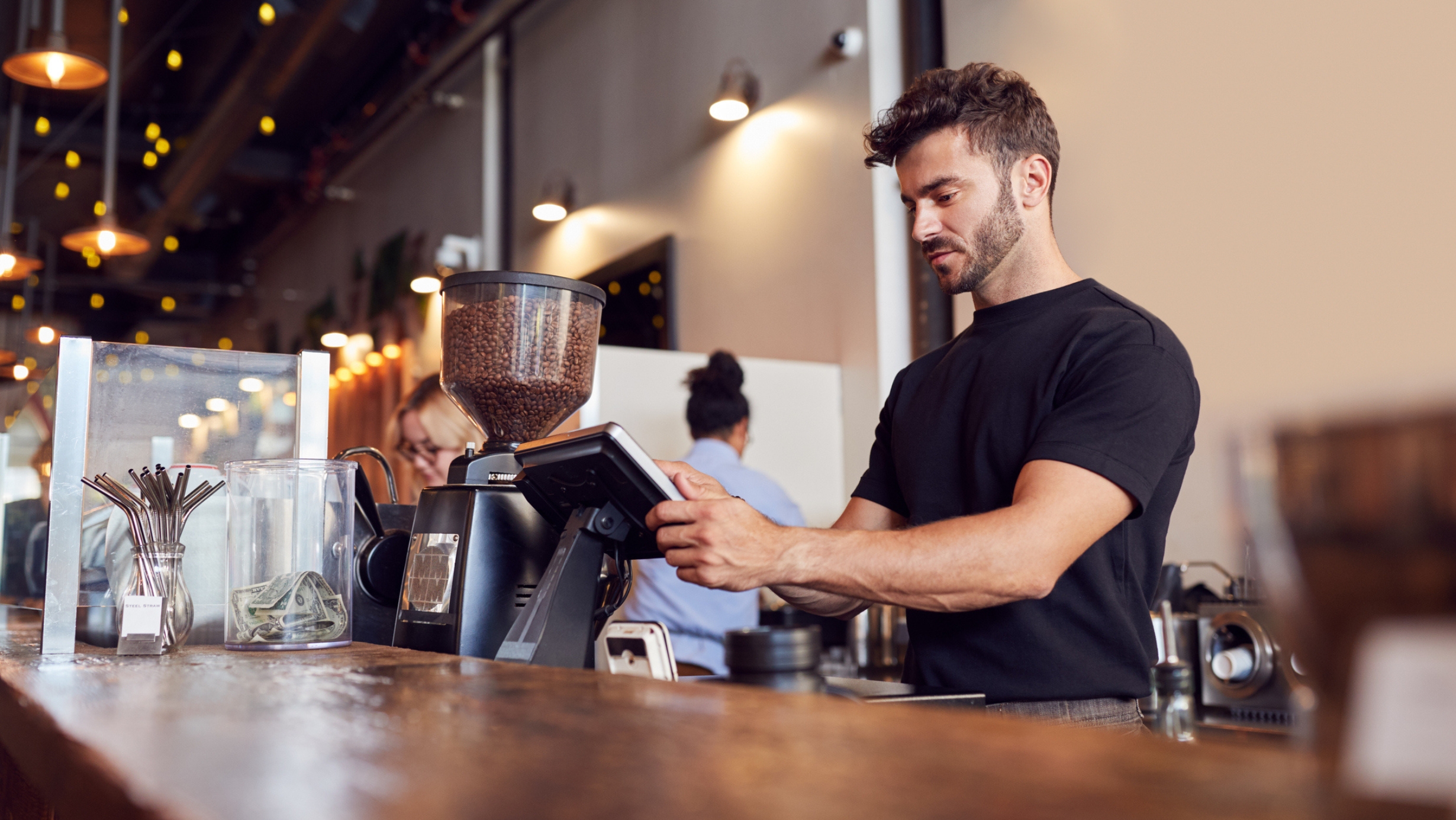 Tailored Solutions for Every Venture in Brisbane, QLD


Solutions for All Venture from Expert Commercial Financing Broker for Brisbane QLD

Our broker services are not exclusive to large companies. Even the smallest micro operations and sole traders and those without financials are well to access our assistance to source commercial funds.
Owner-operator, Sole Trader Funding
Funds for Partnerships, SMEs
Lending for Large Companies
Low Docs and No Docs Options
Refinancing
Funds for Start-up Operations
Complex Corporate Lending
Accelerate Approval Process


Get Fast Application Approval with Commercial Finance Broker for Brisbane QLD

Every client is assigned one of our experts to handle their funding application. This facilitates smooth communication channels and streamlined progression of applications. With our total focus on our clients and our industry-level lender connections, we have the resources to get applications approved fast. Many approved within 24 hours.

Apply today or speak with us about how we can assist with your lending requirements.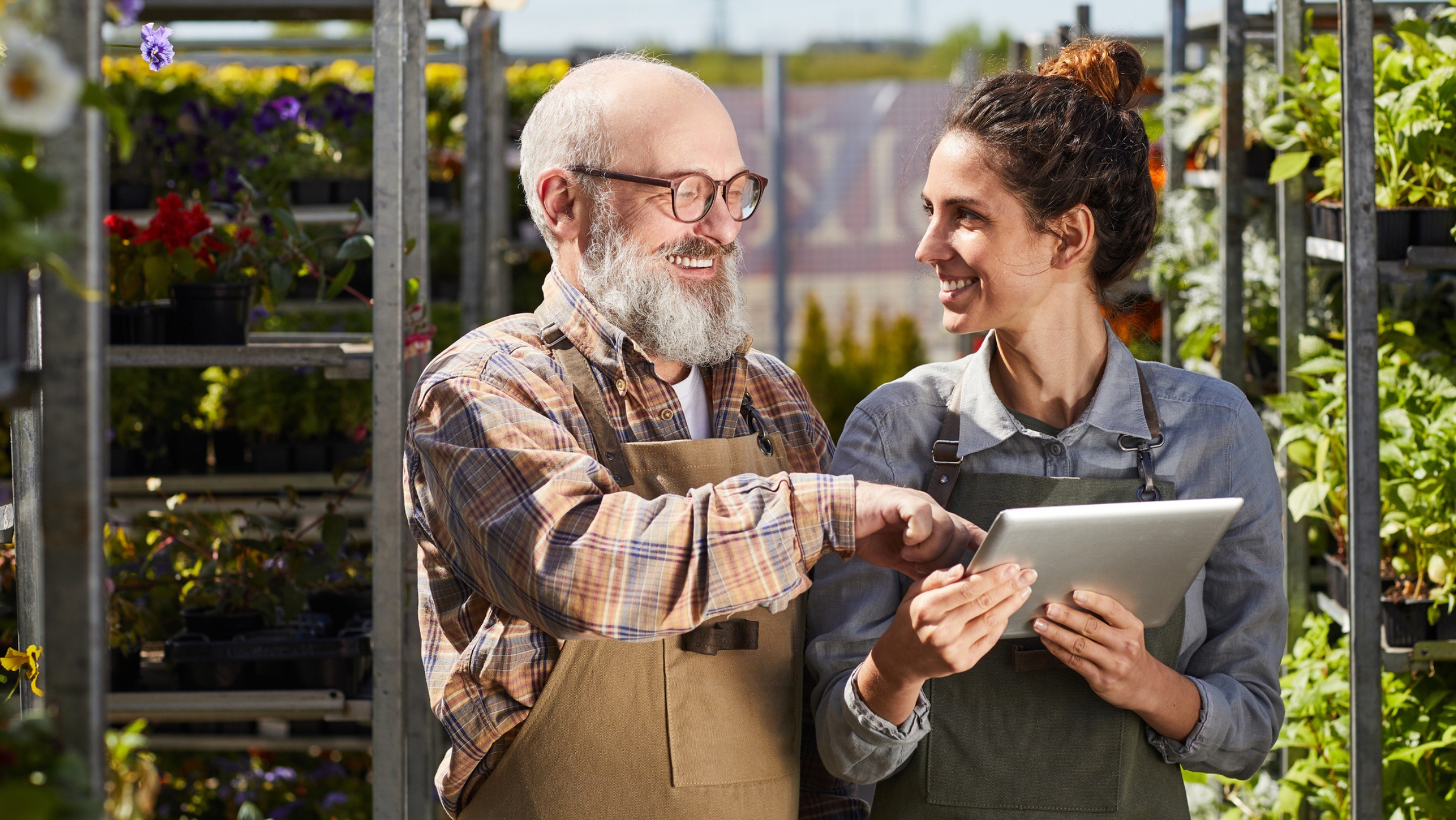 FAQs


Business Financing Broker for Brisbane QLD
The role of a finance broker and accountant are quite different. The accountant is primarily responsible for preparing the accounts and financials for the operation amongst other accounting-based services. The role of a finance broker is to source lending options and structure the funding to suit the financials and other aspects of the client's operation.
No. No referral is required to engage the services of a commercial funding broker. Clients can contact a broker and request a quote or discuss options.
In some instances the roles of an advisor and broker may crossover where an advisor also offers broker-style services. But primarily the advisor is tasked with providing guidance, advice and services around superannuation, investments and other decisions. A broker is tasked with sourcing funding for various acquisitions and other purposes.
Brokers offer the benefit of having access to multiple lenders to provide clients with more options than simply their bank. This may result in a more cost-effective and lower interest rate being sourced. Brokers can also save clients time in sourcing funds compared with the client undertaking the task.
No. Operators can accept funding offers from banks and other lenders where they do not already hold accounts. A broker will source the most suitable offer from across many banks and lenders.
Services offered by brokers may vary depending on their area of interest. Some may specialise in an industry or a particular type of funding such as motor vehicles or equipment. Many however, will offer a broad range of lending products for many purposes.
Commercial credit brokers carry out their work via phone and electronic means. This enables clients in many locations to access their services. In most instances it is not necessary for an operator to meet with a broker in person in order to use their services.
Chattel Mortgage is a very versatile and widely used form of commercial credit. Brokers offer Chattel Mortgage facilities for many asset acquisition purposes in addition to other credit products.
Yes, in most cases and unless stipulated by the broker. Most brokers will handle lending requests from all types of enterprises including sole traders. A requirement to be eligible for commercial funding is to have an ABN. Where a sole trader does not have all the financials for the application, they may seek a broker who provides low docs and no docs options.
Yes. Most brokers will include refinancing in their range of services. The complexity of the lending requirements and the industry may determine which is the most suitable broker. Some specialise while others offer the full spectrum of funding products and services to all industries.
Our Lenders


Trusted by 60+ lenders Australia-wide
Our Lenders
Trusted by 60+ lenders Australia-wide