Get Started
Compare 60 lenders in under 2 minutes
Loan Amount
This won't affect your credit score
Specialist Business Loans Broker for Sydney NSW
The commercial lending sector in Australia is extensive and for many seeking affordable funding, a complex area. While Sydney-based operators have the majority of credit companies based in their city, it doesn't mean the process of accessing the most suitable funding solution at the lowest rates is easier or faster.
This won't affect your credit score


Using our specialist services, specifically designed to serve the needs of local NSW commercial operators, can simplify and expedite sourcing affordable funding solutions for all kinds of entities. We are wholly located in Australia, an Australian-owned and operated company, employing locally based experts and we specialise in delivering funding solutions to all Australian firms.
Australian based, Australian trained and accredited specialists
Specialists in Australian Lending Regulations, Tax and Compliance
In-depth know-how of financials, Australian commercial structures and funding options
Sharp negotiating skills, acute financial acumen, genuine interest in assisting NSW operators
Engage with Our Expert Commercial Finance Broker


How to Access Commercial Finance Broker for Sydney NSW

Operators in Sydney and throughout NSW can quickly and easily access our services to achieve funding solutions to support their commercial operation. With our in-country operation, we are easily contactable and respond immediately to all requests for quotes, solutions or just further information on the options available.

With an impressive track record over our 20 years of experience, we have proven our deep understanding of both the lending market, the current economic conditions and the specific requirements of our clients. Integral to our service delivery is staying current with both Federal and state legislation in regard to taxation and corporate compliance as it impacts commercial funding. Using this knowledge, we assist clients maximise their own opportunities.

We provide clients with access to more than 80 banks and lenders to ensure the lowest rates and most cost and tax effective solutions are achieved. Utilising the leverage with lenders that we have built through our experience to deliver on the funding requirements of NSW operators.
FBAA Member
Accredited with 80+ Banks and Lenders
Specialist knowledge and expertise in Australian and state-based corporate, tax, regulatory requirements
Dedicated consultants, quick responses, fast communication
Explore Diverse Loan Options


Types of Loans Available from Commercial Financing Broker for Sydney NSW

Operators can access a comprehensive portfolio of funding products through our service. No need to approach multiple sources for different credit requirements. We can handle the full range of commercial funding for all types of operations.
Asset Acquisition Funding
Motor Vehicle Lending
Heavy Vehicle Finance
Commercial Credit Products
Commercial Property Solutions
Specialist Funding Solutions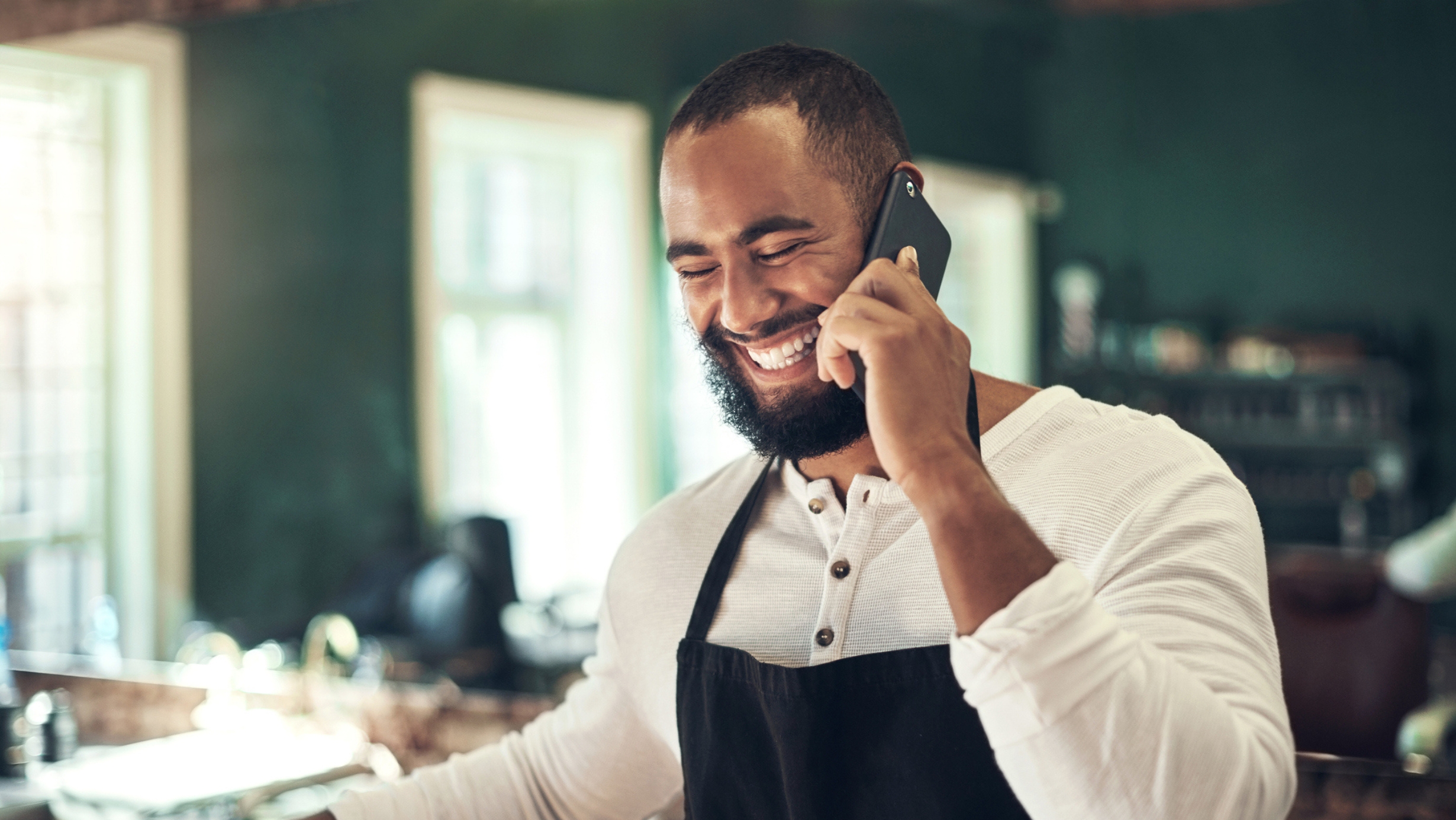 Secure Lower Rates


Get Lower Rates through a Business Loans Broker for Sydney NSW

Using a broker, especially one that knows the local conditions and situation, can result in significant benefits to all types of businesses. Even those with great credit and great connections with the banking provider can realise advantages from our services.
Sharp negotiating to achieve lower interest rates.
Individually tailored outcomes, targeted to individual objectives.
Access to industry-only non-bank lending sector.
Solutions optimised for latest tax rulings.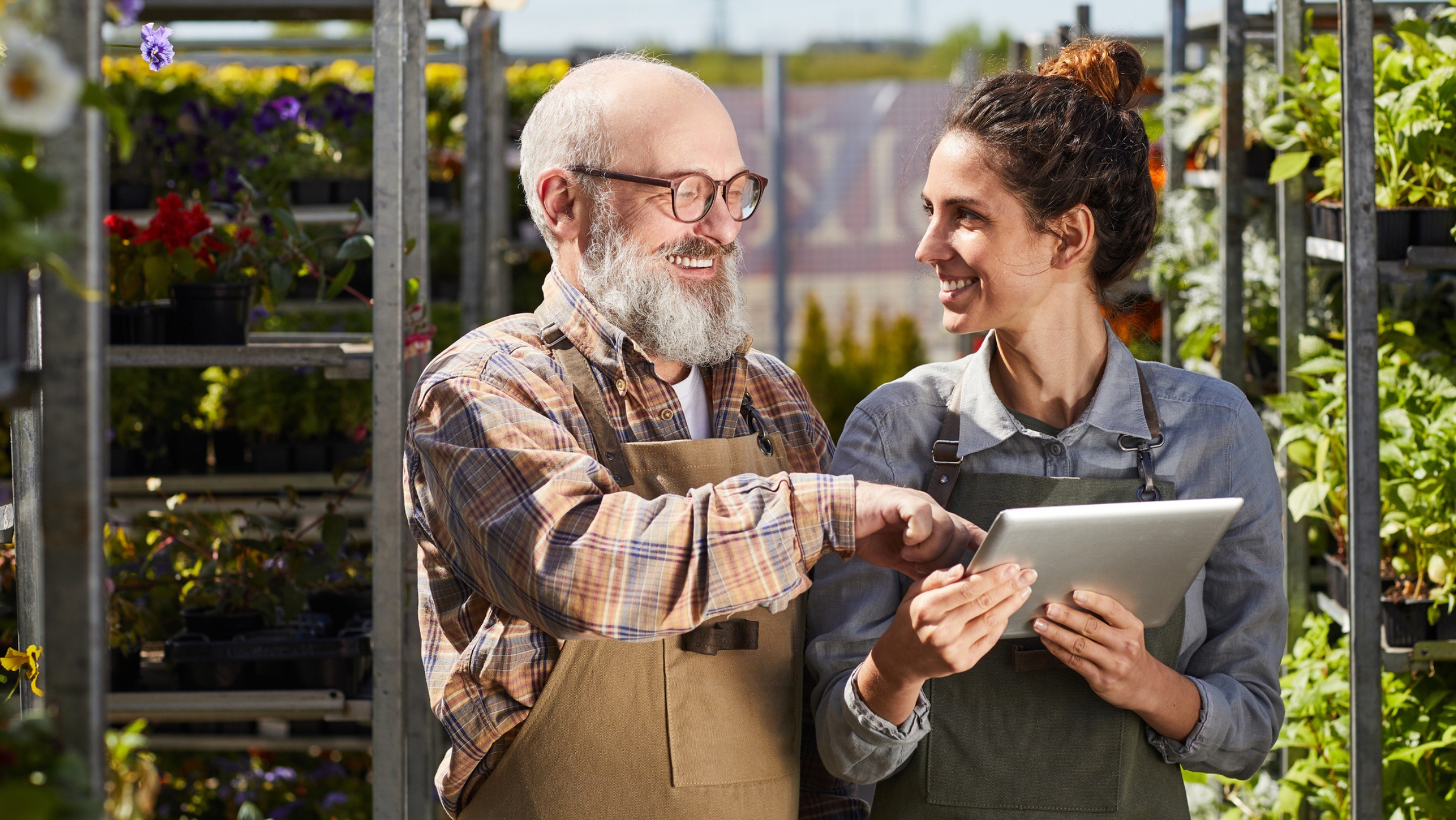 Partner with Our Expert Commercial Financing Broker


Smart Solutions from Commercial Financing Broker for Sydney NSW

We offer services to all kinds of commercial structures and operators across Sydney and NSW.
Sole Traders, Owner-operators
SMEs, Partnerships, Family Enterprises
Companies and Groups
Low Doc and No Doc Solutions
Refinancing
Complex Corporate Funding
Start-up Finance
Experience Fast Approvals


Fast Approvals through Commercial Finance Broker for Sydney NSW

Our services are differentiated from many others by the speed and efficiency with which we handle client requirements. All clients are assigned a consultant as their direct and easily accessed point of contact for the entire process.

We respond quickly to sourcing quotes, assisting clients with the application process and getting funding approved fast. Facilitating a streamlined and efficient process to ensure clients can proceed with acquisitions promptly to support their operation to achieve their objectives.
FAQs


Commercial Finance Broker for Sydney NSW
The services provided by commercial lending brokers can vary. Some may specialise in certain lending areas while others will cover the full spectrum of funding requirements. The services generally include sourcing credit quotes, handling negotiations and communications between the lenders and clients, structuring the credit contract and handling settlement.
With the way the commercial lending market operates, operators do not have to use a commercial credit broker with an office in their town or even in their state. Communications including exchange of documents and contracts, can be carried out by brokers via electronic transmissions.
Yes. The commercial lending market is nationally focussed so the location of the goods and the buyer would not impact the interest rate or credit options available for the purchase. Using a broker in one state for sourcing funding for a purchase in another state is quite normal practice.
The type of credit products provided by individual brokers will vary with their areas of expertise and specialities. Some may focus on a single market such as asset acquisition while others will provide a full range of products. Credit products available include Chattel Mortgage, Leasing, Rent to Own., Hir Purchase, Overdrafts, Secured and Unsecured Options, Commercial Property Credit and special products such as Invoice Funding.
Yes. All kinds of enterprises are eligible to utilise the services of a commercial credit broker. Sole traders, owner operators and ABNs can contact a broker to source their funding requirements. In many instances this can be highly beneficial as brokers have contacts with non-bank sources that provide affordable options for one person operations.
Most commercial credit brokers will offer motor vehicle funding services. Commercial credit can be sourced for all kinds of work vehicles, new and used, which meet ATO criteria as assets. Brokers offer a range of products for vehicle funding – Chattel Mortgage, Lease and Commercial Hire Purchase.
The type of equipment that a commercial credit broker sources funding for, may vary. Some brokers may specialise in certain industry sectors while others will handle credit applications for all industries and all types of equipment. To be eligible for commercial credit products, equipment must be for use in and by the enterprise according to ATO guidelines.
Commercial credit brokers can offer very fast services in sourcing quotes and handling credit for their customers. They also provide the added benefits of access to more sources of credit to ensure the best solution available has been sourced. In approaching a banking institution directly and solely, the operator may be missing out on more cost-effective options available through a broker. The broker will also handle much of the paperwork and processes to save customers time in that regard.
Yes. Brokers that offer a comprehensive range of services will provide refinancing of many types of commercial funding. Operators can review the services offered by a broker to ensure they meet their requirements.
Yes. Commercial lenders operate on a national basis and so do the majority of commercial credit brokers. A broker for Sydney may be well-placed to handle a customer's requirements in all states and territories in line with state and Federal requirements.
Our Lenders


Trusted by 60+ lenders Australia-wide
Our Lenders
Trusted by 60+ lenders Australia-wide