Get Started
Compare 60 lenders in under 2 minutes
Loan Amount
This won't affect your credit score
CommBank Business Loans | Commercial Loan Bank Lenders
CBA offers many loan categories and options for operators to assist cash flow and to facilitate growth with acquisition of major equipment, commercial vehicles and working capital. The CBA website outlines its loan offerings to organisation and we summarise these for your convenience.
This won't affect your credit score


Commercial operators are always advised to consult with their accountant as to which loan product will best benefit their individual commercial set up in regard to tax, depreciation and GST.
While all these commercial loans are available through CBA, they may not be available to all operators. As a major bank, the CBA has strict governance and guidelines in regard to their loan approvals in addition to their obligation to meet the requirements of the banking sector under the law.
When connecting us, we will provide you with contacts for commercial loans with the CBA and with other banks and lenders that may better suit your individual loan application. Compare unsecured commercial loan rates here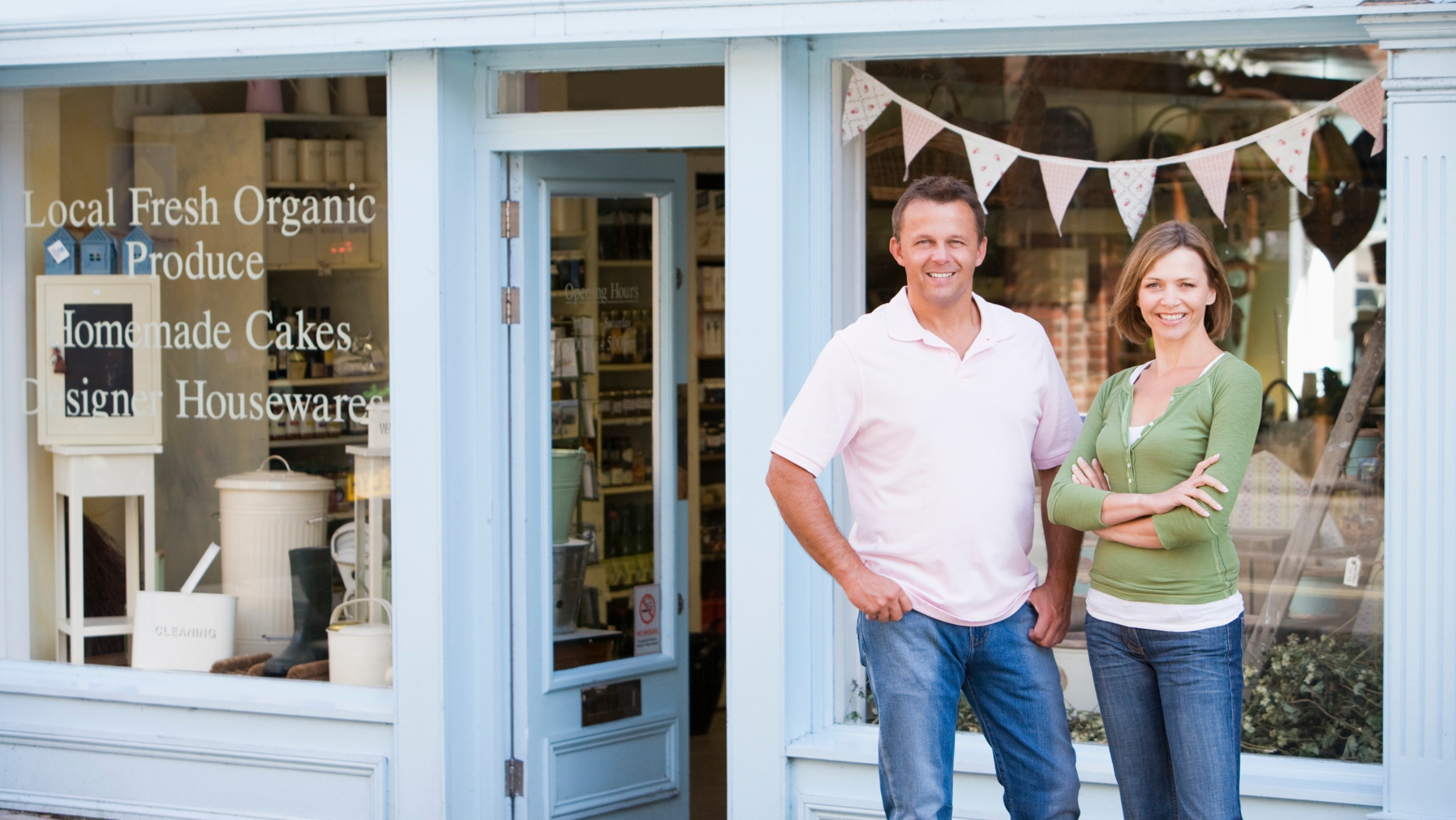 Sourcing a CBA Loans
We can facilitate the connection between commercial organisation's and the CBA for the purpose of sourcing quotes for a wide range of secured and unsecured financing. In addition to the CBA contact, if specifically requested, we will also provide you with other banks and lenders that meet your loan criteria.
Many commercial operators do choose to organise their loans directly with the CBA while others prefer to hand the process over to a professional – a Commercial Loan Broker – to arrange on their behalf. We have the connections with experienced brokers that we can easily connect you. They bring additional benefits to sourcing your CBA loan including bargaining power to negotiate better rates and in-depth knowledge and expertise.
Whatever option you prefer, we provide a streamlined, easy to use service to source a quote for your CBA commercial loan.

The Process
Enter your commercial details and the details of your loan requirements.
Our expert team assess your request and match your criteria against our lender panel.
You are then sent a list of banks and lenders, including CBA, which meet your criteria.
We are your quick and easy to use tool to access quotes on CBA commercial loans.
Connect with us to be connected with the right person to discuss your commercial loan requirements.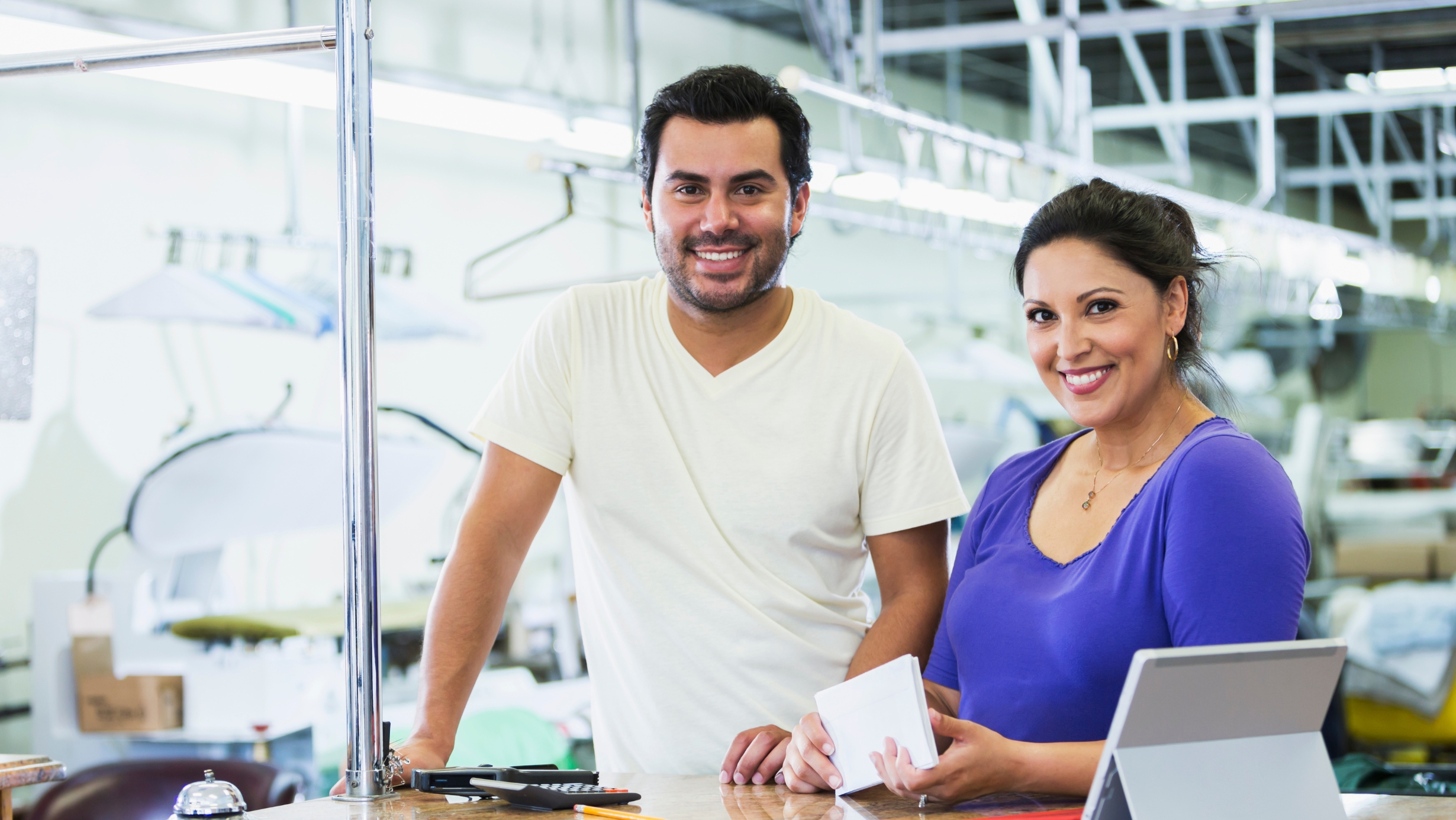 They include:-
Commercial Car Lending
Commercial Loans – from $10,000
Bank Guarantee
Overdraft from $2000
Trade Loans
Structured Asset Loans
Specialist Corporate Lending Solutions
To facilitate these loans, CBA offers the full portfolio of lending products including:-
Commercial Hire Purchase
Finance Lease
Novated Lease
Vehicle Fleet Leasing Commercial Loans
Our Lenders


Trusted by 60+ lenders Australia-wide
Our Lenders
Trusted by 60+ lenders Australia-wide