Get Started
Compare 60 lenders in under 2 minutes
Loan Amount
This won't affect your credit score
Fast Approvals, Lower Interest Rates for Commercial Loans Australia
Wherever you are in Australia, whatever industry you operate in and whatever the structure and size of your operation, you have access to the specialist commercial credit expertise of our team. A specialist commercial credit broker, we provide products and services to specifically meet the needs of firms operating in Australia.
We know the varying structures of Australian firms and companies, what each requires to realise objectives and we source the appropriate lending to facilitate achieving those specific targets. Our expertise and standing in the lending sector is acknowledged through our accreditations and leverage with so many highly regarded lenders. The expertise of our consultants in commercial financials is evidenced in the highly effective solutions we structure for clients of all sizes. We know financials, we know Australian businesses and we know lending.
This won't affect your credit score
Trusted Financing Solutions


Financing Australia Businesses with Expert, Locally Based Brokers

We are a specialist commercial lending broker located in Australia. We employ locally-based experts that understand not only the local lending market but the challenges and conditions of the local economy. The challenges faced by our clients and the conditions which may determine their lending requirements. This insight and local knowledge is evident in our 20 years of assisting Aussie operators achieve their objectives through lower interest rate credit.

Integral to cost-effective commercial funding is optimising tax benefits to maximise deductions. As we are located in Australia, we are ideally positioned to stay across the latest economic conditions and regulations that pertain to lending to assist our clients optimise their solutions. Our expert brokers stay up to date with taxation and other legislative, compliance and regulatory requirements as determined by ASIC, the Australian Taxation Office and Federal and State Government.
Member of FBAA
Australian knowledge and expertise for local companies.
Latest tax optimisation options.
Diverse Network of Lenders


Get Commercial Financing from Large Lender Base

Utilising our specialist, local broker services gives you access to a vast selection of lenders and the benefits of our leverage within the Australian financial services sector.  We are accredited with more than 80 banks and lenders to provide our clients with more options and more opportunities to secure the most cost-effective solutions.
80+ Banks and Lenders.
Specialist lenders in key markets.
Access to industry-only level lenders.
Maximise Your Borrowing Potential


Get the Benefits of Our Lending Sector Leverage

Through our 25+ years of operating in the Australian commercial lending sector, we have earned our reputation with clients and with banks and lenders. We have developed significant leverage with our lenders which we use to negotiate lower rates for our clients throughout Australia.
Conveniently Secure Commercial Loans Anywhere


How to Access Commercial Loans Services – Remote, Online, Phone

We provide time efficient services through online and phone operations. There is no necessity to meet with us in person, have an in-person interview or deliver documents in person to apply and get approved for funding.

With the latest technology and innovative lending resources, we facilitate access to the highest quality lending services for operators in all areas of Australia. Through the towns and cities through regional centres and to the most remote points of the country – if you require funds, you can take advantage of our services.

Our operating model ensures our clients save significant time when sourcing funding. Time they can spend working in their operation.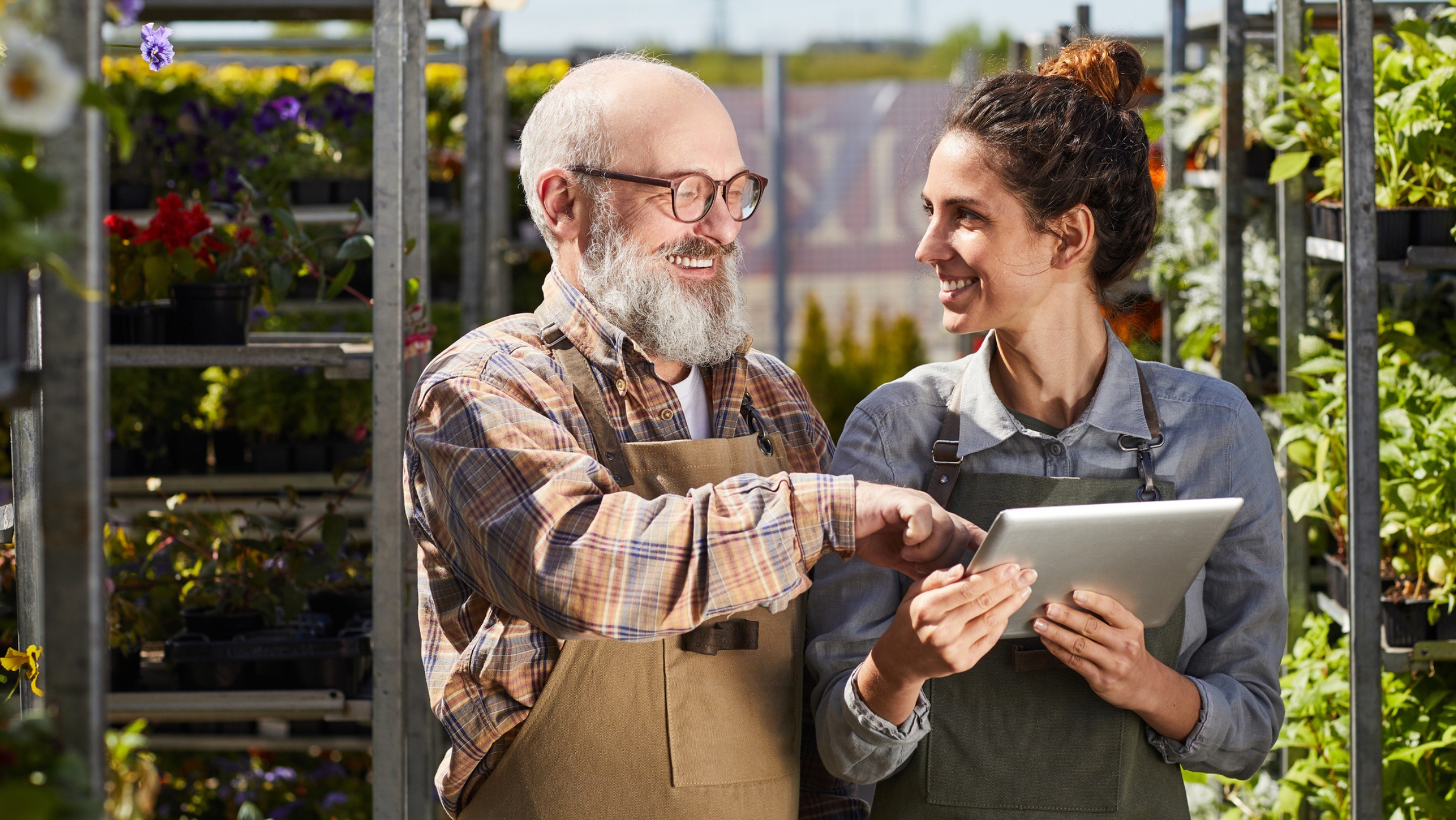 Flexible Funding Solutions


All Kinds of Commercial Loans Australia Available

Australian companies require funds for a wide range of purchases, expenditure and operating purposes. Our portfolio of credit products has been curated to specifically suit those requirements. Goods can be purchased from interstate and financed through our services.
Asset Acquisition Finance
Secured Commercial Loans
Unsecured Commercial Finance
Lender Overdraft and Lines of Credit
Commercial Property Finance
Specialist Finance Options – Invoice Debtor Funding, Insurance Premium Funding
Options for New Businesses, Self-employed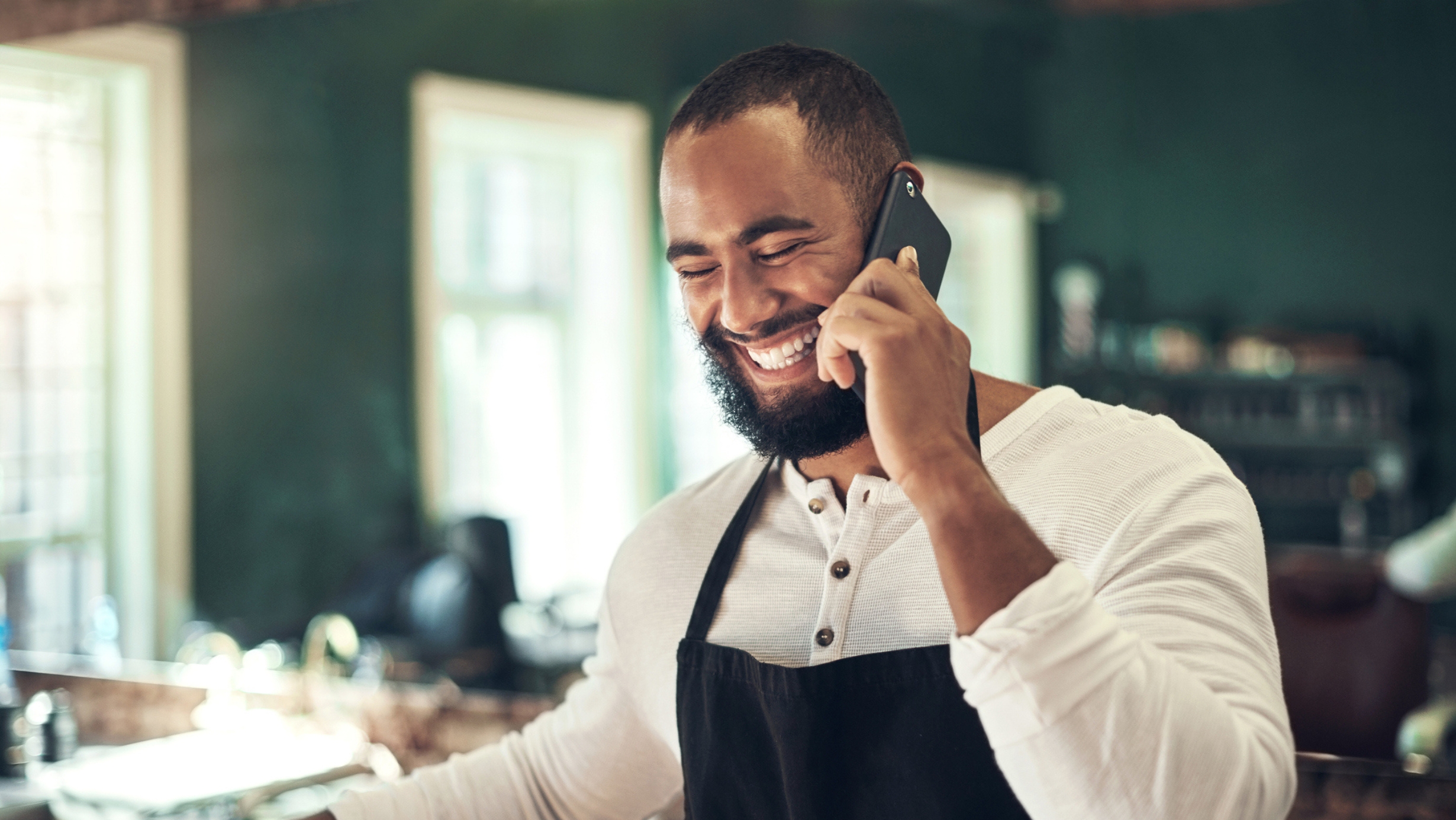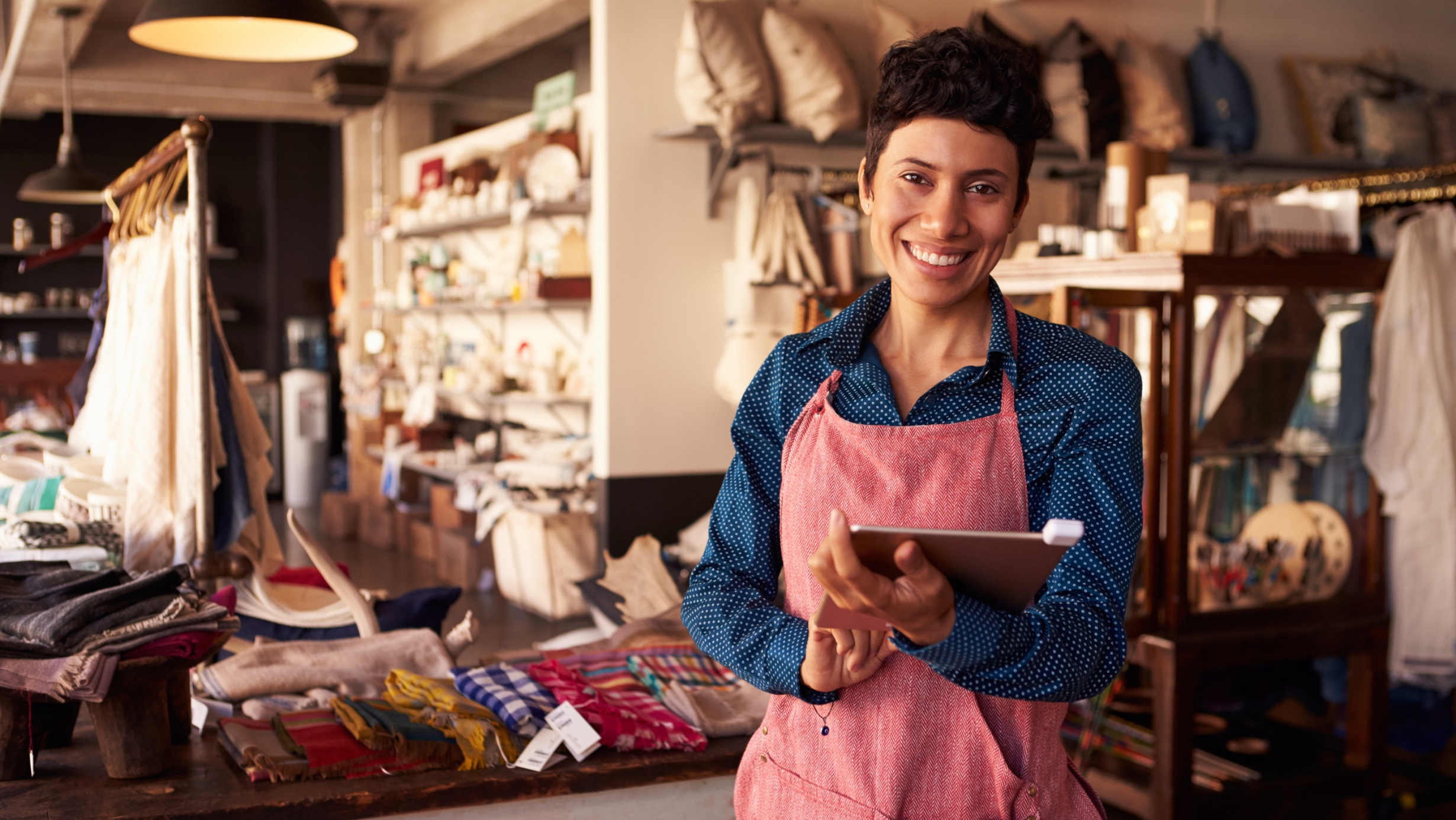 Trusted Financing Solutions


Commercial Loans Australia Wide

Our brokers provide commercial credit services to operator in most Australian locations. Companies with branches throughout the country, can streamline lending by dealing with our Australia-wide services to get funds for each of their sites.

The same low interest rates apply, the same personalised service is received to many locations in Australia by contacting us by phone or online.
Sydney NSW Australia
Melbourne VIC Australia
Perth WA Australia
Brisbane QLD Australia
Adelaide SA Australia
Darwin NT Australia
Discover Quick and Efficient Approval


How to Get Fast Approval Financing in Australia

Apply today for fast approval of all types of commercial funding requirements. Many approvals received in 24 hours.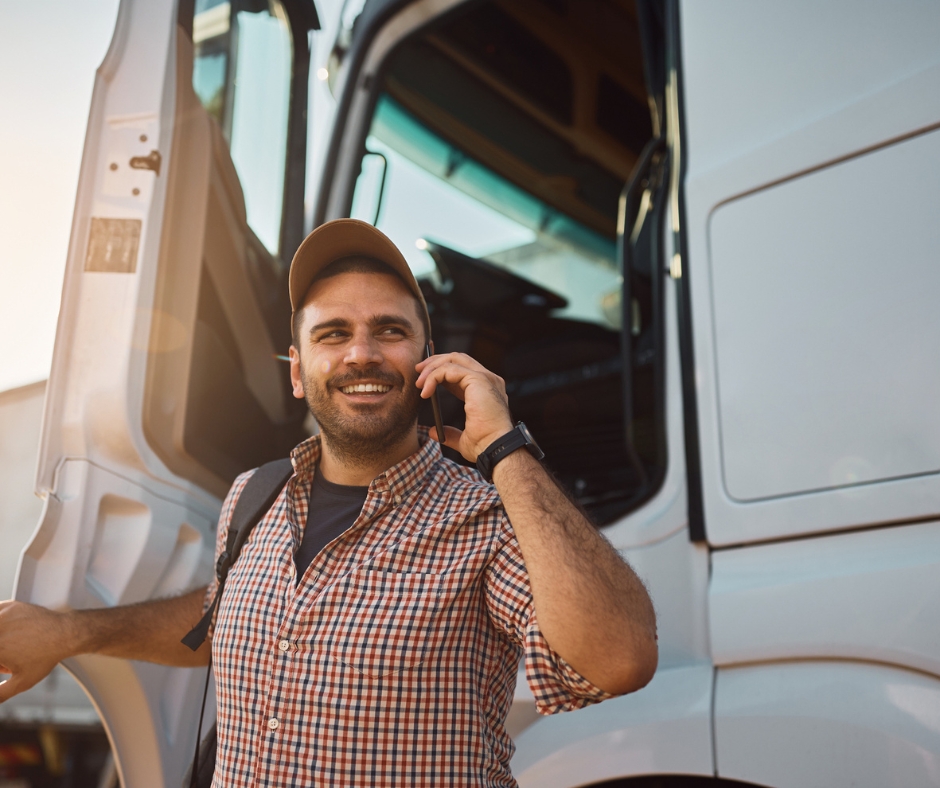 Discover Commerial Loans for All Industries


Loans for Australia Industries & Venture Types

Business Finance provides world-class quality services to operators in all industries and with all types of structure – sole traders, self-employed, partnerships, SMEs and companies.
Building, Construction and Infrastructure
Mining and Resources
Engineering and Manufacturing
Hospitality, Catering and Tourism
Health and Medical
Professional and Personal Services
IT, Media and Communications
Many others
FAQs


Business Finance FAQs
The role of a financial consultant is primarily to advise individuals and enterprises on issues around their finances. They may advise, guide and manage matters in regard to superannuation, investments, accounting and others. The role of a finance broker is to source and structure loans on behalf of clients based on the brief provided.
No. The role of the broker is to source the cheapest and most appropriate funding offer from across a selection of many lenders based on a briefing and directions from the client. Directions which would include which particular loan type was required. The task is to source the most appropriate offer that meets the client's requirements as indicated. The choice of the most appropriate product – Chattel Mortgage, Leasing, Rent to Own, CHP, Secured Loan or other, is dependent upon accounting issues and objectives of the enterprise. The broker would encourage clients to discuss choice of finance product with an accountant.
No. The broker will source offers from across a selection of banks and lenders and present the offer to the customer. The customer remains in control of all decisions when engaging with these services. The customer may accept or reject any offer made by the broker.
It is usually not necessary to select a broker that is located in the same region as the client. Many operate on a nationwide basis and provide services to all areas from a head office location. Discussions are handled by phone, email and other online communications. Documents, including quotes and offers may be exchanged via email and other electronic document exchange and transfer systems.
Yes, depending on the scope of services offered by a particular brokerage firm. Brokers can provide services to both individuals and all types of enterprises. These include sole traders, owner-operators, partnerships, corporations and micro enterprises.
The range of services offered by brokers may vary. Those services may include sourcing funding options for customers with bad credit. When requiring bad credit funding, customers may consider source a service that does offer or specialise in this area.
The range of funding products offered by a business-focussed service may specialise in a specific area such as motor vehicle loans or asset funding or they may offer the full range of options. This full range includes, but may not be limited to, Chattel Mortgage, Leasing, CHP, Rent to Own, Overdrafts, refinancing Secured and Unsecured Funding with options for Low Doc and No Doc and bad credit. Some may also offer specialised products such as Insurance Premium Funding and Debtor Invoice Funding.
Not necessarily. Some commercial funding brokers may also offer home loan options. Home loan consultants typically specialise in sourcing funding in the housing sector and are accredited with banks and lenders that offer that type of funding. Those operating in the commercial sector will have accreditations with lenders that specialise in that area of funding.
Yes. The motor vehicle lending sector is one of the largest and most competitive in Australia. Broker-style lending services assist source the most appropriate offers from across the vast lender selection. Products offered would include Chattel Mortgage, Leasing, Commercial Hire Purchase and Rent to Own.
Services offered by brokers can vary. Clients can review the range of services offered by different firms to ensure their needs are included. Those needs may include equipment and machinery funding, loans for motor vehicles and trucks, refinancing, complex restructuring funding, general support and others. Clients may also consider the geographical locations covered to ensure they will receive the appropriate level of service. Ensure the company is large enough to handle the needs quickly. Ensuring the company has specific experience in the industry or sector of operation may also be a significant benefit.
Brokers have accreditation with banks and lenders. That means they have been approved by that lender to source lending from them on behalf of their clients. The number and range of accreditations will vary. Those with a greater selection including specialised lenders, may provide greater choice and better prospects to source cheaper offers.
Using a broker-style service can save customers time, not add more time to sourcing funding. They have the resources and expertise to quickly cover a large number of lenders to identify the one that is currently offering the most appropriate rate and option to suit individual needs. Sourcing and comparing quotes and offers from multiple lenders can take individuals a significant amount of time. Brokers can carry out this process much faster and with greater expertise. They may also have access to specialist lenders that work only at an industry level and not directly with customers.
Yes. Most brokers will provide refinancing as part of their service offering. Refinancing involves replacing the existing funding arrangement with a new loan. Refinancing may be provided for equipment and machinery funding, heavy vehicles, motor vehicles and for other commercial funding needs and purposes.
Yes. The role of brokers is to handle all the communications and negotiations with lenders on behalf of their client. This includes sourcing quotes and offers that best meet the client's requirements. When presenting the offer, they should explain the details in terminology that is understood by the client. The client then makes an informed decision around accepting any offer and proceeding or not.
Our Lenders


Trusted by 60+ lenders Australia-wide
Our Lenders
Trusted by 60+ lenders Australia-wide