Get Started
Compare 60 lenders in under 2 minutes
Loan Amount
This won't affect your credit score
Non-Bank Commercial Lenders | Finance Australia
Have you been rejected by your bank for a loan?
Finding the strict lending requirements of your bank holding back your commercial plans?
Wanting to work with a lender that shares your need and desire for flexible lending arrangements?
Want to know the lending options you have beyond the bank?
We have the answers!
This won't affect your credit score


We have your essential resource for commercial lending from all lending sources. Direct connections with banks, brokers AND the all-important non-bank commercial lenders.
The Australian lending sector has expanded significantly in recent times and the traditional bank is no longer the sole source of credit or the most attractive option for commercial operators. Non-bank commercial lenders are entering the market on a regular basis, with many presenting highly competitive product offerings.
Non-bank commercial lenders are still subject to many of the same regulations as traditional banks but don't usually have the same strict lending requirements and guidelines. Commercial lenders are specifically for borrowers and not available for personal loans. They often have greater independence and freedom in their approach to lending. An attitude and approach that many Australian commercial organisation's are finding increasingly refreshing!

Non-Bank Commercial Loan Purposes
We have connections with a large number of non-bank commercial lenders that offer competitive, flexible, and workable solutions for many commercial loan purposes:-
Commercial equipment lending
Non-bank overdraft facilities
Working capital
Commercial construction loans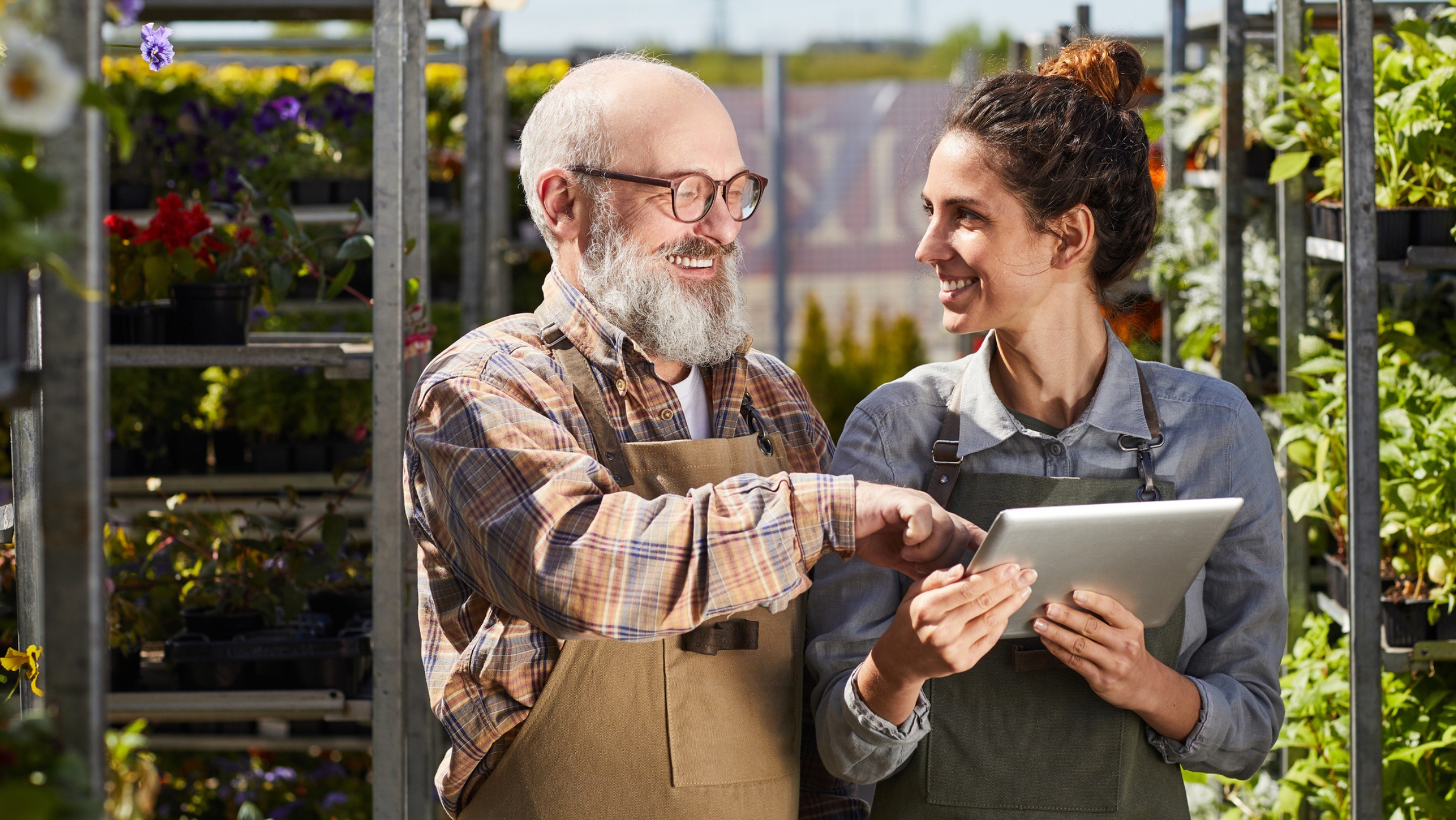 Non-Bank Commercial Loan Features
The non-bank commercial lending sector operates under similar regulations to the banks but in most cases does not have the same stringent lending requirements as the bank.
Great flexibility to negotiate terms, repayment structure, and conditions.
Tailored lending solutions which may be customised to meet individual commercial needs.
Expands the lending options with the potential to open up new opportunities.
Secured and unsecured lending options.
Interest rates may be fixed or variable, dependent on the type of lending and its purpose.
Short and long term loans
All the commercial credit products are available through the non-bank lending sector including:-
Rent to Own
Secured Commercial Loans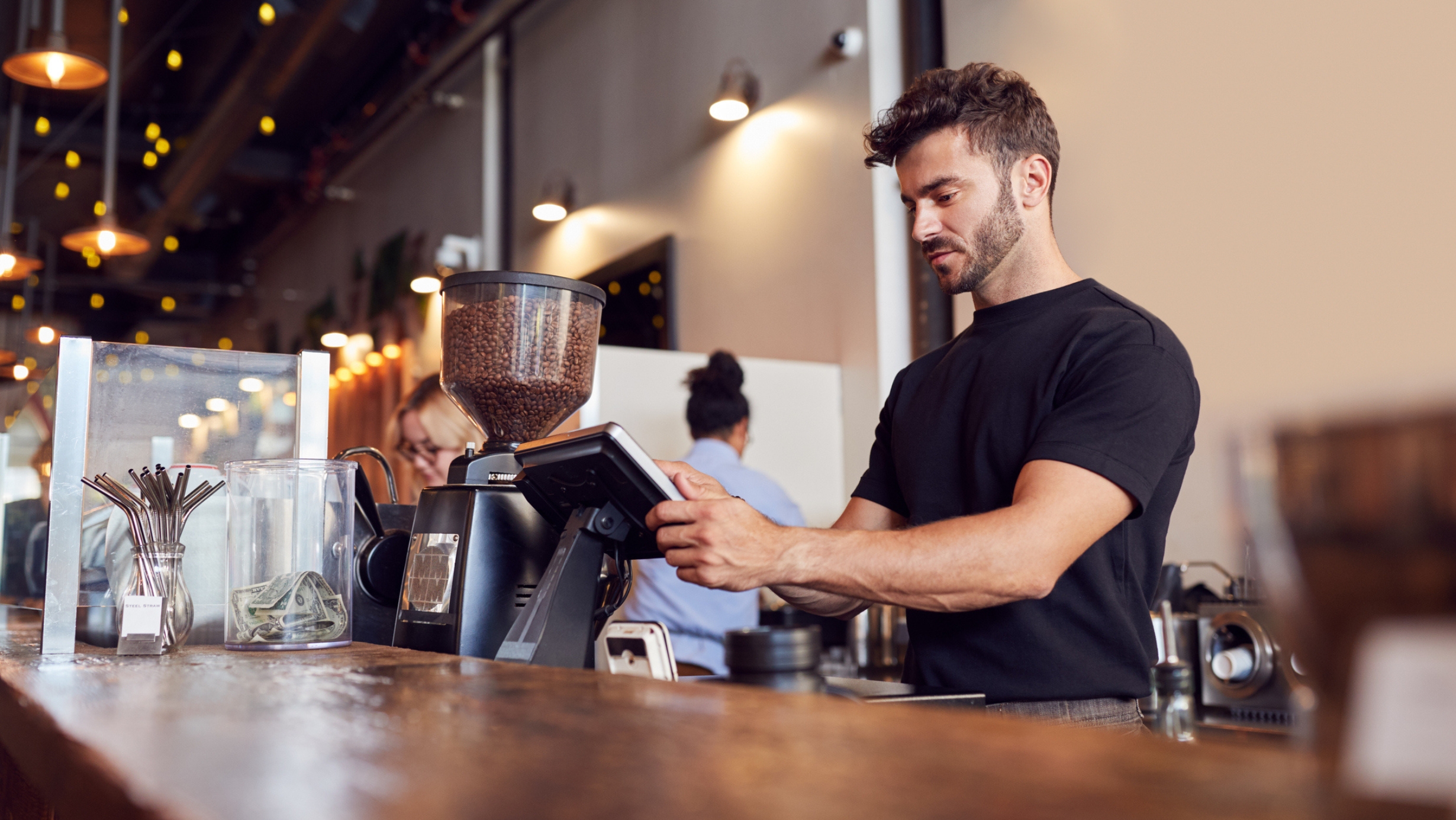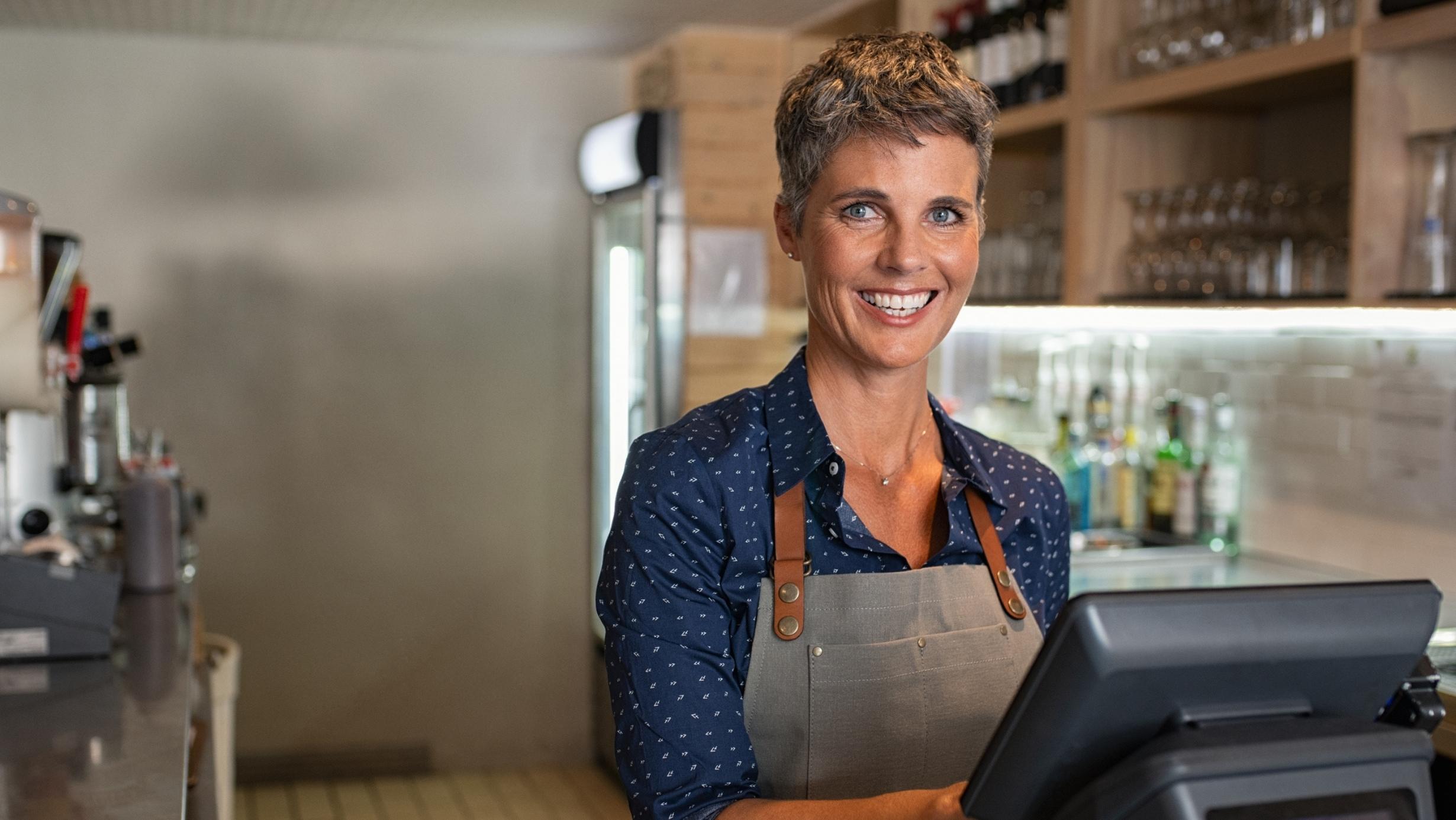 Accessing a Non-Bank Commercial Loan
We will connect you with lenders that match your criteria. Connect with us and we'll connect you.  Industry-only sources – we provide you with direct access to lending sources which are usually only available to brokers and lending industry professionals.
The lending process is similar to that of a bank:
Brief the lender on your requirements.
The lender assesses your application and returns with a quote.
On acceptance of the quote, your application is processed.
The lending settlement is finalised.
As non-bank lenders operate under a different framework from the banks, the process is often faster and more streamlined. Your loan can be approved faster so you can proceed with your acquisitions faster and get on with running and growing your organisation.

Business Finance Non-Bank Commercial Lending Panel
We have lending professionals who have collated a group of great non-bank commercial lenders. Simply connect with us and we'll connect you with the lenders that suit your criteria. Wherever you are in Australia, it's an easy, quick, and streamlined process.
Connect with us for connections with non-bank commercial lenders that may assist you.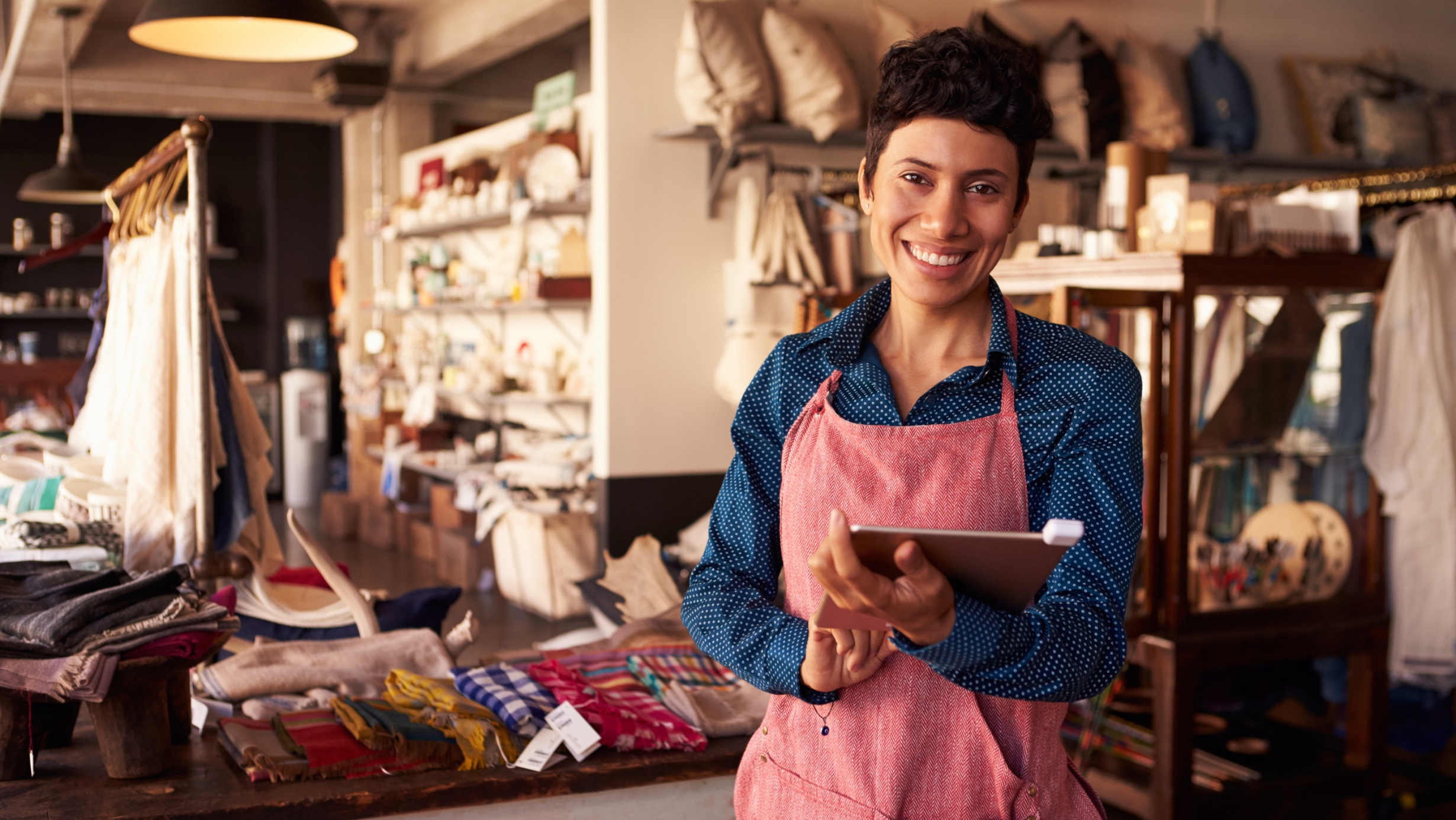 Our Lenders


Trusted by 60+ lenders Australia-wide
Our Lenders
Trusted by 60+ lenders Australia-wide