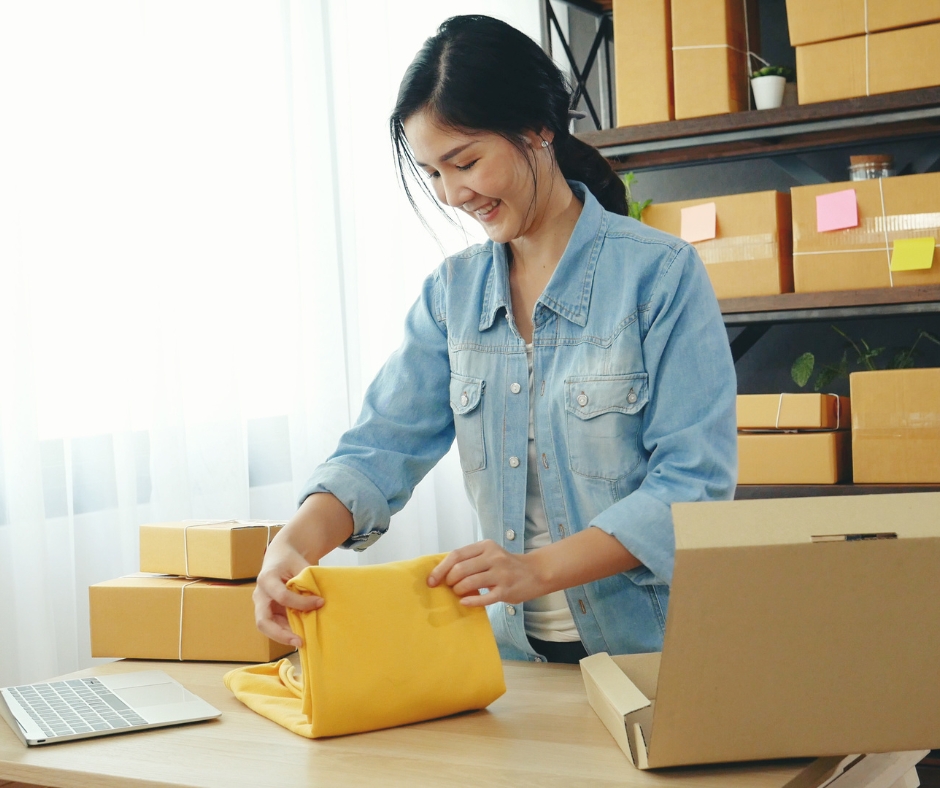 With lending interest rates increasing with RBA rate hikes refinancing for small business can be achieved with workable terms through Business Finance Aust.
There can be a perception that small businesses are left worse off than larger enterprises when it comes to finance. That due to their size they will automatically be offered say a higher interest rate or tougher finance conditions. That may be seen to apply to both new finance and when seeking refinance. But this perception is not always the reality. Sure, if the small business is just starting up, then yes, it can be expected that they may be seen as a higher risk by lenders and as such attract a higher rate and/or tougher conditions for their loans. In these situations, we offer
Low Doc and No Doc business finance
. But if the small business has been operating for a reasonable time period, has a strong finance application and a
good credit rating
, they can be offered cheaper rates and workable, cost-effective loans for both new finance and refinancing purposes. We cover off on what is involved in refinancing for small business operations and how we can assist in achieving the most workable outcome.
Reasons for Refinancing
The reasons for refinancing may have an effect on the finance offer as lenders may consider the purpose and reasoning in assessing the application. The reasons can be many and varied and may include:-
Achieving lower finance repayments to ease pressure on cash flow.
Changes in the business set-up which necessitate a change to the current finance arrangements.
Desire to achieve a lower interest rate.
Improved credit rating since establishing the business and now eligible for lower rates.
Desire to ease any existing loan conditions which may be hampering the operations.
Loans for Refinancing
A wide selection of small business finance may be refinanced, including:-
Equipment finance
Truck loans
Overdrafts
Secured and unsecured business loans
Change to a different finance product
Asset finance that is over long terms such as 7 years are more likely to be suited to refinancing rather than loans such as car loans that have been taken over shorter, say 4 year terms due to the costs involved.
Types of Loan Products
When refinancing say an asset finance or motor vehicle, the type of finance product does not need to be the same as the existing finance. Businesses can select from the full selection of finance products:-
Chattel Mortgage
Leasing
Commercial Hire Purchase
Rent to Own
We strongly advise that business owners discuss the features and benefits of each finance product with their accountant. This will provide assurance and professional advice that the finance product specifically suits the individual business set-up.
What Small Business Can Expect
There are costs involved with refinancing, regardless of the size of the business. There may be early payout costs for finalising the existing loan but the usual expenses related to setting up new finance, ie the refinancing. These costs in total should be considered in the overall scenario. Interest rates are a key reason for many businesses to seek refinancing. Rates came down sharply in 2020 and stayed there in 2021 due to
RBA
actions in response to the pandemic. But recently rates are on the rise again with more increases expected in coming months. The rates which would be offered for refinancing applications will be based on current rates and an assessment of individual loan applications. Having strong financials and credit profile are essential to achieving the cheapest rate offers. The loan terms and conditions for refinancing for small businesses will also be based on the overall strength of the application. Where a lender accepts the security of the assets against the loan, many small businesses would not be required to provide additional guarantee or security. Where a small business is very small such as an owner-operator or sole trader, it is common for the individual's credit profile and financials to form part of the overall application assessment.
Lender Selection
Working with a broker-style lender such as Business Finance can be especially helpful for small businesses and especially when seeking refinancing. We have access to a wide range of banks and non-bank lenders which opens up the options available. This can be significant where a bank or finance company does have strict guidelines which do not allow for an affordable outcome for the business. Our consultants handle the entire process to assist small businesses achieve affordable refinancing arrangements.
Contact Business Finance on 1300 000 033 to refinancing for small business.
DISCLAIMER: THE SPECIFIC PURPOSE IN PROVIDING THIS ARTICLE IS FOR GENERAL INFORMATION ONLY. IT IS NOT INTENDED AS THE SOLE SOURCE OF FINANCIAL INFORMATION ON WHICH TO MAKE BUSINESS FINANCE DECISIONS. BUSINESS OWNERS WHO REQUIRE ADVICE OR GUIDANCE AROUND THEIR SPECIFIC FINANCIAL CIRCUMSTANCES ARE RECOMMENDED TO CONSULT WITH AN ADVISOR OR ACCOUNTANT. NO LIABILITY IS ACCEPTED IN REGARD TO ANY MISREPRESENTATIONS OR ANY ERRORS RE ANY DATA, SPECIFICS, POLICIES AND OTHER INFORMATION AS SOURCED FROM OTHERS.