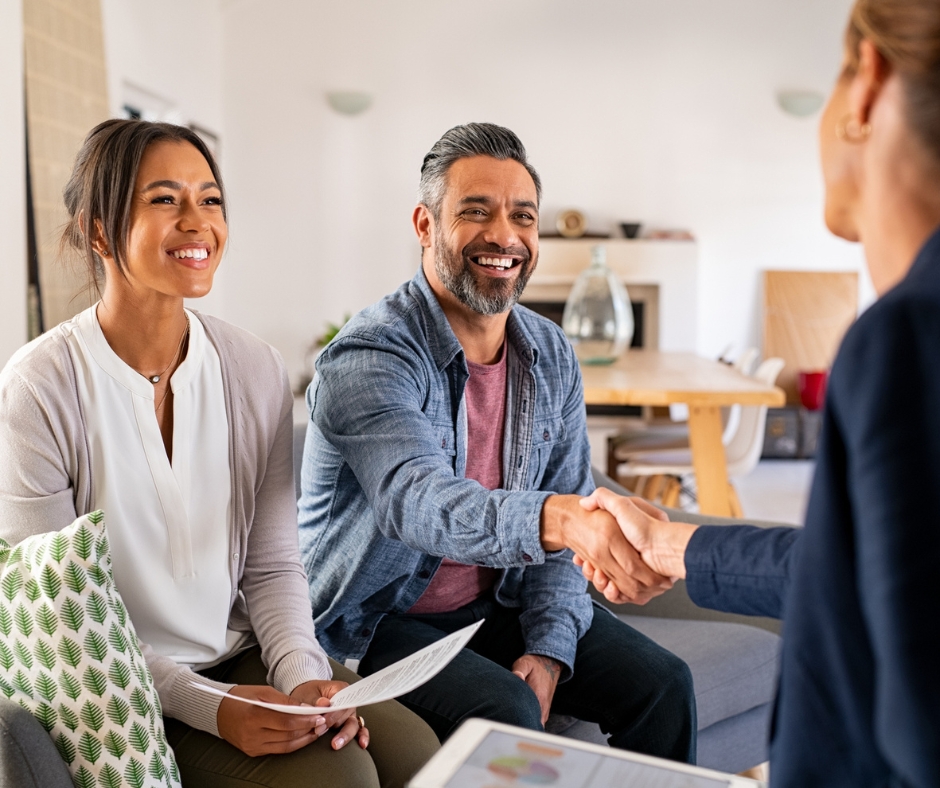 Business Finance assists businesses facing large annual insurance premiums with Insurance Premium Finance to manage expenses and ease pressure on cash flow.
A finance product which may not be widely known about but can be extremely helpful for businesses as premiums on some policies rise and when businesses are looking to better manage large outgoings. The need for Insurance Premium Funding can arise due to a number of circumstances. For example, the last few years have provide great opportunities for businesses to upgrade assets with plant, machinery and equipment acquisitions. This emanated from the historic low interest rates which were available from November 2020 to May 2022 and the generous tax measures. Measures such as
Instant Asset Write-off
and temporary full expensing which were introduced as part of stimulus measures and provided eligible businesses with the opportunity to write-off the value of new assets in the year of acquisitions. Many businesses seized on these opportunities to upgrade and replace vehicles and equipment. But one of the resultant outcomes from these asset acquisitions can be large insurance premiums each year. Depending on the value of the equipment, premiums can be significant and usually due annually in a lump sum. Recent, repeated flood events in many regions may also result in insurance premium increases for some businesses in impacted areas. Insurers in other sectors may also be increasing their premiums due to increased costs and possibly risk assessments. The pressures, especially on SMEs, of rising insurance premiums has been noted recently in business media. With businesses also facing increasing costs due to inflation and supply chain issues in many sectors, receiving one or even several large insurance premiums to be paid may place extreme stress on the business' financial position. Assistance may be available through this specialised commercial finance product – Insurance Premium Funding.
Insurance Premium Funding: Details
As specialists in
commercial loans and finance
we provide this specialised form of finance to ease the burden of large insurance premiums. The basic objective of this type of finance product is to divide the large annual premium into several instalments. Thus allowing the business to pay off the premium over the year rather than in one payment. As this is a specialised type of business finance, it is typically handled through a broker-style lender such as Business Finance. We have
accreditations
with many lenders including non-bank lenders that offer this type of loan. Our consultants will source and negotiate the cheapest rate and best-suited policy. A fee and possible charges are also applicable in addition to the interest charges. Payments are negotiated for terms as half-yearly, quarterly or monthly depending on the business requirements and lender approval. Finance can be arranged on an annual basis and re-assessed and re-arranged when the next year's premium falls due. If business conditions have changed and the finance is not required in subsequent years, that is not a problem. This enables the business to spread the insurance premium expense over the full year to better manage expenses and possibly free-up cash flow at critical times.
Types of Eligible Policies
Insurance Premium Funding may be applicable to a wide range of business insurance policies. We handle this type of finance for premiums with a total value from $5,000 through to in excess of $1 million. These may include, but not be limited to:-
Policies for liability of carriers across the logistics and transport industries.
Policies on large value items of machinery and equipment.
Policies for large fleets of business vehicles and machinery.
Indemnity insurance across professional fields and for other businesses.
Public liability policies which can attract large premiums for industries deemed to be high risk.
Feel free to give us a quick call to enquire if premiums on a particular policy may be financed with Insurance Premium Funding (IPF).
Other Loan Options
IPF is a specialist finance product to address a specific need. But if the business is facing ongoing cost pressures, other loan options may provide a longer term solution to establish greater certainty for the business moving forward. These may include a Business Overdraft or a Secured or an Unsecured Business Loan. When faced with a large insurance premium, before considering finance, it may be advisable to speak with the insurer to see if there is any negotiating room on the policy. Alternatively, get quotes from other insurers. We may be able to assist with insurance issues so please reach out to our consultants for a no-obligation general discussion around managing insurance policies and premiums.
Contact Business Finance on 1300 000 033 to discuss solutions to paying large insurance premiums.
DISCLAIMER: THE SPECIFIC PURPOSE IN PROVIDING THIS ARTICLE IS FOR GENERAL INFORMATION ONLY. IT IS NOT INTENDED AS THE SOLE SOURCE OF FINANCIAL INFORMATION ON WHICH TO MAKE BUSINESS FINANCE DECISIONS. BUSINESS OWNERS WHO REQUIRE ADVICE OR GUIDANCE AROUND THEIR SPECIFIC FINANCIAL CIRCUMSTANCES ARE RECOMMENDED TO CONSULT WITH AN ADVISOR OR ACCOUNTANT. NO LIABILITY IS ACCEPTED IN REGARD TO ANY MISREPRESENTATIONS OR ANY ERRORS RE ANY DATA, SPECIFICS, POLICIES AND OTHER INFORMATION AS SOURCED FROM OTHERS.