Get Started
Compare 60 lenders in under 2 minutes
Loan Amount
This won't affect your credit score
Cost-effective Trade Loans – Working Capital Solutions
We provide specialised services to source working capital to support importers, exporters and domestic operators with international and domestic trading transactions. Support for cash flow and to mitigate the risks associated with extended cycles of invoicing-payment on both the export and import sides. Through our connections with specialist lenders we source specific credit facilities to provide traders with the capital they require to minimise cash flow pressures in the trading cycle.
Whether importing, exporting or trading domestically, access to cost-effective working capital can be critical to addressing the delays between ordering, acquisitions, manufacture, paying for goods and receiving the income from the sale. Credit for companies in the import and export sector is essential to facilitating international commerce in goods and products.
Our cost-effective solutions provide funding to bridge gaps between expenditure and income, to or from, manufacturer to point of sale, with workable payment plans and lower interest rates. Solutions are customised to meet client specifics with flexible options to meet individual requirements.
This won't affect your credit score
Streamline Trade Financing


Utilising Smart Technology to Streamline Trade Financing

Import and export funding focuses on time. Minimise the time that companies receive payment for goods produced or imported and sold. To streamline the entire process of sourcing funds and processing transactions, we and our lending partners, utilise the latest smart technology.

Technologies which enable fast sourcing of funding, efficiency delivery of working capital and expediting settlements.
Finance Calculator
"*" indicates required fields
In order to provide the best experience, your details are saved on our
secure server
as you enter them.
Specialised Trade Financing Services for Global Business Operations


Specialist Trade Financing Services

As specialists across the commercial lending sector, our services, products, lender connections and expertise extend to the unique requirements of exporters and importers. Providing the right funding tools and credit facilities to enable companies to effectively trade in global markets.

Our expert brokers work with clients to secure suitable funding, engaging with lenders that provide cutting-edge tech systems to facilitate expeditious and efficient payments for Australians trading domestically and internationally. Ensuring Australian companies have the working capital to successfully conduct the international exchange of goods.

Building strength in local manufacture for export and providing the Australian market with better access to imported products by mitigating risks and streamlining supply chains.
Providing access to affordable working capital for exporters, importers, domestic operators.
Easing pressure on cash flow.
Negotiating flexible repayment schedules.
Contributing to supply chain and operational efficiency.
Wide industry coverage – manufacturing, engineering, food and other goods.
Expert Solutions for Trade Financing


Access to Lenders Specialising in Trade Finance

Working capital is sourced through our large and diverse panel of lenders. We are accredited with more than 80 lenders including those with specialist expertise in international trading.
Access to 80+ Lenders
Facilities through major banks and no-bank sources.
Experts in specific international industry markets.
Australian dollar and foreign currency lending facilities.
Funding for exporters, importers and domestic operators.
Discover the Range of Trade Loan Solutions Available for Your Business


Types of Trade Loan Solutions

The type of funding required will depend on a number of factors. We discuss individual requirements with our clients and source the most appropriate funding product through the most suitable lender. Interest rates, terms and repayment schedules are individually negotiated. Solutions are available for new and well-established companies, for long-term traders and first-time transactions.

We offer a broad selection of options to support traders importing and exporting goods:-
International Letters of Credit: Similar to a bank guarantee used in the domestic market, a letter of credit from a lender provides assurances to suppliers overseas that payment of the shipment is guaranteed.
Asset-backed Funding: Traders can obtain capital using assets as collateral. Can be used by importers to prepay purchases and exporters to cover costs while awaiting income from the sale of the goods either from overseas or domestic customers. Security may be provided through property, equipment and other acceptable assets.
Trade Advance: A short-term funding product for settlement of transactions. We source lower rates and workable conditions to ensure a more workable option than a deferred payment arrangement.
Australia Currency Advance: Funding for importers requiring quick settlement for transactions of a medium value. Fixed rates and terms in Australian dollars for importer and payment to supplier in their preferred currency.
Advances in International Currencies: Funds advances with fixed rates and terms in supplier currency.
Custom Funding Facilities: A number of funding options are combined into an overall package to meet separate and specific needs over the transaction cycle.
Exporter Manufacture Funding: Funding to cover the production of goods in Australia to meet international customer orders until payment received.
Domestic Trading Facilities: We have lenders that provide funding to cover the domestic cost of goods uses in an operation.
Customised to Your Business Needs


Get Custom Trade Loan Solutions

Custom solutions are negotiated to suit the trading country and currency, transaction value and timeframe required. This is extremely specialised and detailed and clients should contact us to discuss the opportunities available to suit their specific circumstances.
Support cash flow during the time between purchase and sale.
Support operations during manufacture of goods before receipt of sale income.
Pre-shipment funding for exporters.
Funding for exporter's stock acquisitions and manufacture.
Pre-payment of overseas supplier invoices for importers.
Manage working capital requirements.
Structured, tailored short-term funds.
Solutions for operators holding large inventories.
Support for growing operations.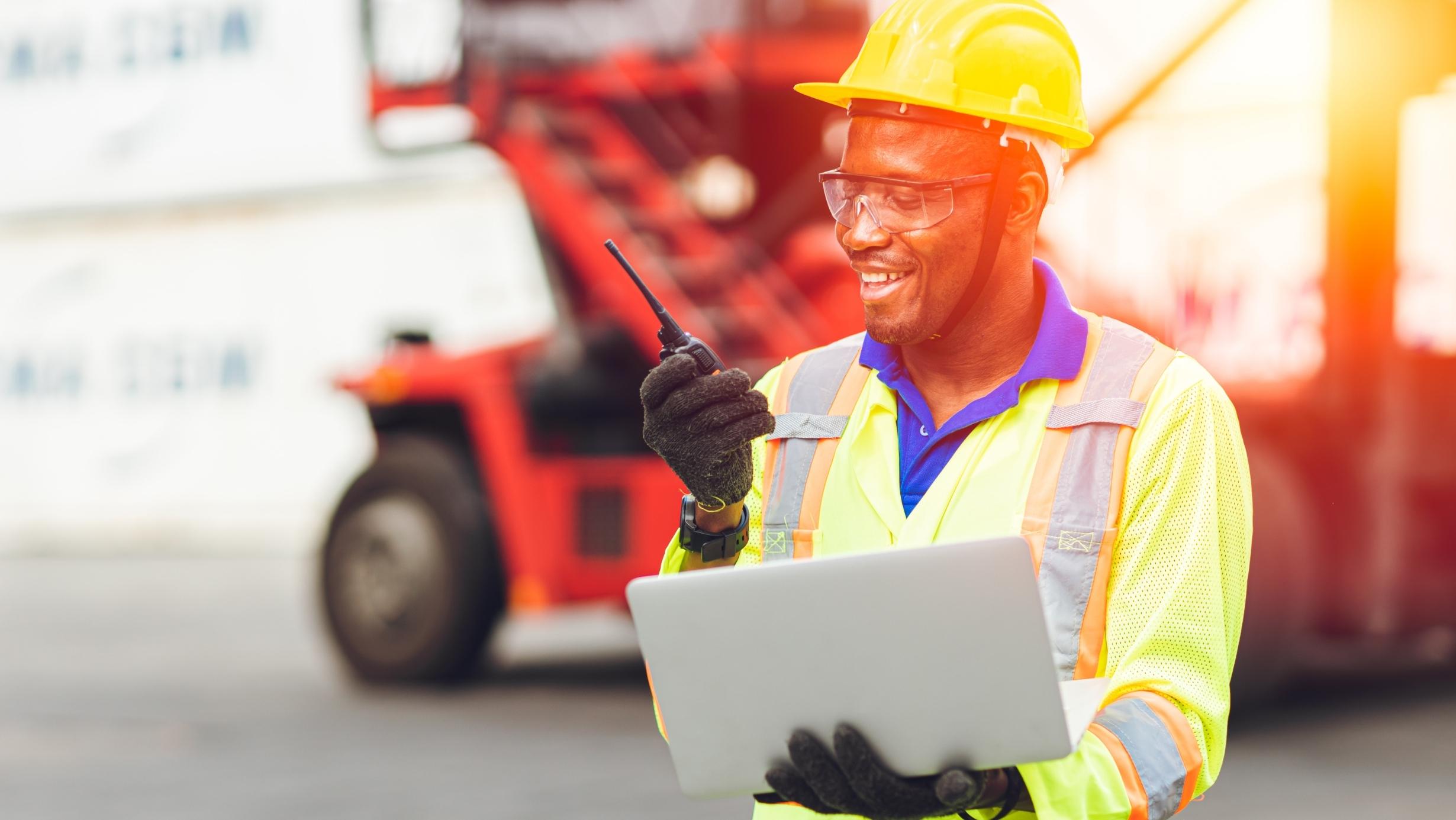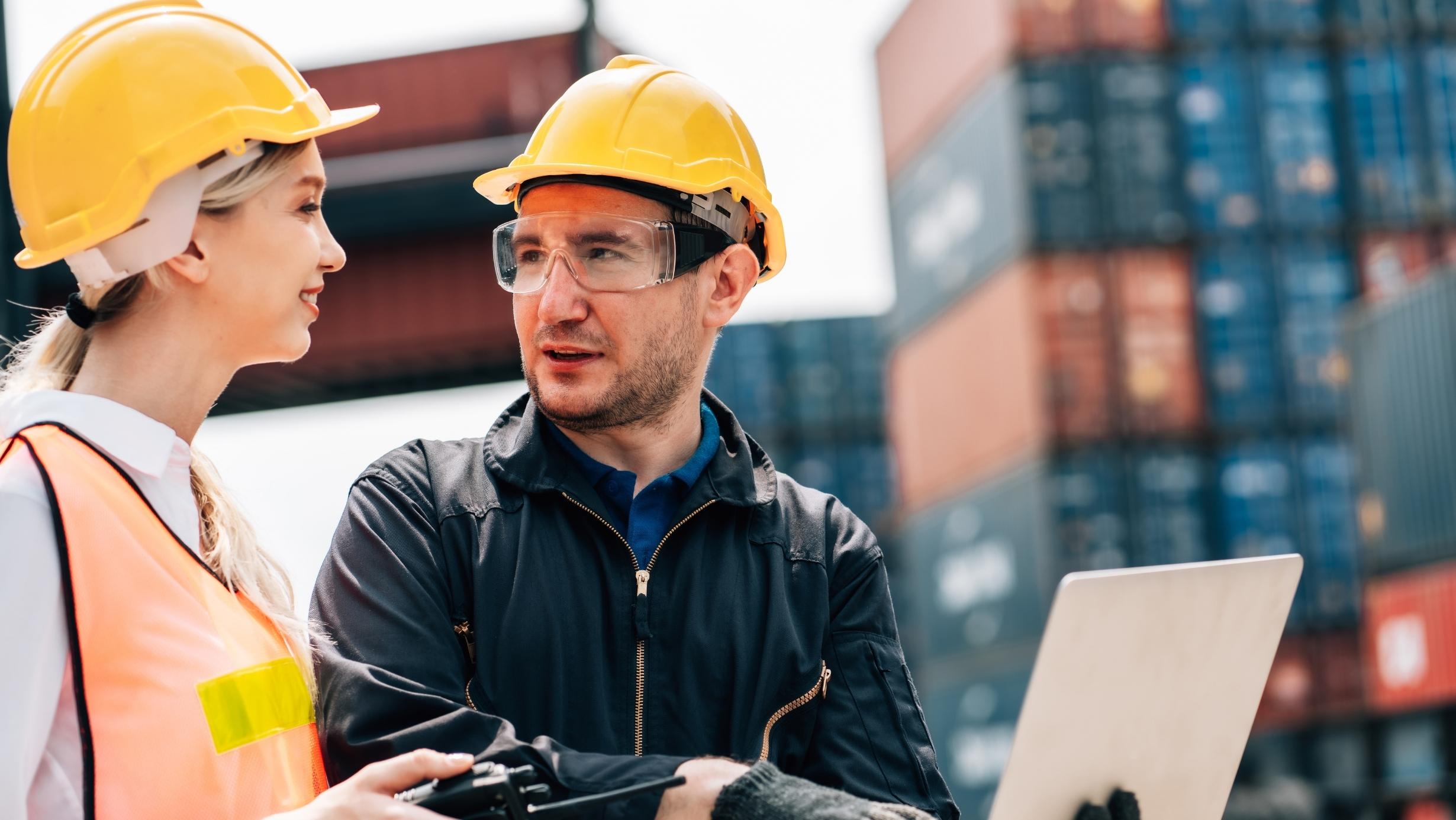 Receive Tailored Trade Financing Proposals


Get Proposals for Trade Financing for Your Operation

All working capital arrangements are handled individually by our expert brokers. Please contact us for initial discussions of your requirements and the options we may offer to support your company.
Financing Solutions for International Trade


Trade Loans for Importers

Funding for importers addresses the key issue of the delay between receiving payment for imported goods sold in Australia and the time the payment has to be made to the overseas supplier. Suppliers typically require payment on invoice before shipping orders. Funding is provided to the importer in order to pay the supplier.

Our lender provides funds to the importer on receipt of the invoice. The importer pays the supplier. Interest can be at a fixed or variable rate and charged for the timeframe the funds are extended. A repayment schedule is negotiated to suit individual client requirements.
Trade Finance for Exporters and Domestic Traders
Funding for exporters is available to ease pressure on cash flow and liquidity while goods are being produced or manufactured to meet both domestic and overseas orders. When an order is received from a customer either in Australia or international, working capital is provided by the lender to the producer.
Funding covers the costs and expenses required to manufacture or produce the goods for that order. When the customer pays the producer for that order, repayment is made to the lender for the advance.
Domestic Trade Finance
Funding is available through some specialist lenders to allow for the payment of the costs of goods used in domestic operations. This may be for acquiring the materials and supplies necessary to carry out major works where payment for the work is not received until a much later date. Providing working capital to ease cash flow pressures for local companies.
For example, the acquisition of large quantities of electrical cable by an electrical contractor for use on a large-scale project where payment for the project won't be received until a much later time. Or for a large transport company to cover fuel bills in advance.
A payment plan is established over a 2 month to 4 month term to paydown the funding.
A letter of credit is a funding product. Producers apply to lenders to provide the equivalent of a bank guarantee to overseas suppliers. The letter of credit advises the supplier that payment for their goods is backed by a reliable third-party lender. Based on that assurance, the supplier can proceed to produce the order.
Yes. Working capital for exporters to cover the costs of producing and manufacturing goods for the export market. When approved for funding, the company provides the customer order details to the lender and the capital is provided to cover the costs. When the customer pays the supplier, the company repays the funding.
Yes. Banks and specialist non-bank lenders provide working capital facilities to assist exporters meet the expenses associated with the manufacture of goods for export orders.
The interest rate applicable to working capital for importers and exporters may be fixed or variable, depending on the specifics of the funding and the lender. The rate will be dependent on the type of credit product, the timeframe, risk assessment and other specifics of the arrangement. Rates are based on individual quotes.
Asset-backed funding is capital which is backed by security provided by assets of the company. Capital for exporters and importers may be accessed through providing collateral against the funds. Assets may include property, equipment and other similar assets.
When funding is approved, companies provide the lender with the supplier invoice. The lender either provides the funds to the company to forward to their supplier or pays the supplier via international funds transfer directly.
Yes. Companies new to importing can apply for funding through banks, brokers and non-bank lenders. Funding is advanced to prepay for shipments from overseas suppliers. A range of credit options are available.
An advance for importers is the provision of funding in advance of receipt of goods from an overseas supplier. The lender advances the funds to enable pre-payment of goods so the supplier can prepare and ship the order. International suppliers usually require payment ahead of shipping.
As with all commercial credit, the security required for funding is dependent on the assessment of the application by the lender. Some funding may be secured based on the goods being funded. Some funding products can be backed by assets held by the company.
The terms of working capital and import-export funding will be structured in line with the company's requirements. Some are short-term funding arrangements where the company repays the funds on receipt of payment from their customer or on the sale of the goods. Repayment schedules are arranged to meet lender and customer requirements.
Our Lenders


Trusted by 60+ lenders Australia-wide
Our Lenders
Trusted by 60+ lenders Australia-wide