Get Started
Compare 60 lenders in under 2 minutes
Loan Amount
This won't affect your credit score
Small Business Loans | Sydney Australia
Small commercial enterprises are the lifeblood of the NSW economy with small operators in Sydney, major towns and throughout the regions across a wide range of industry sectors. When it comes to sourcing workable, cost-effective loans, it is very often quite a challenge.
Sydney may be the financial epi-centre of Australia, but that doesn't always mean that small enterprises in Sydney get any preferential treatment when it comes to finding loans.
Don't have the time to shop around for loan options?
Don't have the bargaining power to negotiate a lower interest rate?
Don't have the expert financial knowledge to navigate the financial sector?
Don't know who to approach for a loan except your bank?
This won't affect your credit score


Business Finance understands the commercial loan requirements of small commercial operators and we provide support and assistance by opening the pathways to financial solutions.
Connections with a large number of banks and lenders. We bring together a wide range of lenders right here through this site so you don't have to find time to source the right people for your loan requirements.
Quick access to people who may be able to assist with your requirements. Our service is easy to use. Just advise us of your requirements and we'll send you a short-list of lenders that meet your criteria.
Brokers who are experienced in sourcing loans. Our broker contacts are professionals, licensed and have expertise across the full range of commercial loans. We connect you with them and you take it from there.
Tailored Commercial Loans for Every Need and Purpose


Wide Range of Small Business Loans

Our connections offer loans for the goods and assets that small commercial enterprises need to keep their operation thriving and growing:-
Commercial Car Loans for the vehicles you need.
Equipment Loans across all industry sectors. We can connect you with lenders with specialist expertise in your sector.
Truck Loans for sole traders, owner-operators, contractors and SMEs at low interest rates.
Business Loans both secured and unsecured are available at the best interest rates if you know who to approach. We'll share the 'who' and connect you directly.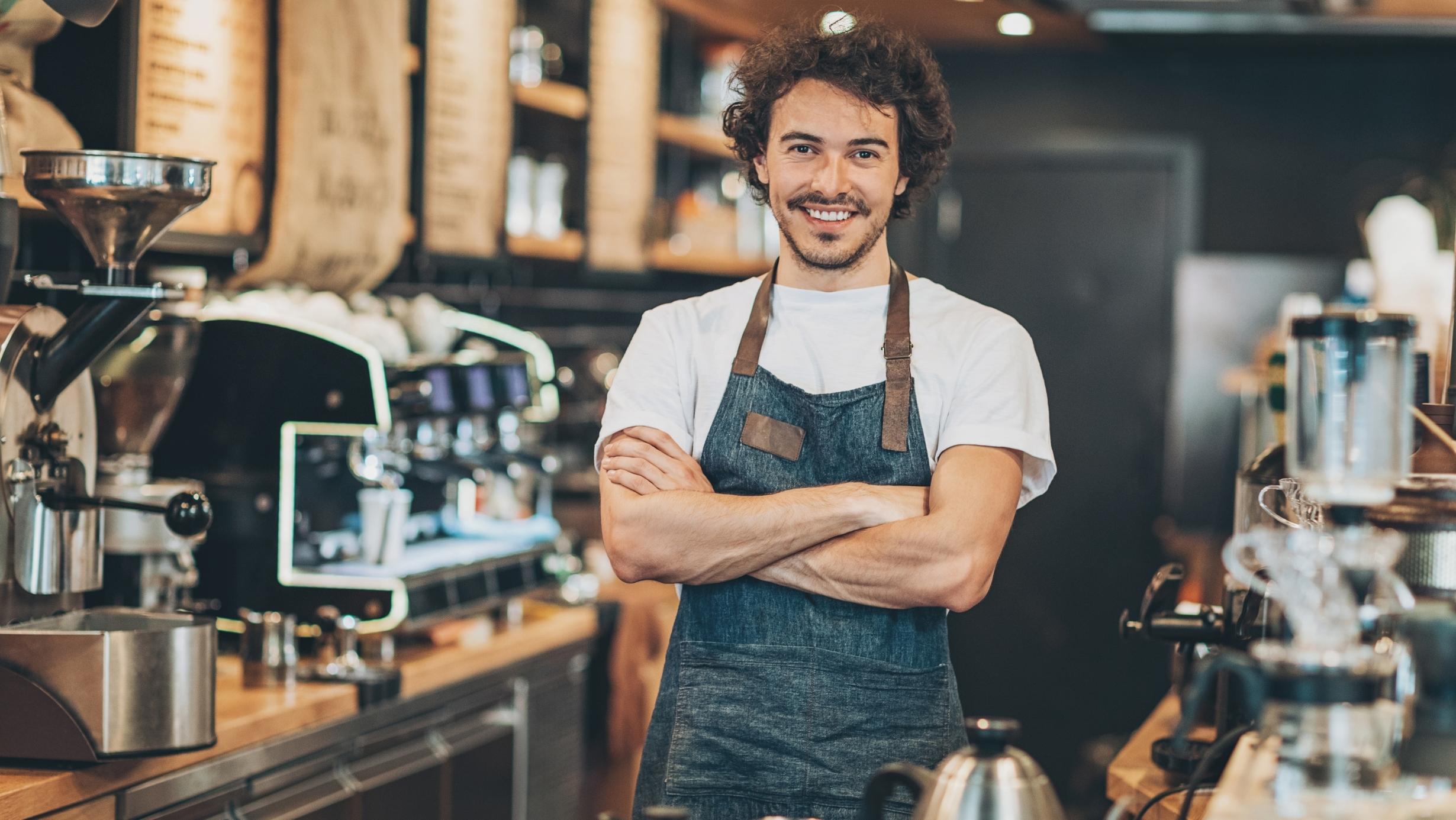 Explore Our Extensive Range of Commercial Loan Products


All Business Loan Products

We have connections to provide you with the commercial loan product that best suits your enterprise:-
CHP
Rent to Own
Specialist Finance Facilities
ABN Only Loans
Consult with your accountant as to which product best suits your business structure. Then connect with us and we'll connect you with lenders that can provide you a quote with:-
Low Interest Rates to ensure the cheapest loan available to meet your requirements.
Fixed Interest Rates so you can balance the budget.
Fixed Loan Term that allows you to make long term plans.
Fixed Monthly Repayments that work with your cash flow.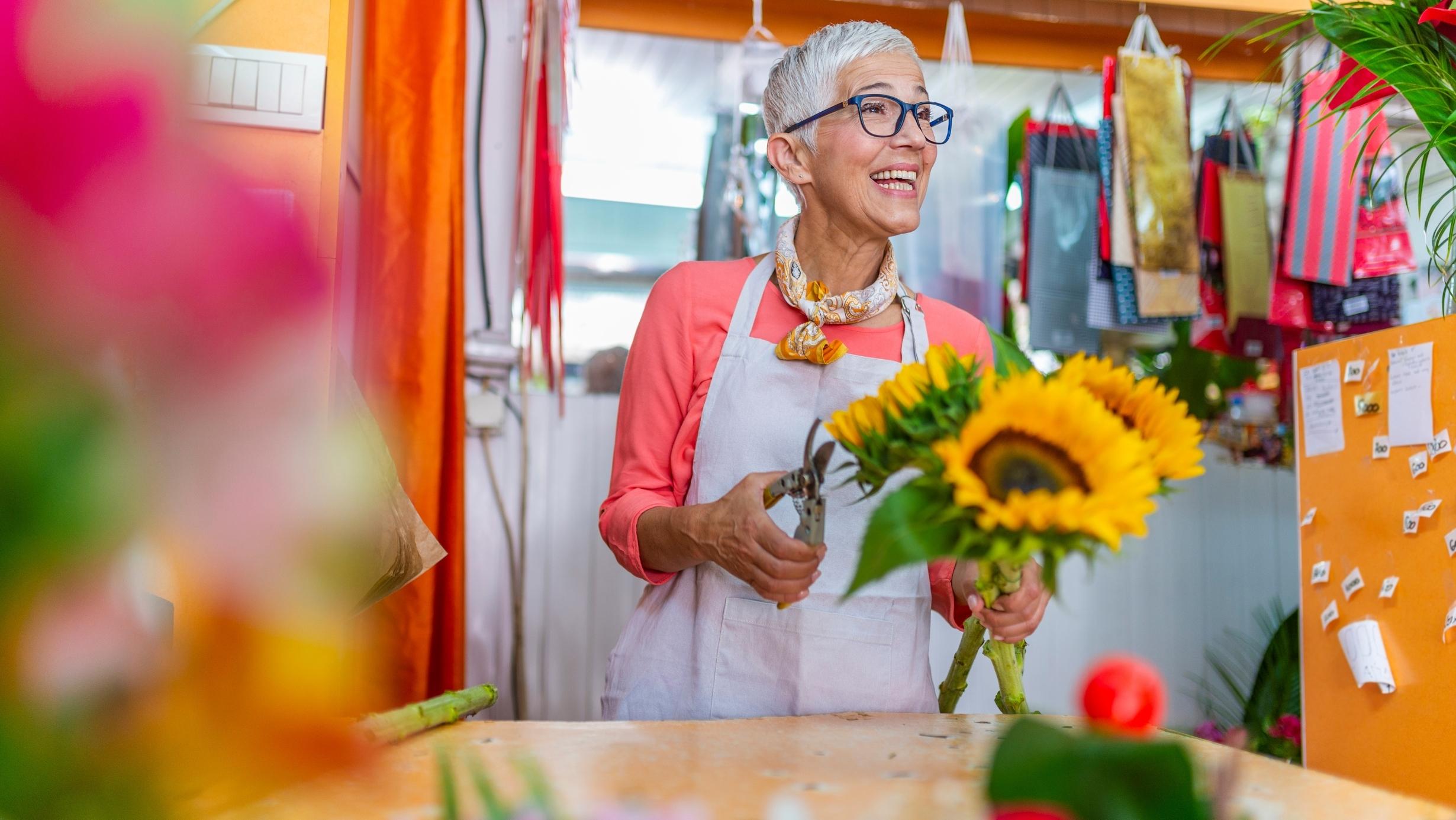 Efficient Loan Sourcing


Sourcing Loans

If you're a Sydney small commercial operation and you need a loan for a vehicle, truck, equipment or general loan, connect with us. Advise us of your requirements and we'll provide you with a selection of lenders that best meet your criteria.

We're here to save you time, to save you a lot of hassle and to help you grow.

Connect with us for lenders that may assist you.
Our Lenders


Trusted by 60+ lenders Australia-wide
Our Lenders
Trusted by 60+ lenders Australia-wide