Get Started
Compare 60 lenders in under 2 minutes
Loan Amount
This won't affect your credit score
Small Business Loans Perth | Finance Australia
When you're a small enterprise operator working long hours, usually 7 day weeks, trying to find the extra time required to devote to your financing requirements can often be a pipe-dream. Your immediate responsibilities are in running the day to day operations. But you may need a loan in order to facilitate expansion or meet medium and long-term objectives. By the time you've finished your work day, the banks and finance companies are closed. For small enterprises in Perth there can be the added annoyance of time zones if you're trying to contact lenders on the east coast.
This won't affect your credit score


We are fully across the specific issues facing small enterprises when it comes to sourcing loans for a whole range of purposes. You need loans that work with your cash flow, loans at cheap interest rates and loans with the flexibility to handle a rapidly changing economic climate.
We provide you with a hub of tools, resources, information and most importantly – direct and prompt contact with people that are ready to assist you. This is the essential pathway to financial solutions for the Perth small enterprise operator.
We'll provide you with direct and fast access to commercial finance lenders that have been selected to meet your loan criteria. We have brought together a wide selection of banks and other lenders, many industry-only financiers, together on the one site to save you time and save you hassle.
We'll provide you introductions to finance brokers that specialise in sourcing and structuring loans for small businesses for a wide range of purposes. Brokers whose sole purpose is working in your best interests.
We'll provide you with connections to lenders that understand your industry sector, have experience in financing the equipment you are purchasing and above all, are willing to assist and support small businesses.
Versatile Commercial Loans for Diverse Needs


Small Business Loans for Many Purposes

If you're based in Perth, Broome, Geraldton, Busselton, Kalgoorlie, in the Kimberleys or the Pilbara or any other part of Western Australia, we have lenders that offer loans for a wide range of assets and equipment.
Commercial vehicle and car loans. Cheap business car finance that is structure to suit the requirements of a small business operation.
Loans for a wide range of commercial equipment. Whether you need a new IT and communications system to allow better connections, upgrade your manufacturing equipment, invest in new construction or mining equipment to take on new contracts, equipment to expand your eatery or your fitness centre – whatever equipment you need, we'll connect your with a lender that deals with your industry.
Cheap truck loans. Transport is a demanding industry and sourcing the cheapest truck loan can often be critical to business success. Our large lending panel includes many lenders and brokers that specialise in truck loans.
Cash flow Support. Our lending panel includes experts in sourcing general and specialised lines of credit and other finance facilities to support small enterprise at key times in the trading cycle.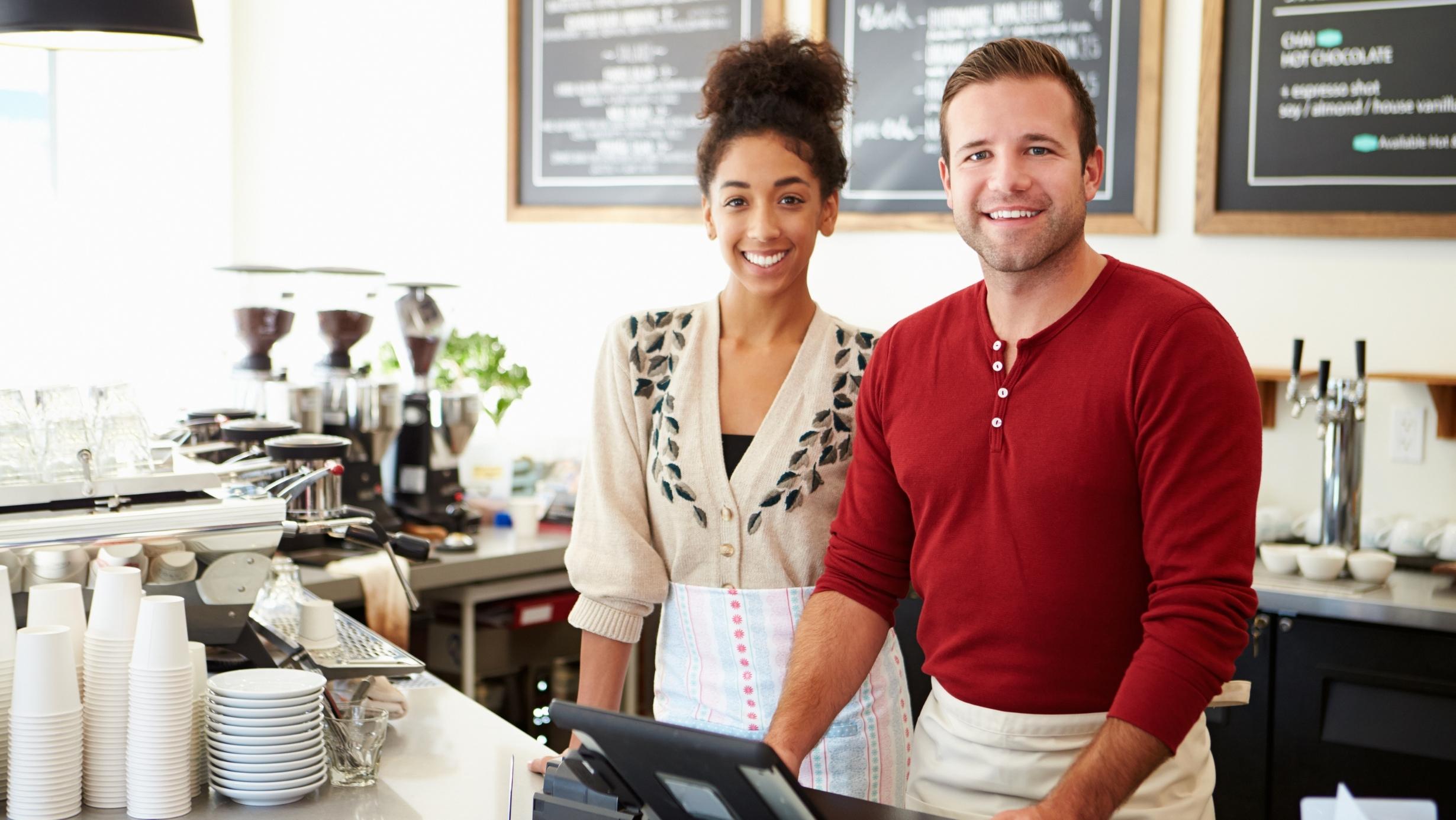 Explore our Complete Range of Commercial Finance Solutions


All Commercial Finance Products

Small commercial operations in Perth are structured in different ways, with varying loans objectives and frameworks. We offer the full portfolio of commercial loan products to suit all types of commercial structures.
Equipment leasing
Commercial Hire Purchase (CHP)
Rent to Own equipment loans
Chattel Mortgage
ABN Loans
We recommend you consult with your own accountant in deciding which loan product will work best for your accounting method and the way your venture treats GST, tax and asset depreciation.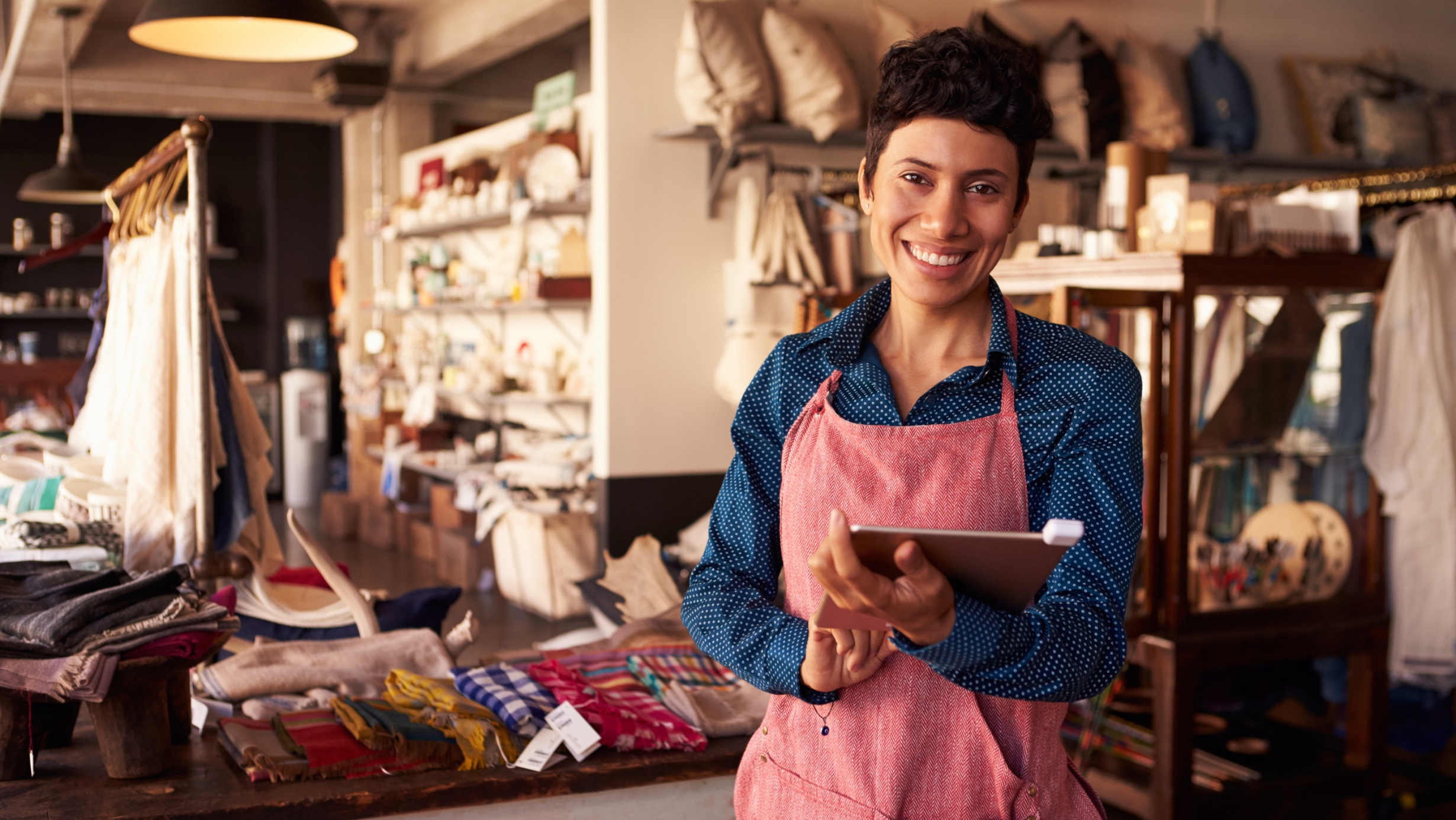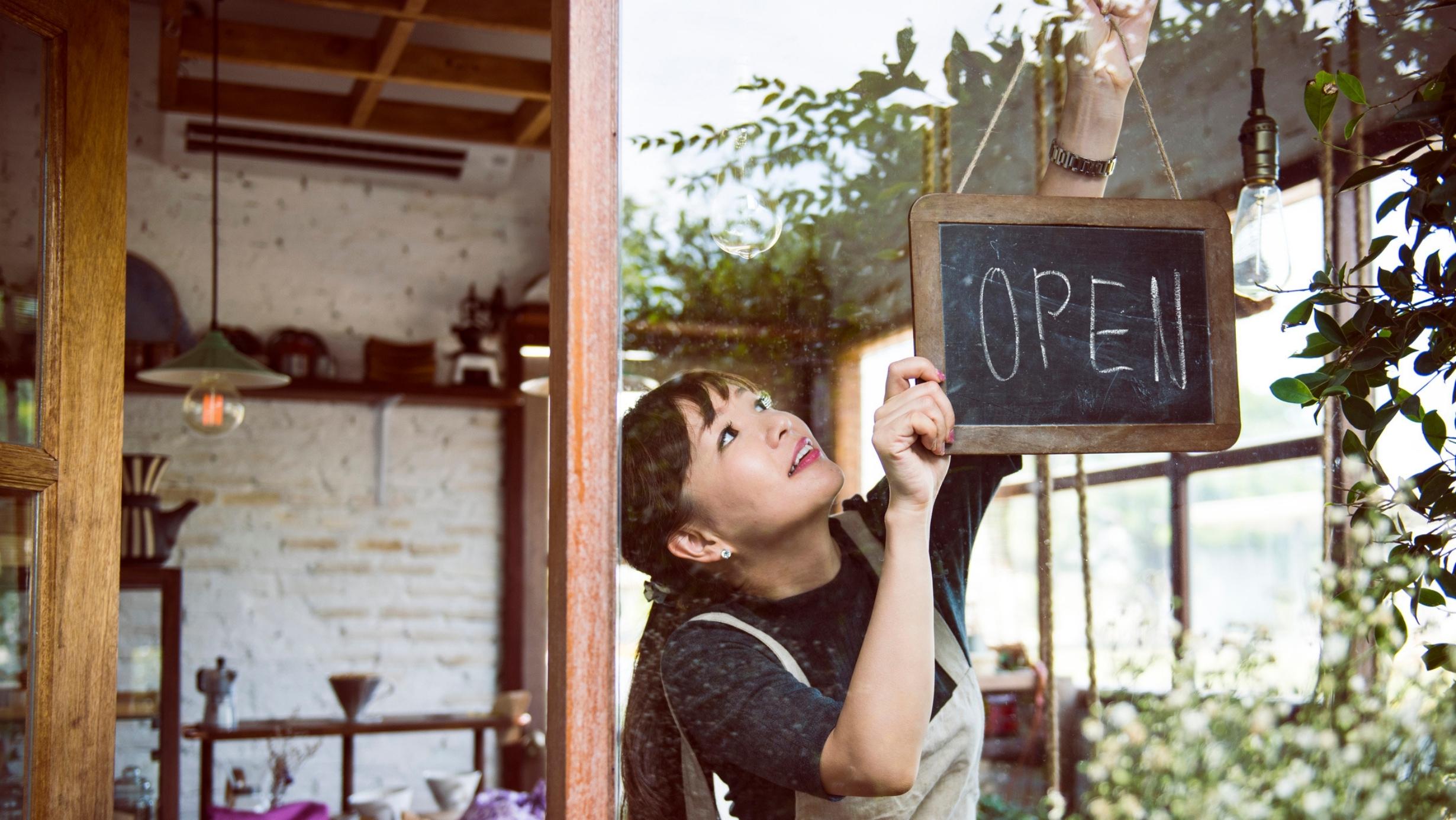 Efficiently Source Your Commercial Loan with Us


Sourcing Your Small Business Loan

We make the loan process easy for small enterprises in Perth. Simply advise us of your requirements and we'll provide you with the connection to lenders that meet your criteria.

We are your essential small business loan resource!

Connect with us for lenders that may assist you with loans in Perth and WA
Our Lenders


Trusted by 60+ lenders Australia-wide
Our Lenders
Trusted by 60+ lenders Australia-wide