Get Started
Compare 60 lenders in under 2 minutes
Loan Amount
This won't affect your credit score
Small Business Loans Melbourne
Small commercial operations are the heart of the Melbourne city. Running cafes, restaurants, media and creative sectors, in the world-renowned retail sector, in general industry, in manufacturing and engineering, operating transport and trucking organisation.
But being located in a major financial hub doesn't make sourcing a loan any easier for Melbourne's small commercial operations. To source the right commercial loan for your purposes at a cost-effective low interest rate and structured to work with your cash flow, can take time and a lot of hassle.
No time to spend loan commercial shopping?
No bargaining power to get a better deal from the bank?
No inside knowledge as to who should you approach besides the bank?
This won't affect your credit score


We understand the challenges faced by small businesses in Melbourne when seeking loans and we offer an easy to use, easily accessible service to address your issues. We offer a workable solution.
Connecting you with many banks and lenders that are specialists in small commercial loans. With our information and access hub we've specially selected banks and lenders that we consider offer the best business loans and finance deals in Australia. You connect with them through us right here.

We save you time by giving you the prompt service and attention you deserve. Quick access to lenders that meet your criteria. You simply provide us with a brief of your needs and we will provide you with a short-list of lenders.

Access to brokers that can be a great asset to small commercial owners. Your broker will be working only in your interests and will source you the right loan, negotiate interest rates on your behalf and assist you with the loan application paperwork.
Essential Loans for Small Businesses


Loans for the Small Business Essentials

We've selected our lenders on the basis of their proven ability to offer the loans that small operations need:-
Motor Vehicle specialists to negotiate you the cheapest car and vehicle loans.

all types of commercial finance equipment. Whether you need machinery, earth-moving equipment, catering equipment or to upgrade your IT and computer systems, our connections can source you the best loans.

All types of finance trucks products. From light commercial vehicles for those urban delivery runs around Melbourne through to medium duty trucks to get supplies to regional Victoria to the massive heavy duty vehicles to haul across the country. Our lender panel has the experience working with sole traders, owner-operators and SMEs and will structure the loan to suit your operation.

General commercial loans to cover short-term cash flow shortfalls and other requirements. When you have the direct contact with the right lenders, sourcing loans is a much easier process.
Discover Our Comprehensive Range of Loan Products


Full Range of Loan Products

Small commercial operations come in many different structures and different structures require different loan facilities. We can connect you with lenders that handle the full range of commercial loan products:-
Leasing

CHP

Rent to Own

Chattel Mortgage

ABN Loans

Commercial Loans
Ask your accountant which loan type is best suited to your business in regard to accounting method, treatment of tax, GST and depreciation so your lender knows exactly what loan to quote for you.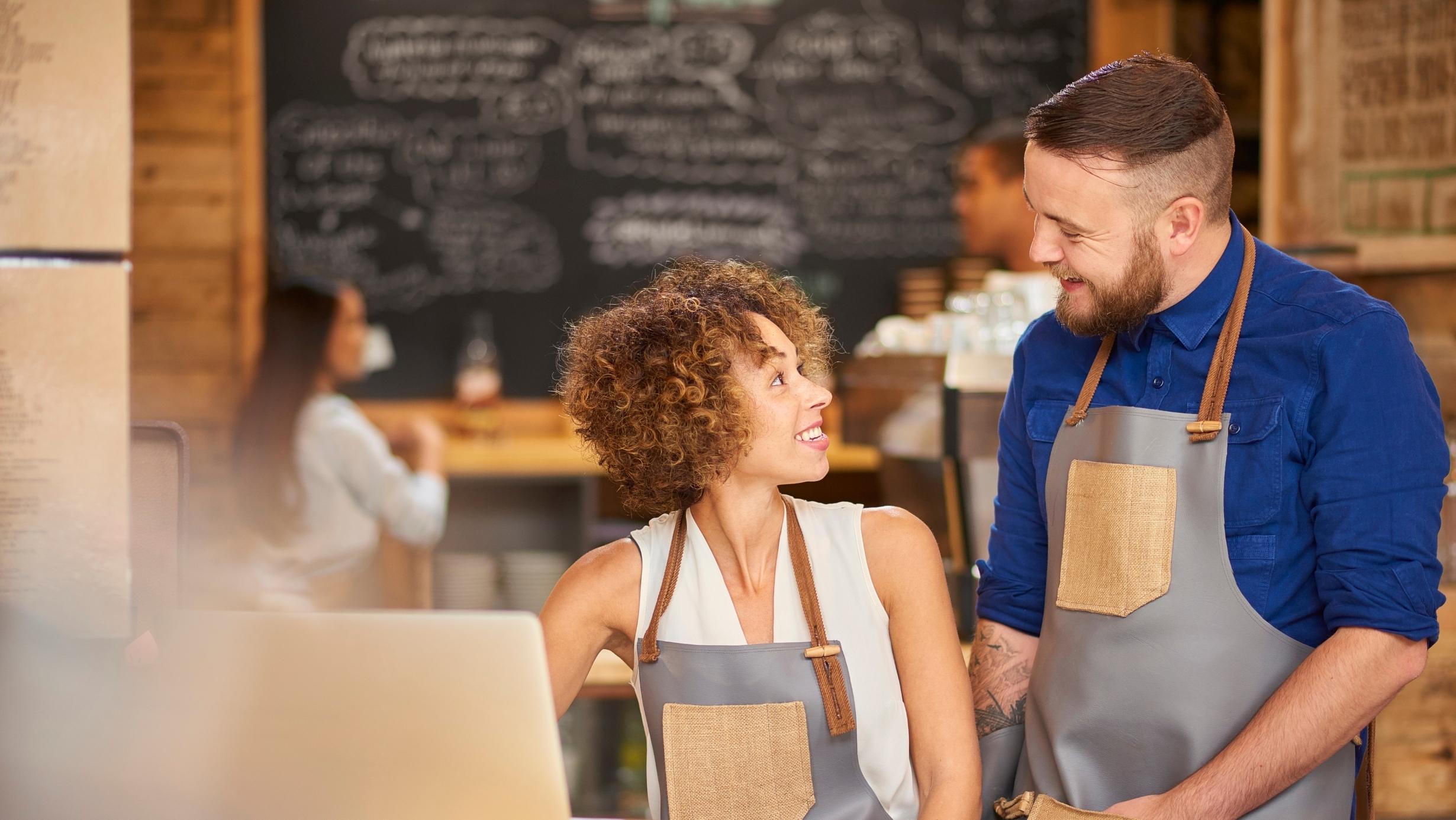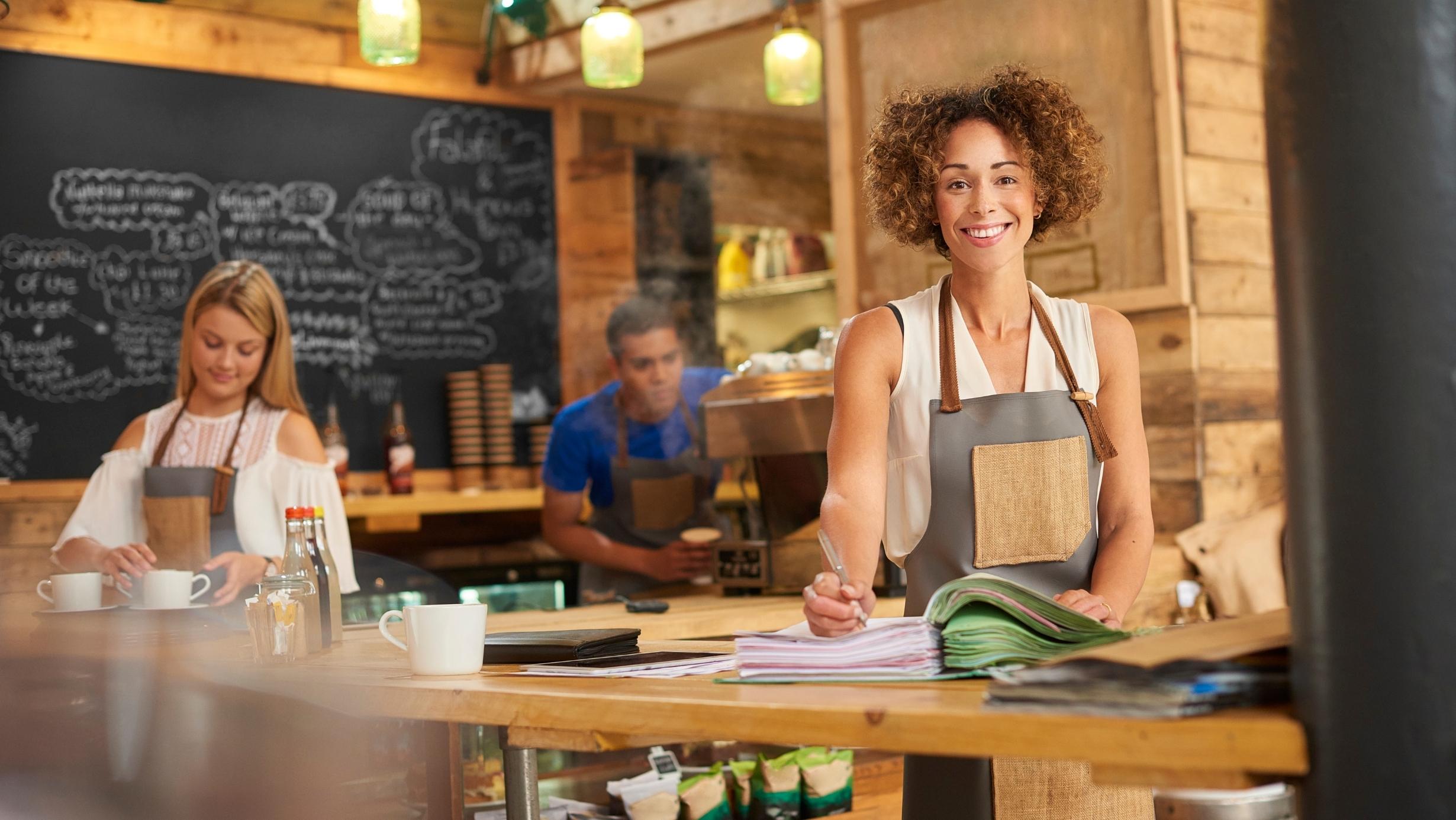 Streamline Your Small Business Loan Sourcing Process


Sourcing a Small Business Loan

If you're a small commercial operation in Melbourne or anywhere else in Victoria and you need a loan, then we can assist with connecting you to the lending market.

Connect with us for lenders that may assist you with small commercial loans in Melbourne
Our Lenders


Trusted by 60+ lenders Australia-wide
Our Lenders
Trusted by 60+ lenders Australia-wide