Get Started
Compare 60 lenders in under 2 minutes
Loan Amount
This won't affect your credit score
Affordable Import Loans – Mitigate Logistics Risks & Costs
We provide specialist trade finance tools and credit products to assist importers overcome the issues, delays and risks associated with importing goods. Specialist structured credit products utilising cutting-edge tech platforms to provide the capital required to minimise pressure on cash flow.
Access to affordable capital can be critical for importers to cost-effectively address the timeframe between ordering and paying for goods from suppliers overseas and when income is derived from the sale of goods to customers when delivered. Without effective trade capital, the pressure on cash flow for even the most well-established operators can be challenged.
This won't affect your credit score
Smart Technology for Seamless Import Financing Solutions


Using Smart Tech to Facilitate Import Financing

Key to streamlined connections and transactions with international trading partners is utilising cutting-edge technology. We have incorporated the latest technologies into our business model and work with lenders that also utilise the latest systems to improve efficiency, customer experience and expedite approvals and settlement.
Finance Calculator
"*" indicates required fields
In order to provide the best experience, your details are saved on our
secure server
as you enter them.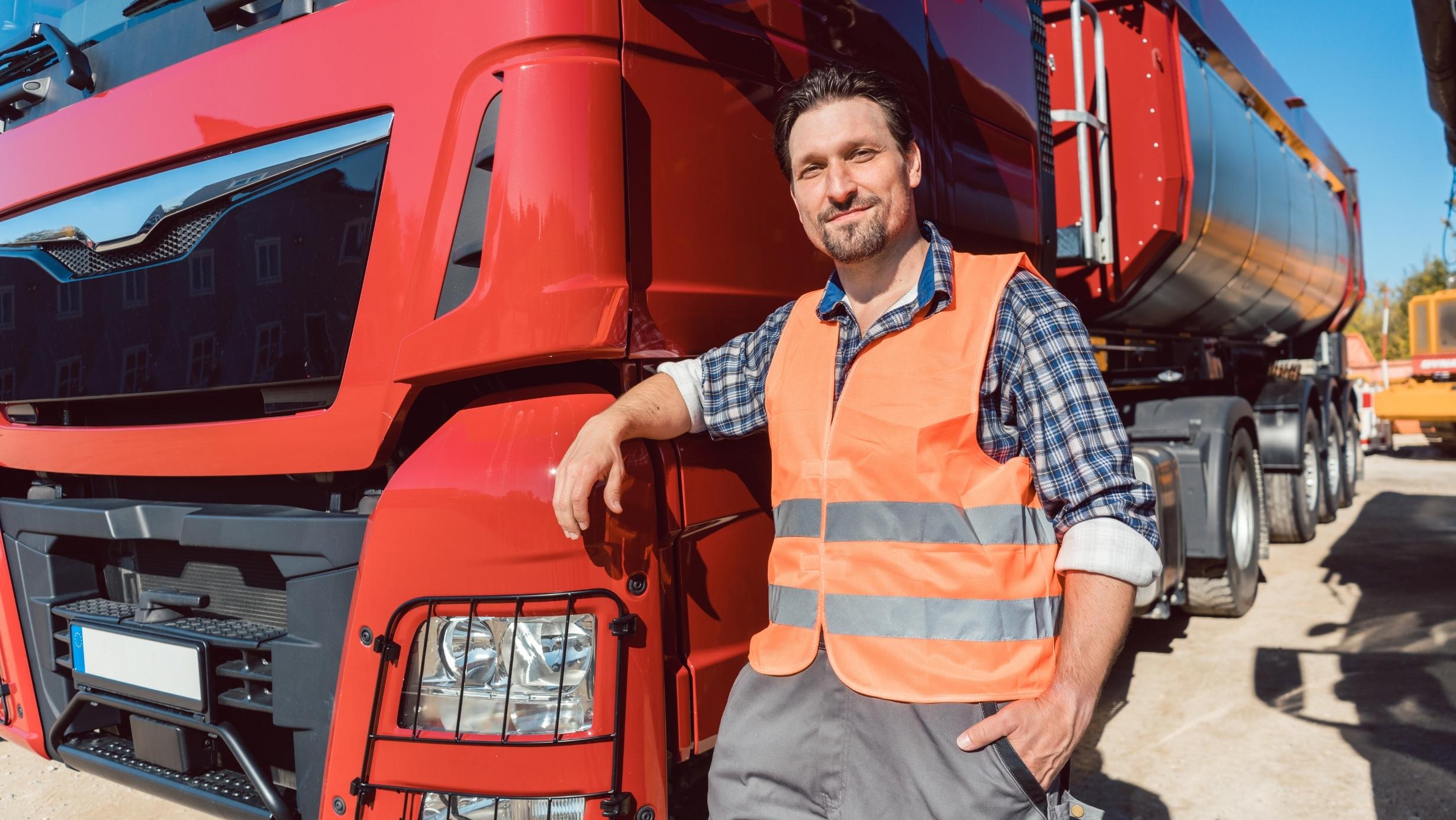 Streamline International Trade with Specialised Import Financing Solutions


Specialist Import Financing to Mitigate Supply Chain Issues

As specialists in commercial lending, our services and expertise extend across Australia and for operators in many sectors including those in the importing goods and supplies. We provide the funding tools to support operators mitigate supply chain disruptions caused by financial matters. Tools and access to the right credit products that are essential to companies trading internationally.

Our expert team of brokers work with clients to identify specific needs and source the right lender and most suitable credit facility and digital platforms to meet that need. Lenders with cutting-edge technology to ensure expeditious and efficient payments to overseas suppliers.

We negotiate the rates and conditions, structure the funding and payment schedule to mitigate cash flow risks. Our brokers work with lender, client and their supplier to establish the tech-based connections to facilitate smooth interaction and settlements.
Providing access to affordable working capital for importers.
Enabling optimum use of cash flow.
Mitigating risks, minimising cash flow pressures.
Negotiating flexible repayment schedules.
Facilitating prompt settlement with overseas suppliers.
Contributing to supply chain and operational efficiency.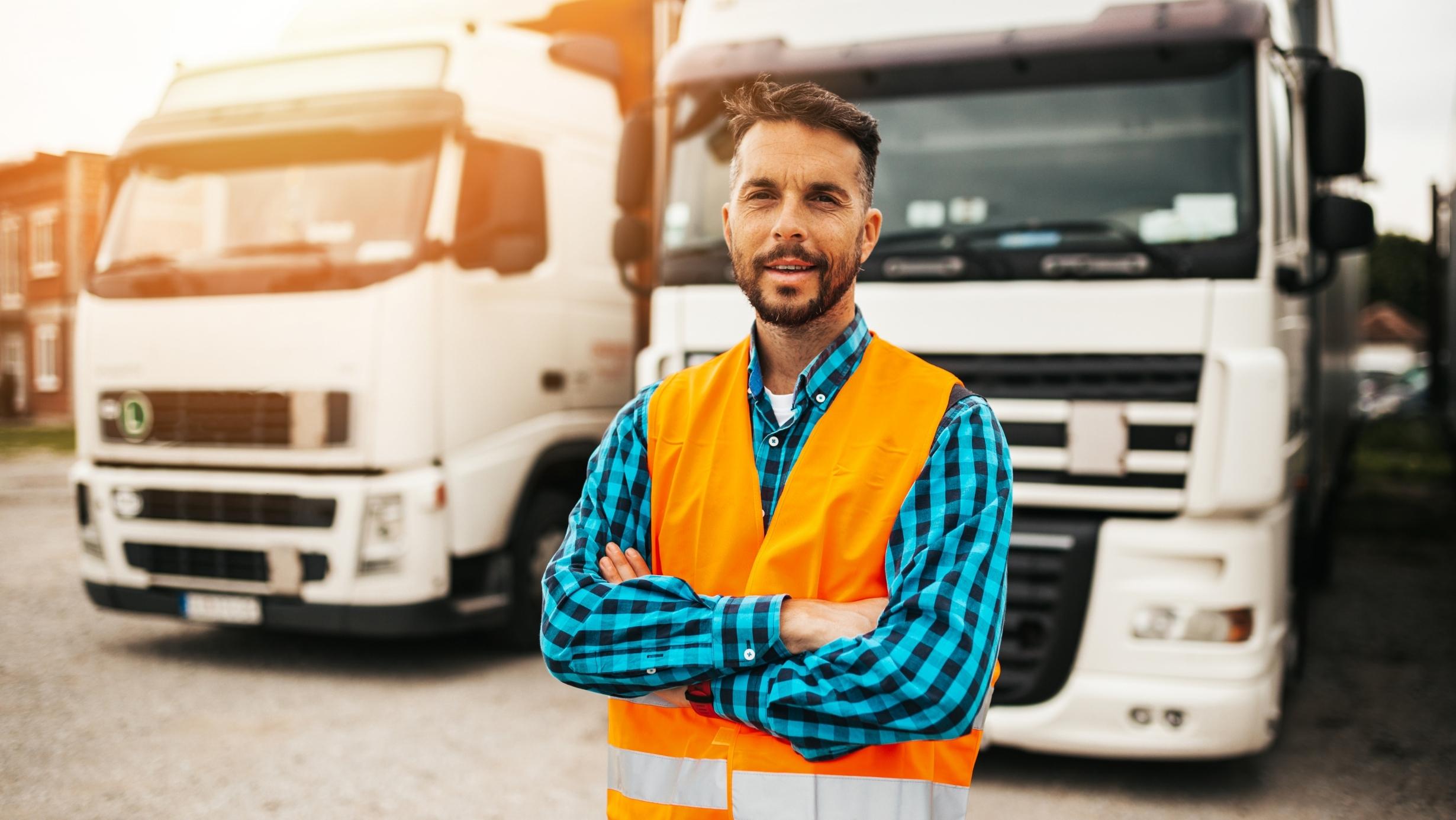 Gain Access to Specialised Import Finance Lenders for Your Business


Access to Lenders Specialising in Import Finance

Trading funds and working capital for importing goods is facilitated through our large and diverse lender connections. We accredited with more than 80 lenders including those with specialist expertise in international trading funds. The geographical region and industry sector are key considerations in selecting the right lender for individual clients.
Access to 80+ Lenders
Major banks offering international working capital requirements.
Non-bank lenders specialising in key geographical trading regions.
Experts in specific international industry markets.
Australian dollar and foreign currency lending facilities.
Funding for manufactured goods and supplies and materials.
Explore the Various Import Financing Solutions Available


Types of Import Financing Solutions

We offer a comprehensive selection of solutions for funding the importation of goods into Australia. Credit products for this area of lending are generally specified by separate types within the overall trade funding category.
Letters of Credit: Issued by the lender to enable the client to assure their supplier that payment for the shipment has been guaranteed by a reputable credit party. Particularly useful for initial dealings with new suppliers and can contributing to mitigate risk and establish a greater level of trust between trading partners. These have similarities with bank guarantees used in domestic transactions.
Asset-backed Funding: A facility where importers can utilise their assets as security and collateral against advances. An effective format which provides access to working capital for importers to fund the purchase of products to import for sale into Australia. Assets may include property, equipment and similar as accepted by lenders.
Trade Advance: A short-term option for settlement of import transactions. Our rates and negotiations with our lenders may achieve a more cost-effective option than the costs associated with deferred payment terms.
AUD Advance: Funding suited for quick settlement of medium valued transactions. Credit is in the form of funding with a fixed interest rate and over a fixed term, priced in Australian dollar. The supplier overseas may opt for payment in AUD or other international currency.
International Currency Advances: An advance at a fixed rate and fixed term based on the currency of the supplier.
Tailored Trade Funding Facility: A tailored solutions which combines a number of options to meet the specific cash flow pressures of individual importers and the demands of their suppliers.
Understanding the Mechanics of Import Loans


How an Import Loan Works

Credit to pay for imported goods and products is the way that international trading can occur efficiently and in a streamlined manner. The purpose for importers is to address one of the key issues associated with importing – the delay between paying for the goods and receiving payment for the sales in Australia.

Most international suppliers will require customers to pre-pay invoices before the goods are shipped. This is their assurance that payment will be received. Over time and many transactions, customer-supplier relationships may evolve into allowing other payment terms. But for the most part, when purchasing goods from overseas, payment will need to made upfront.

The way the process actually works will vary with different lenders, the technology the lender utilises and the type of credit product selected.

An example of how this type of funding may work:-
Customer orders products from a supplier overseas.
The supplier issues an invoice to the customer in their preferred currency.
The invoice is due for payment prior to the goods being shipped.
Customer sends the invoice to the lender.
The funds are provided from the lender to the customer for the value of the invoice.
The customer pays the supplier and the goods are shipped.
The customer pays the lender according to repayment schedule established.
Repayments may be according to a fixed schedule commencing when the funds are issued or at a deferred time when the customer has received payment for the sale of the goods.
Interest is charged at the agreed rate – fixed or variable, on the funds advanced over the timeframe of the advance.
Funding arrangements can be established based on the supplier quotation to expedite application approval to ensure funds are available when goods are ready to ship. Thus mitigating any delays in receiving the goods.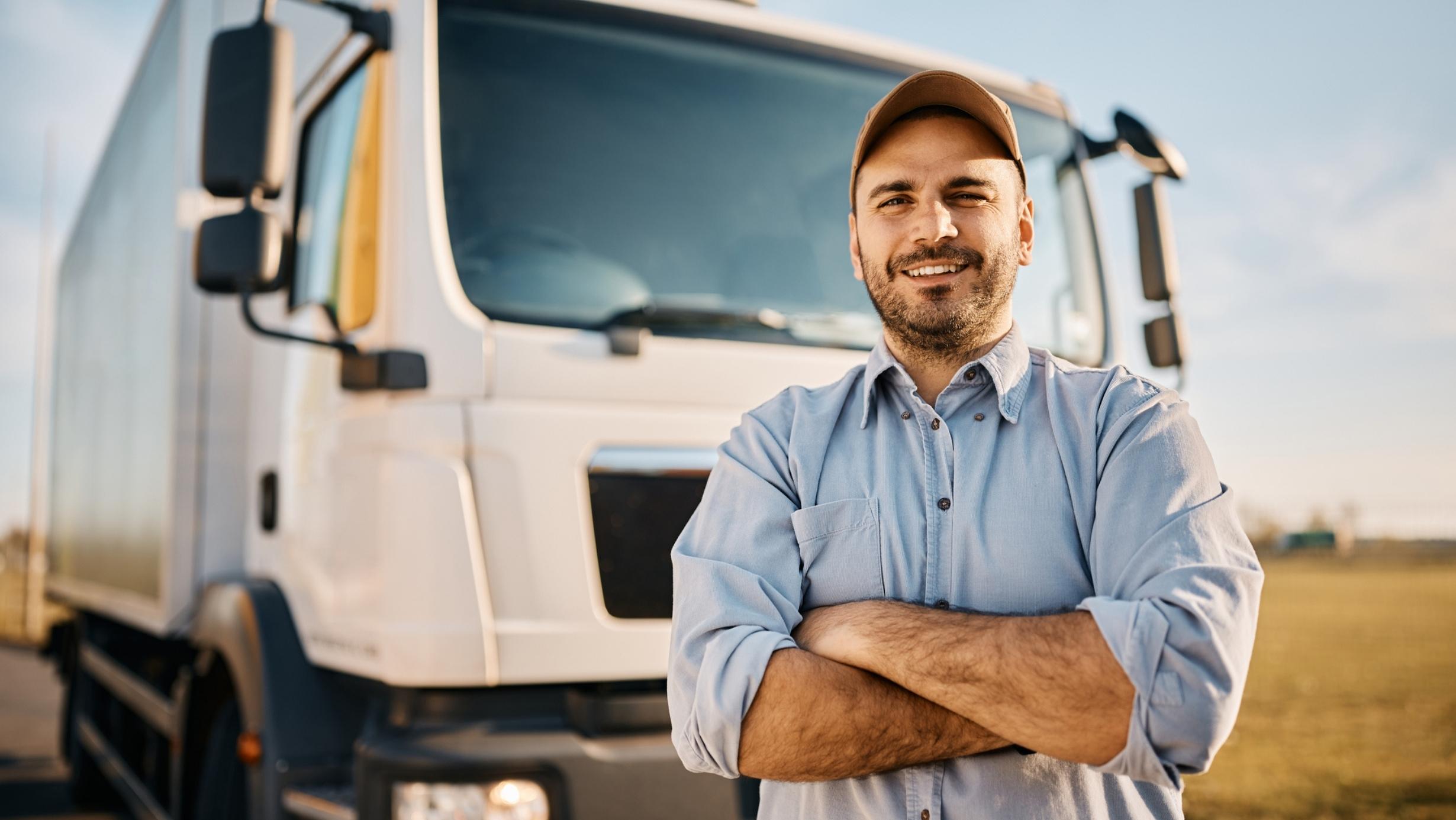 Tailored Solutions for Import Finance


Get Custom Solutions for Import Finance

Regardless of the country being traded with, the value of the transactions and the speed required for the transactions, we can tailor a custom solution of credit options to suit the purpose and the products. As this type of funding is extremely detailed, clients are encouraged to discuss the options for their circumstances with our expert brokers.

Funds may be sourced to cover the cost of the goods only, goods plus shipping costs or a complete package which also includes costs of customs clearance, insurance and transport to the showroom or warehouse in Australia.
Get Quick and Competitive Quotes


Get Fast Quotes on Import Loans

All trading funds arrangements are individually sourced and structured. Please contact us to discuss the solutions we can offer for your specific requirements.
Our solutions provide essential funding to cover the acquisition expenditure of goods manufactured overseas from the international point of manufacture through to our client's facility or showroom and where required, a workable payment plan to pay down the commitment.
With access to specialist lenders and a selection of specialist credit products, we provide custom solutions at lower interest rates and the flexibility to adapt to individual industry requirements.
A letter of credit is essentially the international equivalent of a domestic bank guarantee. The lender provides a letter of credit for clients to provide to their supplier to ensure them that payment has been guaranteed by a reputed, reliable third party lender.
Providing the supplier is in a region which meets Australian trading laws and regulations, trade credit may be available to fund the transaction. Some lenders may specialise in certain geographical regions which can facilitate faster transactions.
Trade credit is priced in Australian currency in regard to interest rates and repayments. Suppliers will typically issue invoices in their preferred currency for payment. The lender uses the relevant exchange rate to convert the invoice value to the value in AUD of the credit amount required.
Interest rates for credit for international trade transactions may be priced at a fixed or a variable rate. The rate applicable to a particular product and application, will be dependent on the lender risk assessment of the application, current commercial lending rates and other factors.
Credit for importing goods is essentially an advance of funds from a lender in Australia, made to a company in Australia for the purchase of goods and products from a supplier in another country. There are a number of facilities and product options under this category of commercial lending.
The process for facilitating credit for payment of imports may vary. Typically, the lender provides the funds to their customer, the buyer, who then makes the transfer of funds to their supplier. Alternatively, the lender may facilitate the international funds transfer directly to the supplier.
Yes. Credit advances are available through banks and specialist lenders to allow companies in Australia to prepay for manufactured goods from overseas. A number of credit products are available.
A trade advance is a term used by lenders for credit products used for companies in Australia to pay for goods and products that they are importing into Australia for sale in their operation. The funds are advanced to allow prepayment of supplier invoices. International suppliers typically require payment prior to shipping when dealing with customers in other countries.
The security for trade advances may be accepted as the goods being funded or by other security. Asset-backed funding is available where property or other assets are provided as security against the funds.
As with all commercial credit, the amount approved on a trade advance is subject to lender approval of the application. Different product options suit different value invoices.
Our Lenders


Trusted by 60+ lenders Australia-wide
Our Lenders
Trusted by 60+ lenders Australia-wide