Get Started
Compare 60 lenders in under 2 minutes
Loan Amount
This won't affect your credit score
Private Business Loans | Finance Australia
Business Finance is a credit hub which works inside and outside the square. The Australian lending sector has seen an increase in the lending options available to commercial operations and we cover all these options for you. We have connections for financial solutions through traditional bank and first tier lenders and we cater for commercial operators which have special requirements, including Private Commercial Loans.
This won't affect your credit score


Private Commercial Loans are a specialist category of lending where a ABN operator seeks credit for a purpose which may not be covered under traditional banking criteria or does not meet the lending guidelines set by banks and lenders for that purpose.
This kind of loans is usually provided by non-bank lenders which may include private, high-wealth individuals, third party sources, private companies and institutions and development funders and may be sourced both within Australia and through our international connections. These individuals and companies may have cash available to invest and are themselves seeking a higher return option.
We connects private lenders with commercial entities to work towards mutually rewarding objectives.
While this kind of lending is considered within an unregulated sector as non-bank lenders do not have the same strict loan guidelines as banks, private lenders are subject to the same regulations in regard to lending. The practice is considered safe by many operators and is quite a commonly utilised form of lending and becoming increasingly popular with many commercial entities.
Private Loan Solutions for Your Venture's Specific Needs


Private Loan Purposes for Enterprises

Private commercial lending can be arranged to cover a range of purposes including:-
Purchase of an ongoing commercial enterprise
Commercial start-up
Working capital
Property development
Construction loan
Finalising commercial debts
If you require a loan for any of these purposes, have not been successful in securing a bank loan, connect with we and we'll connect you with people who may be able to assist.
This kind of lending cannot be utilised for the purposes of investing in residential property or to purchase residential property for the borrower.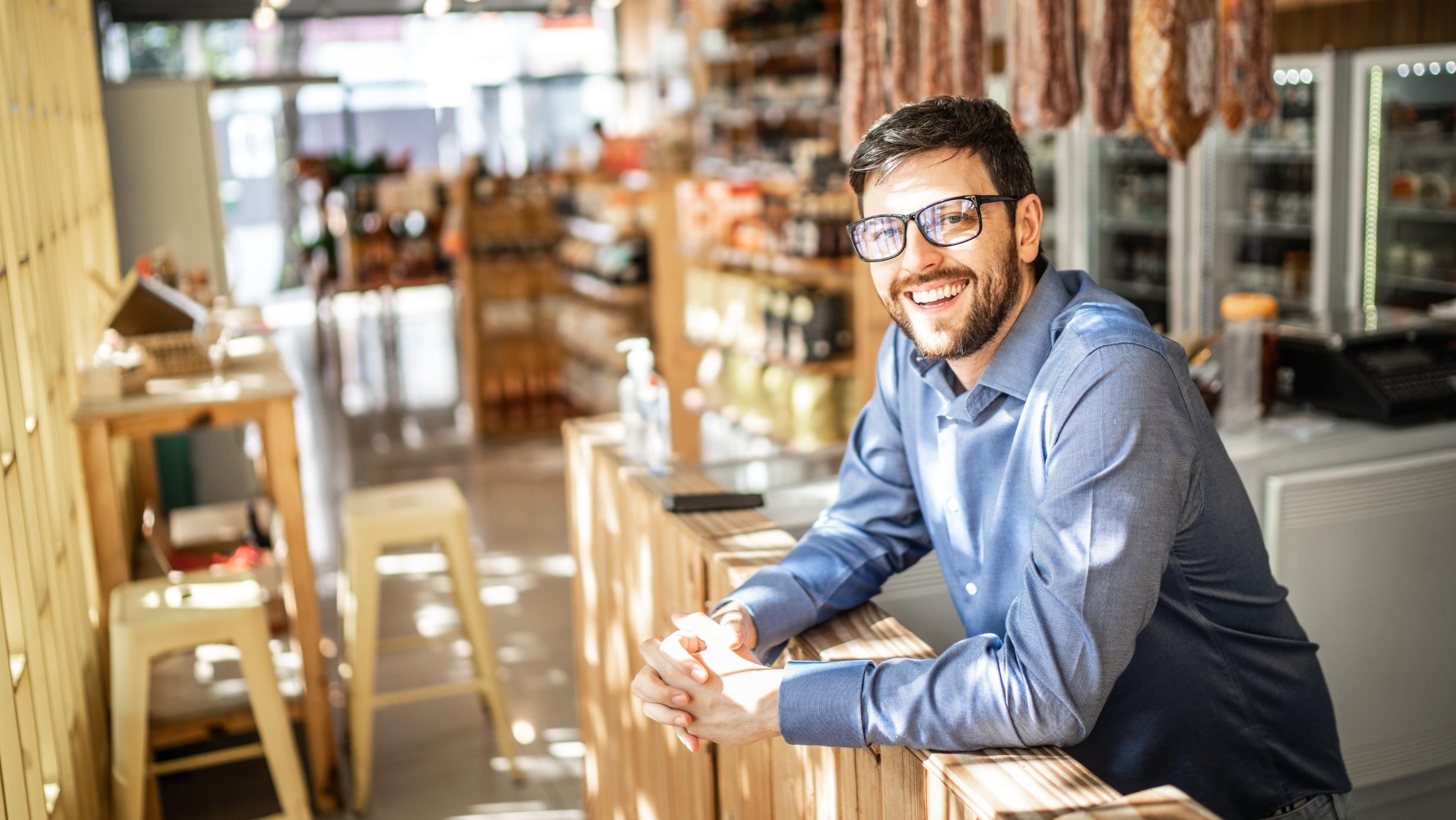 Explore the Powerful Features of Our Lending Solutions


Lending Features

As a less regulated kind of lending, private commercial loans are negotiated between the lender and borrowing commercial to meet their respective objectives.
This kind of loan is a tailored solution and the terms and repayment structure will be customised in most instances.
The interest rate may be fixed or variable, depending on individual circumstances.
The interest rate is usually higher than the current interest rate charged by banks for comparable loans.
Mostly secured loans.
Security may be private residential or commercial property, landholding or similar property.
Second mortgages are possible with some lenders.
Some private lenders may extend credit against the future income of a commercial organisation or against the goodwill of the organisation
Short loan terms available from as short as 3 months.
LVR (loan to value ratio) will vary from lender to lender and will be dependent on loan type and assets involved. 65% is the general LVR.
We have contacts with private commercial lenders who are ready to discuss lending with commercial organisations, so get in touch so we can connect you with lenders who may be ready to assist you.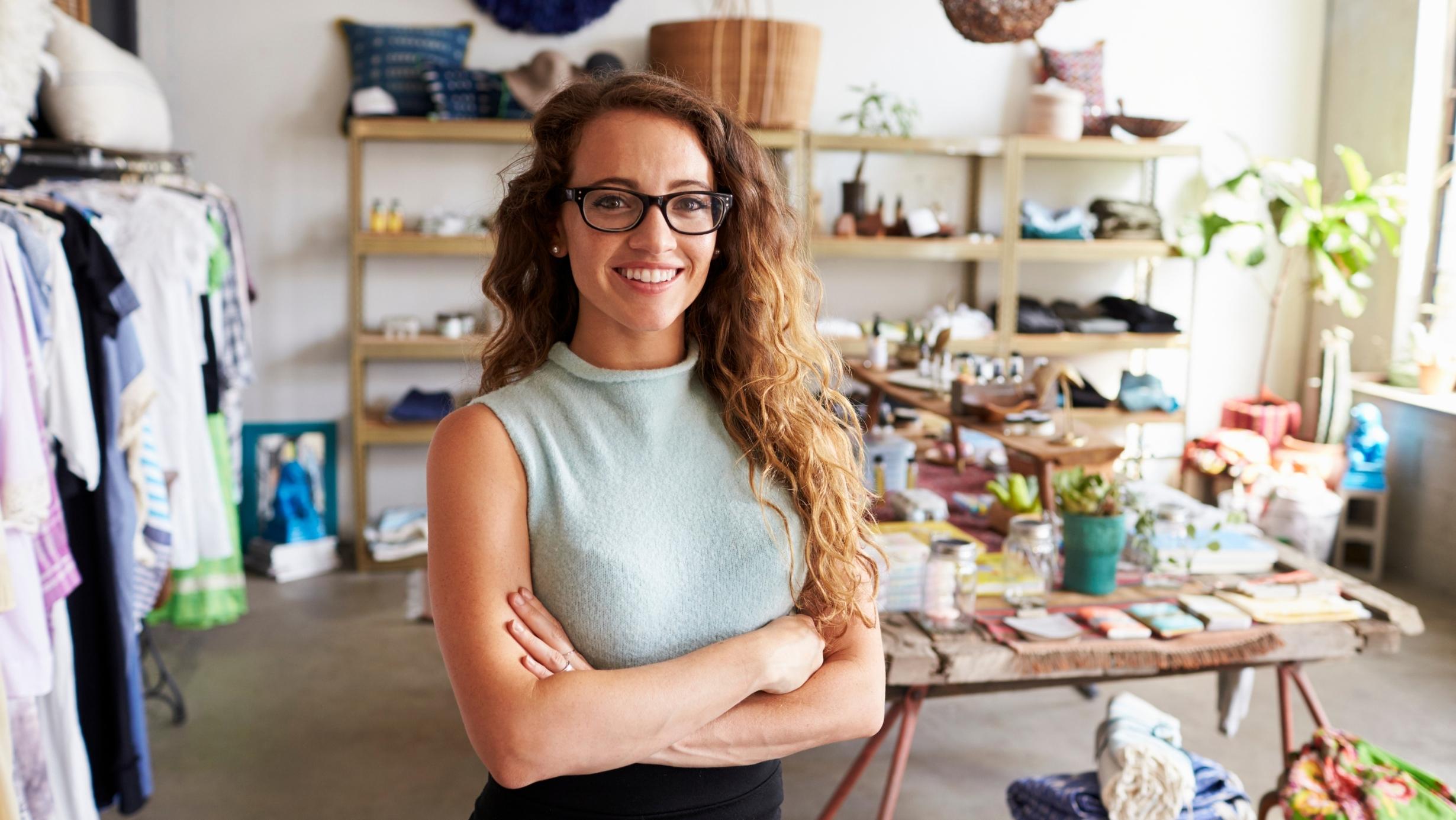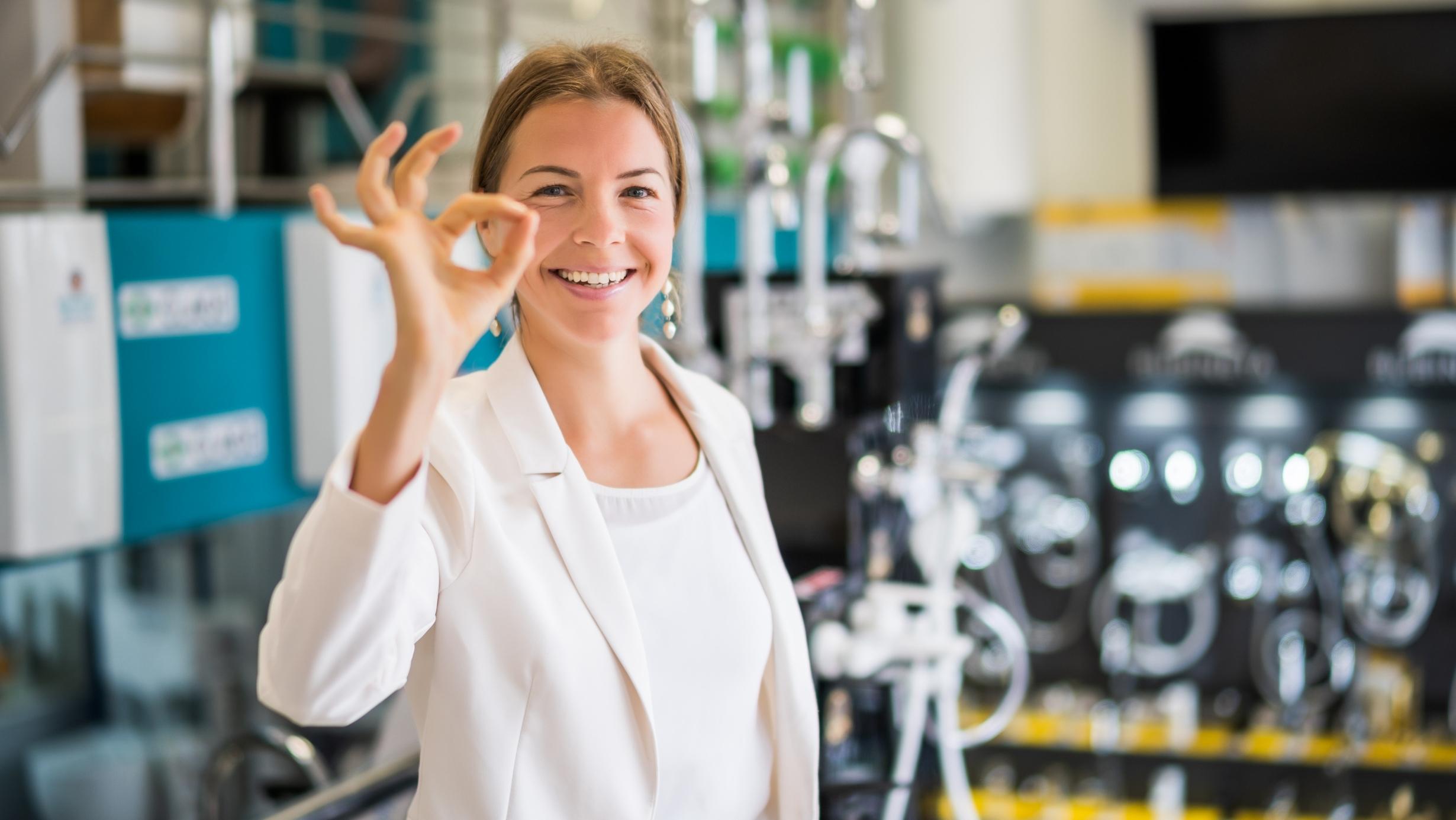 Maximise Your Venture Potential


Benefits of Private Commercial Loans

There are many potential benefits to private commercial lending, which may include:-
Greater flexibility in regard to loan terms and repayment structure.
Short-term financial arrangements are not always offered by banks.
Broader scope for loan security options.
We have extensive experience across all aspects of the commercial lending sector and can connect you with private lenders that best suit your commercial lending requirements and are best-placed to meet your objectives.
Connect with us for connections with lenders that may assist you.
Our Lenders


Trusted by 60+ lenders Australia-wide
Our Lenders
Trusted by 60+ lenders Australia-wide