Get Started
Compare 60 lenders in under 2 minutes
Loan Amount
This won't affect your credit score
Business Loan Calculator – Commercial Interest Rates
Online loan calculators have emerged as a very useful and in many cases essential resource for businesses seeking finance. A loan calculator is an online function available on the websites of companies that provide finance including banks, finance companies, finance brokers and other lenders as well as some suppliers such as car dealerships.
Online calculators allow users to calculate a monthly repayment estimate based on the data they input. Essentially, enter the amount you want to borrow, how long you want to repay the loan, the current interest rate advertised by that provider and click calculate and a repayment amount will be displayed.
This won't affect your credit score
Fast Finance Journey Estimates: Get Started Quickly


Financing Calculator

As a generic function, in principle, a loan calculator can be used to generate repayments on any types of loans including commercial loans.

Sounds simple and it is. The calculator is a generic-style function and while easy to use, having a full understanding of the result you are shown is what is key to utilising a loan calculator properly.
Finance Calculator
"*" indicates required fields
In order to provide the best experience, your details are saved on our
secure server
as you enter them.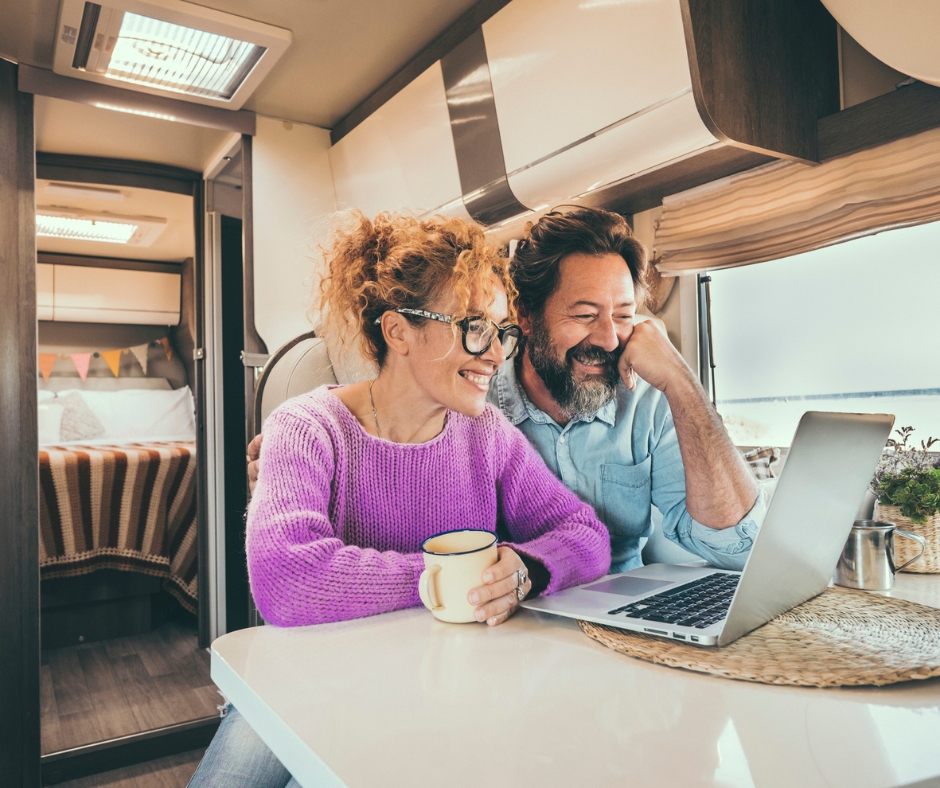 Commercial loan calculator


Using a Loan Calculator

Commercial loan calculators follow a similar format with fields where you enter data:-
Loan Amount: enter the amount you require for your funding.
Loan Term: enter how long you would like to repay the loan – this may be represented in months or years.
Interest Rate: an interest rate will be displayed on the website where the calculator appears. Ensure you enter the correct rate for the type of loan. Different rates appear for consumer and commercial loans and may vary across the different categories of commercial loans.
Balloon: some loans allow for a balloon. If you would like a balloon or residual with your loan, enter the percentage or fixed amount as indicated.
Check all fields have been completed – some calculators have essential fields marked with an asterisk.
Click CALCULATE an estimated monthly repayment figure will appear.
You can easily see how the repayment varies when you enter a different loan term, change the balloon or the overall total loan amount.
Loan calculator


Considerations
As a generic device, the calculator does not take into account the individual aspects of your particular loan application. The interest rate you are charged may be higher or lower than the rate advertised and a lender may apply additional conditions on your actual loan.
The functionality does not have the capacity to include the fees and charges that a lender will apply to your loan.
The biggest mistake people make in using loan calculators is to accept the repayment estimate as a given, a definite and base financial decisions on that amount.
The repayment amount generated is an estimate only and should be taken as a rough ballpark amount.
Using a loan calculator is not an acceptance of a loan application or an offer of a loan in any way.
By varying the amounts entered you can see how the repayments vary. This may assist with your purchasing decisions and/or the total loan amount you might seek.
A loan calculator is a useful for finance planning. You can quickly and easily receive a rough estimate on repayments for a commercial loan you may be considering. This estimate may assist you in your forecasting, setting budgets and planning investments and other commercial developments.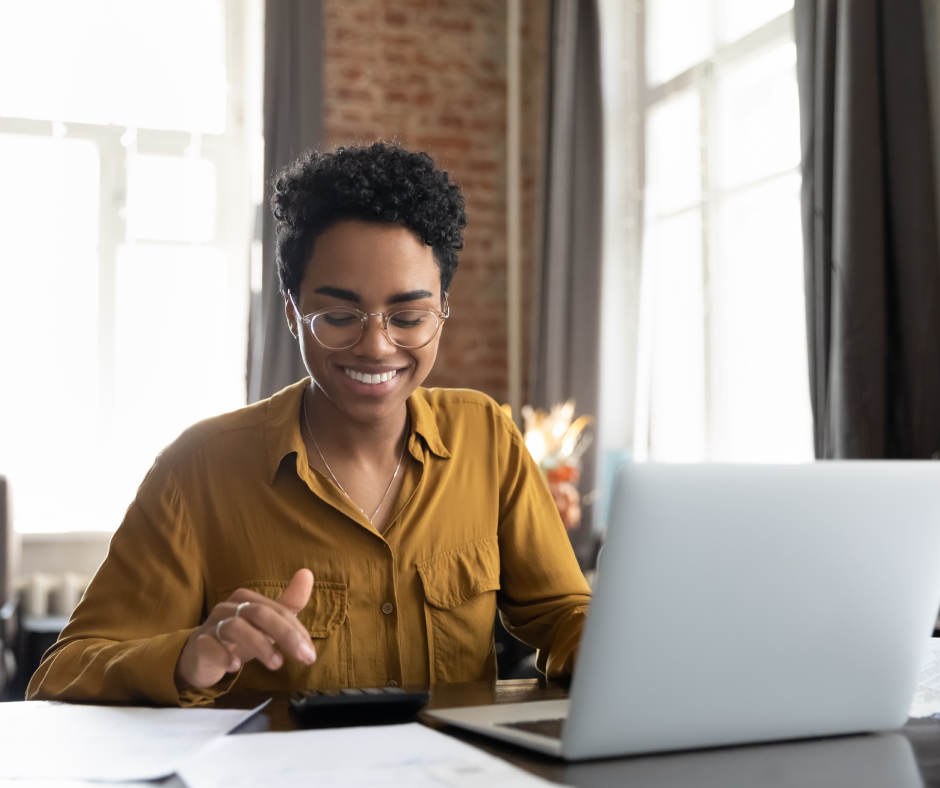 Our Lenders


Trusted by 60+ lenders Australia-wide
Our Lenders
Trusted by 60+ lenders Australia-wide